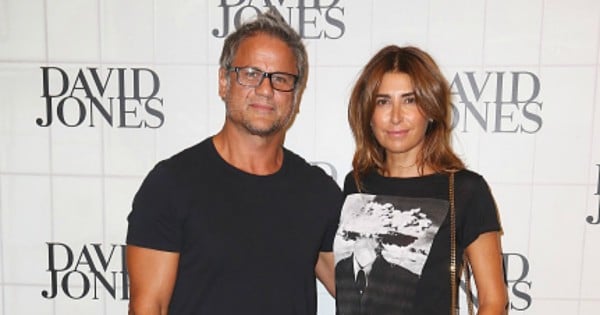 It's just under two years since images splashed across our screens that former wife of James Packer, Jodhi Meares, had been arrested for drink driving.
She had crashed her 4WD and smashed three other parked vehicles.
Then, in early 2015, her engagement to Jon Stevens, the lead singer of Noiseworks, came to an end, with the media carefully scrutinising the breakdown.
Before they split, the police were called to the couple's home to arrest Stevens for a domestic fight that lasted over three hours.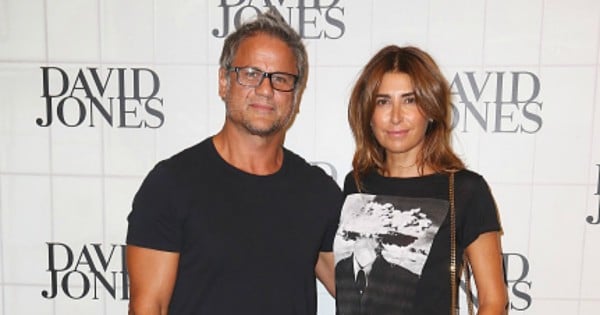 Jodhi Meares and Jon Stevens. Image via Getty.
Since then, Meares has vanished from the public eye but an interview with Sunday Style has revealed how she has transformed her life.
The model and businesswoman is now living on the Hawaiian island of Oahu, away from the churn of the city.
"When I'm in Hawaii I get up really early. It's 'country' Hawaii, so there's not even a street light," she says. "In the evening you can drive into town and have dinner, but where I live I'm asleep by 8:30pm."
Meares says she is up at 4am, every morning, taking the time to meditate or walk. Whilst her life may sound a version of paradise we all wish we had, she says that it hasn't and won't always be this way.
Speaking of  living an idyllic life - do yo like after your mind? These simple tricks will brighten your day. (Post continues after video.)