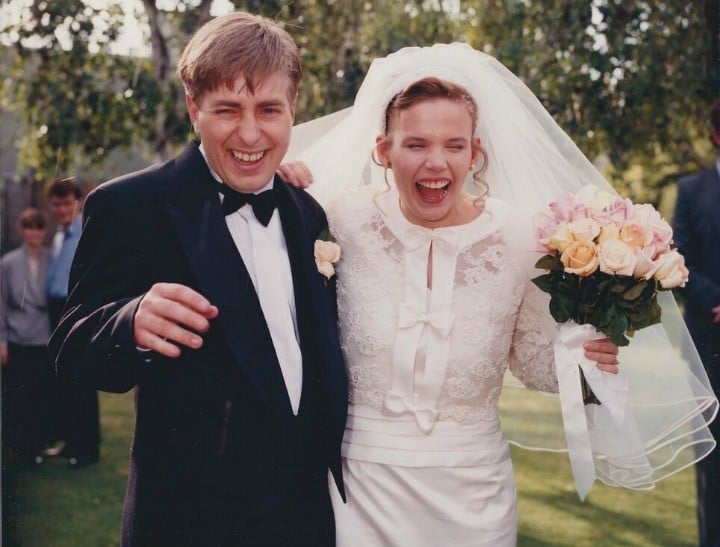 "When prayer won't cut it, practical people need to pitch in."
Adelaide-born couple Jode and Adam have two kids together and a happy marriage — but for more than a decade now, their lives have been marred by illness.
Jode has the most severe form of cervical cancer there is — a diagnosis that comes after helping Adam through his own 13-year battle with Non-Hodgkin's Lymphoma, now thankfully in remission. The couple's youngest daughter Georgia also had to undergo two surgeries this year to remove growths that risked becoming cervical cancer.
"Their 22-year marriage has been happy and full of love, but filled with financial stress and poor health," Georgia says of her adoring parents.
"Ever since I can remember, my parents have been plagued by health issues getting in the way of their success and happiness.
Our parents have been in a constant battle that doesn't look like it will end any time soon."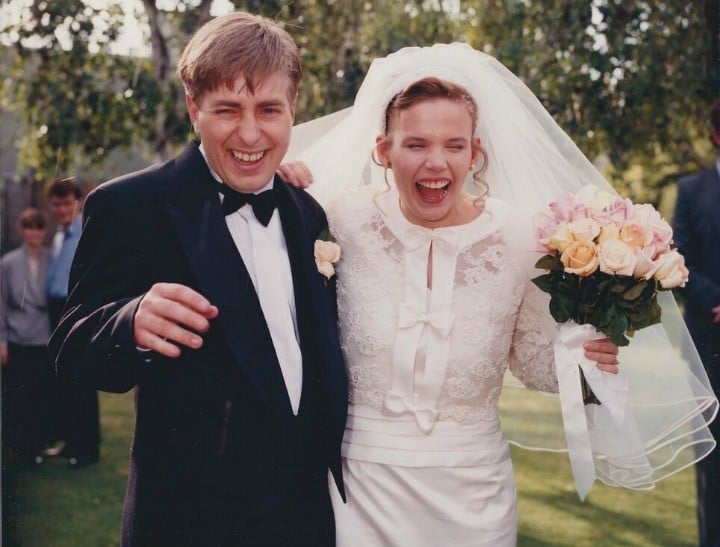 The cost of these illnesses has pushed the Brisbane-based family's finances to breaking point, especially as Jode's deteriorating health means she can no longer work. Even the imminent sale of the family home is unlikely to fund all the medication Jode, 46, needs.