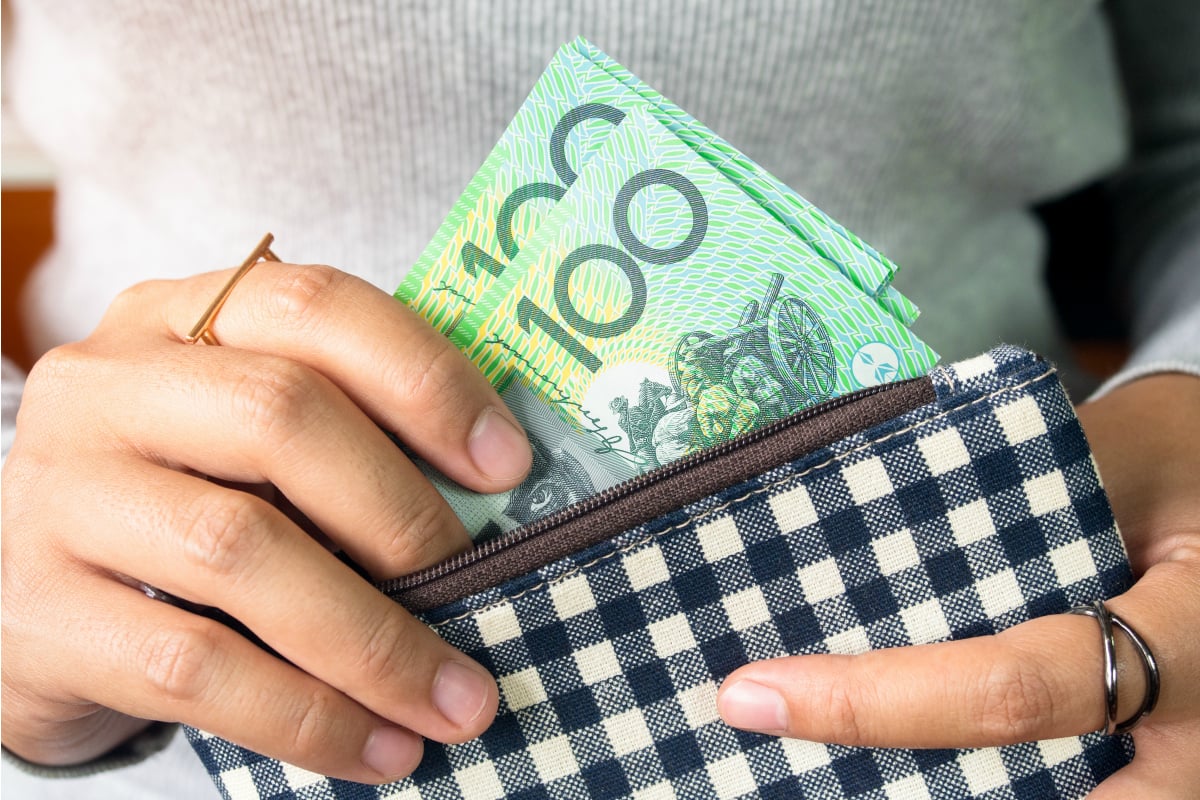 Over six million Australians will receive fortnightly payments of $1500 from the first week of May thanks to the federal government's JobKeeper scheme – the biggest economic rescue package in Australia's history.
The $130 billion scheme is set to support businesses significantly impacted by the coronavirus pandemic, with the aim to keep as many Australians as possible in their jobs.
With enrollment now open for employers, many employees are still confused about what exactly the JobKeeper scheme means, and what their entitlements are.
Can you be asked to do duties not normally part of your job, and can you be forced to take annual leave?
Here, we answer your questions about the JobKeeper scheme.
Can I be made to do other duties?
Basically, yes – but within reason.
Under JobKeeper, employers are permitted to direct their workers to do alternative duties from normal if it is within their skill and competency. They are also able to ask employees to work from a different location than normal – for example, at home.
The Fair Work Ombudsman stipulates that in the instance of changed duties, they must be safe, the employee must have any required licenses or qualifications for the duties and it must be within the scope of the employer's business.
The Fair Work Ombudsman adds that the employer must be able to show that the new duties or location "is necessary to continue the employment of one or more employees."
Side note… Listen to Mamamia's daily news podcast The Quicky. On today's episode: should you download the COVID 19 tracking app? Post continues below podcast.