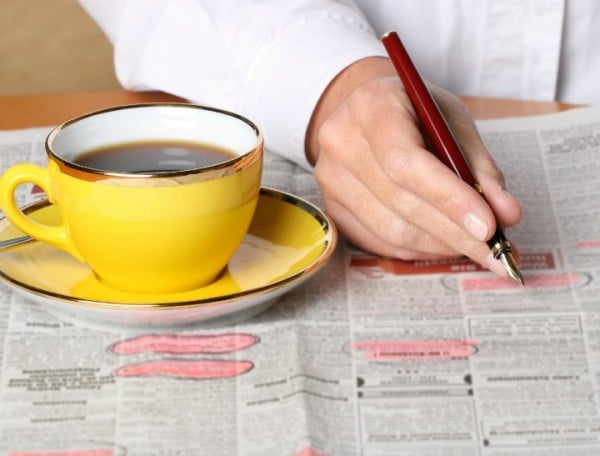 When an ordinary person gets ready for a job interview they probably don't pack toy cars, coloured pencils and a tub of dried fruit. And they probably don't push their hair into a quick ponytail and leave the house with nail polish on their trousers and mascara on only one eye. But I guess I'm no ordinary person.
I wasn't looking for a job. I'd been a stay-at-home mother for five years, and my plan was to return to the workforce when the kids were both at school. Still, I always liked to look through the employment section in the local paper, just in case something amazing popped up.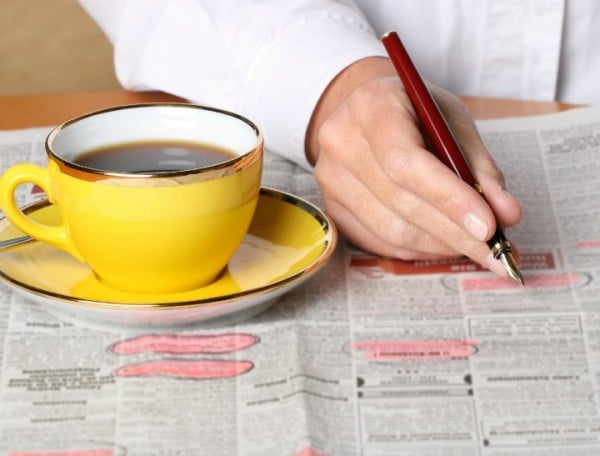 Most of the time there wasn't anything suitable. The listed jobs seemed to require truck licenses or nursing degrees or five years' management experience. But one day I found something just right: a casual receptionist position. The hours were fantastically family friendly – one five-hour shift per week (on either Saturday or Sunday) and every fourth weekend off. I decided to apply.
It's hard to write an impressive resume when you have a big I-had-some-babies gap. I guess I could have put:
2007-2012
Household manager
Duties included event organisation [going to the library], financial management [at the supermarket], communication development [ringing my mum], nutritional planning [making dinner] and mediation supervision [explaining the concept of sharing to pre-schoolers].
Instead, I wrote:
2007-2012