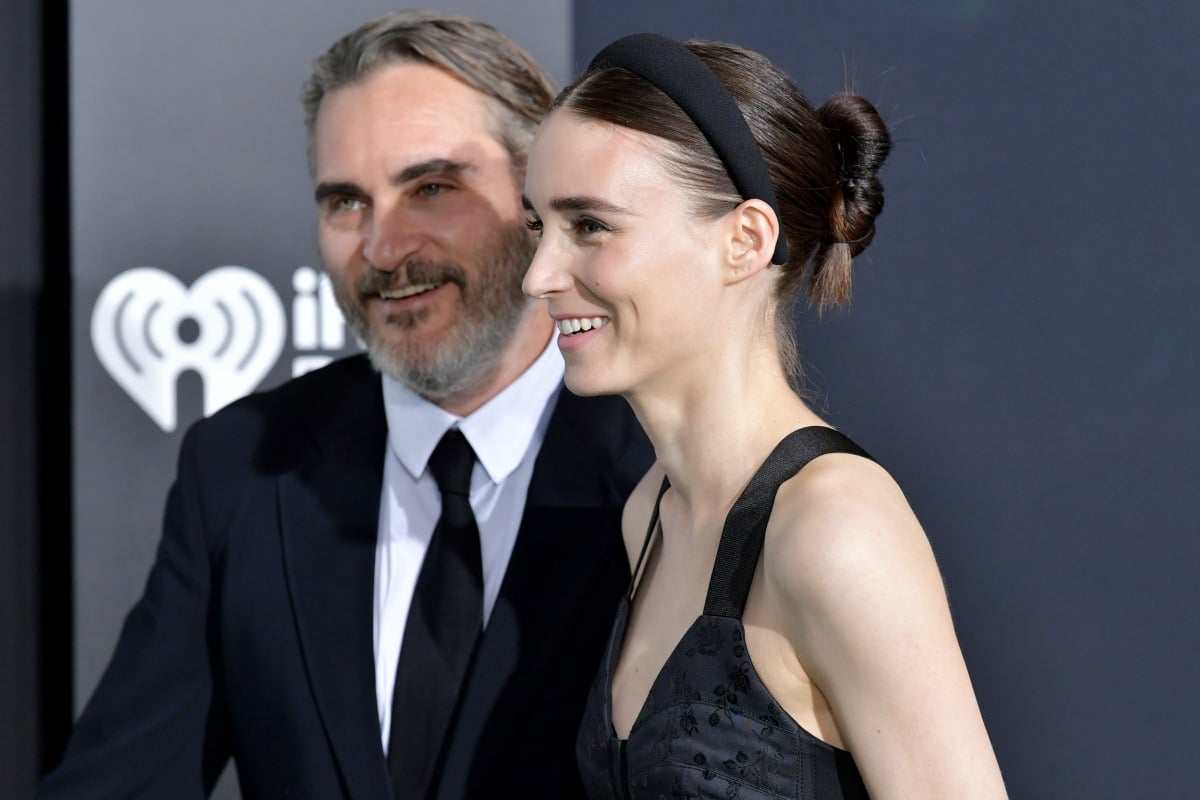 For years, Joaquin Phoenix and Rooney Mara have kept their relationship intensely private.
The couple, who took their relationship public for the first time in 2017, are famously quiet about their relationship.
In fact, when the couple walked the red carpet at the 2020 Golden Globes together, many viewers admitted they didn't even know the pair were together.