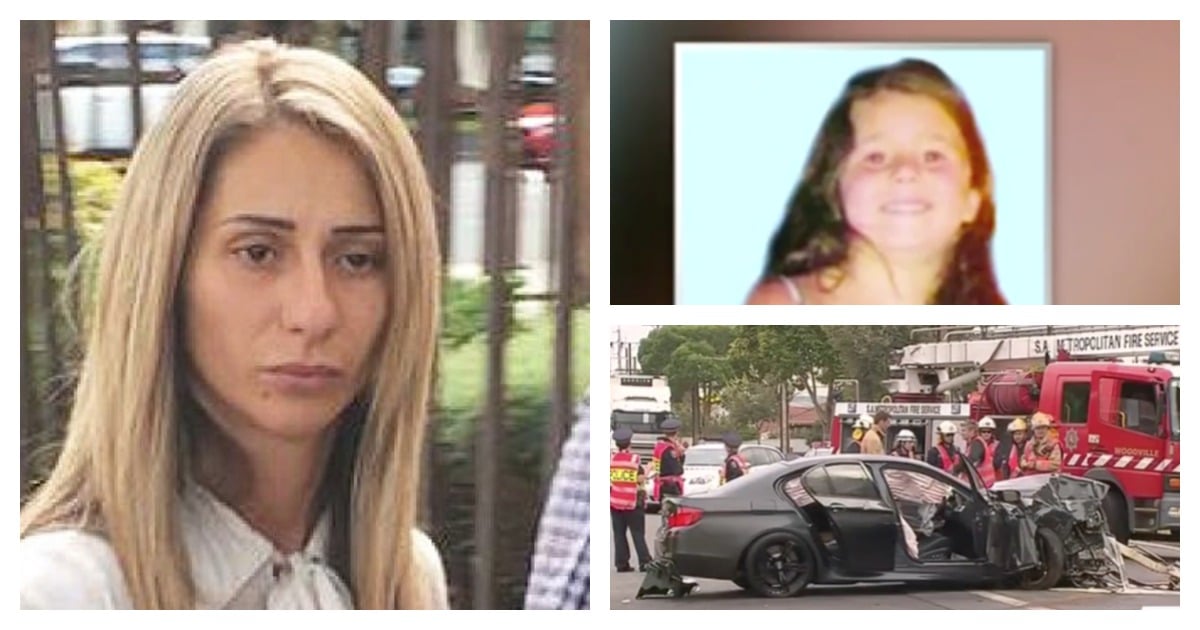 "It's every parent's nightmare to lose a child before you die, especially in the circumstances where you have been the cause of that death. She has to live with that for the rest of her life."
A distraught mother has faced court nearly a year after the death of her eight-year-old daughter in a tragic car accident where she was driving a high-powered luxury car for the first time.
The accident, in Adelaide's west, caused the death of Joanne Tedesco's eight-year-old daughter, Nicola, and the tragedy was compounded by the suicide of her husband 24-hours later.
The Adelaide businesswoman wept in court as she pleaded guilty to driving without due care. Prosecutors had earlier dropped a more serious charge of causing death by dangerous driving.
The court now faces the difficult decision of deciding whether to jail the young mother or to punish her by imposing a fine.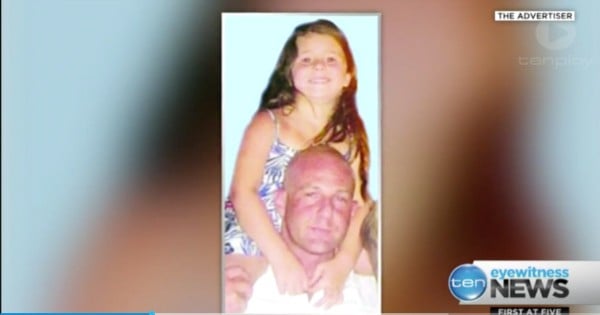 Her lawyers have appealed to the judge that Mrs Tedesco lost her husband and daughter and that she has suffered enough.
The tragic crash occurred when the 33-year-old mother of three was driving to her son's soccer match in a V8 BMW along Findon Road at Kidman Park in Adelaide's west in April 2015.
Following behind her, driving a Porsche that was to be sold, was her husband, Robert Tedesco, from whom she was estranged. It was his BMW she was driving.