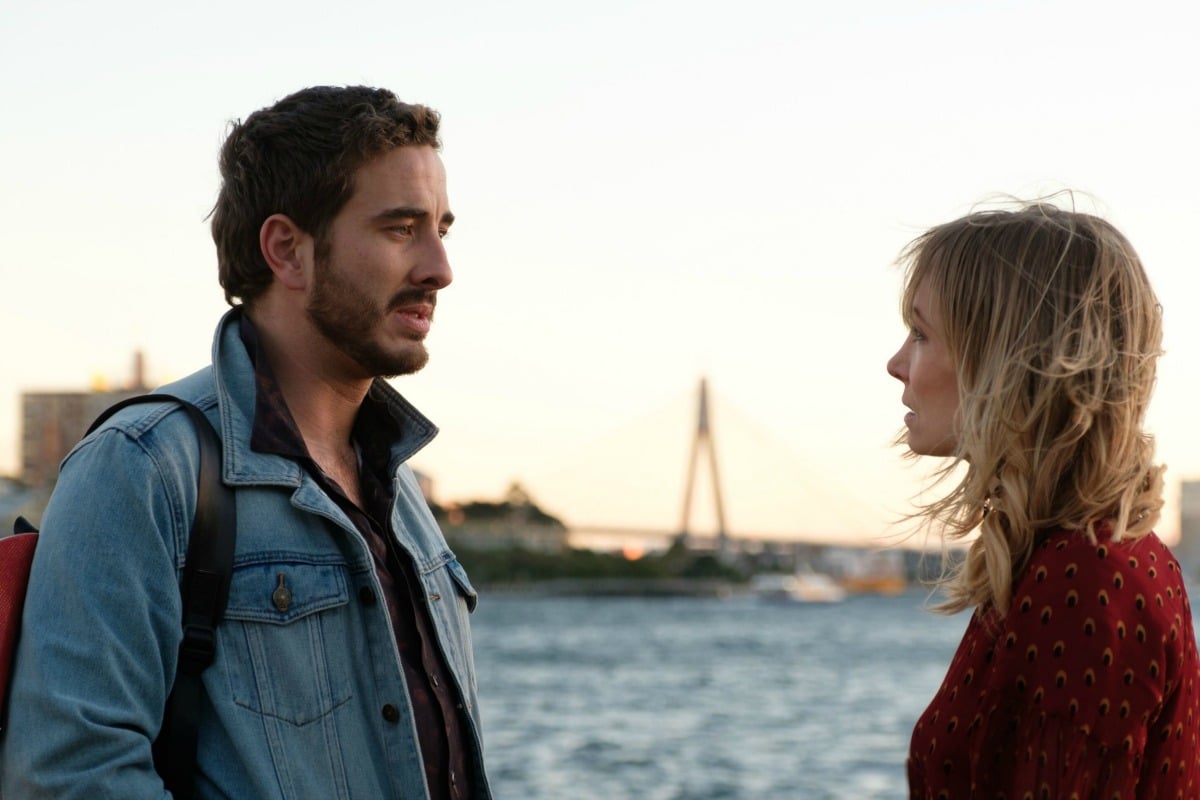 If events in new thriller series The Commons hit a little too close to home for you, that's because they've been designed that way.
The story of The Commons is set in the near future, in a version of Australia many of us would never recognise, and yet it's disturbingly the type of world we could all soon call home.
In the upcoming Stan original drama series Eadie Boulay (Joanne Froggatt) lives in a city that leaves refugee families stranded on the outskirts of town because the inner-city is at capacity, a city that is forced to regularly come to a grinding halt to conserve power and where the climate has become so damaged and dangerous that a single raindrop has the capacity to blind you.
While the epic size and scale of The Commons is impressive, the show was filmed in and around Sydney with a roster of national and international talent, it's other compelling drawcard is that the story points of the show all stem from real-life occurrences, something the cast and crew kept at the forefront of their minds while filming.
For Downton Abbey star Joanne Froggatt the allure of portraying Eadie Boulay in The Commons was that she recognised the importance of writer Shelley Birse's script, which tapped into our current fears and protests to bring to life a story that at first appears fictional but is indeed rooted in fact.
While in the midst of filming The Commons in Parramatta, Joanne told Mamamia that she was struck by her character Eadie's difficult journey towards motherhood.
In The Commons the wild weather has increasingly redirected budgets into disaster management, meaning that non-essential treatments have been moved slowly off the subsidy lists. One of the first to go was IVF, so once a woman tuns 38 there is a radical drop in pregnancy success rates and with that comes a radical increase in price.
Take a look at the trailer for the new Stan original series The Commons.
"All aspects of this story are based loosely on something that is happening in our world right now," Joanne told Mamamia. "So the treatments used in the show are based on treatments that are being used right now. The climate change aspects the characters speak of are all based on events that really have happened or are about to happen.