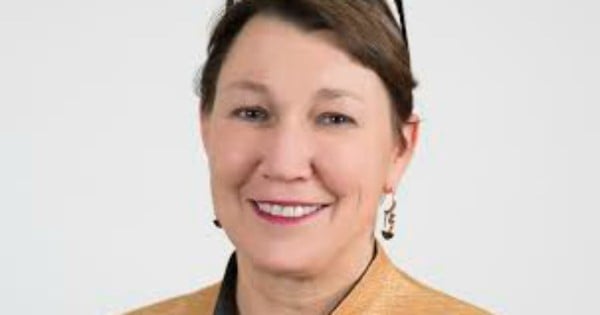 Each week we will be running Q&As with Australian women doing vital humanitarian and aid work. Women you may not have heard of.
This week, we meet Joanna Hayter, the CEO of the International Women's Development Agency a non-profit organisation which defends women's human rights in the Asia Pacific region.
1. What does your role entail on a day-to-day basis?
Leading the International Women's Development Agency as the CEO is a balancing act between purpose, prioritisation and perseverance.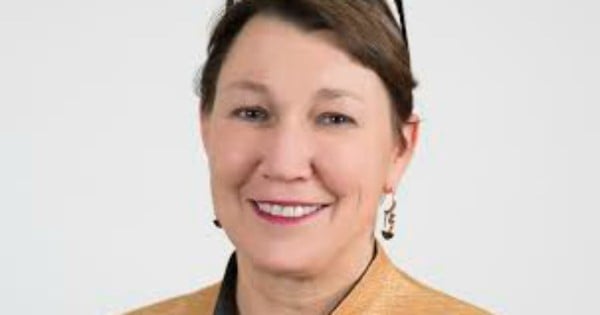 Joanna Hayter, CEO, International Women's Development Agency. Source: Supplied
2. How did you become involved in humanitarian/aid work?
I became politically active as a young woman living in London during the terrifying global escalation of the nuclear arms race. I transitioned from being an anti-nuclear peace campaigner to a pro-human development and justice worker in the late '80s. I found myself working as a field officer with Australian Volunteers International in Botswana, Namibia and Swaziland. I had to look up Botswana in my Atlas!
As I grew and learned more, I was to become the Regional Coordinator responsible for 13 African countries. I loved this work: it was enthralling, dangerous and meaningful. Over the next 10 years, I went on to live in Vietnam and Burma, taking on the Country Director roles for international NGOs.