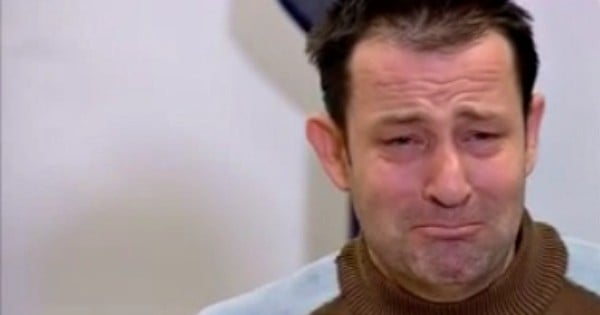 A devastated husband has watched the man who murdered his pregnant wife be sentenced to life in prison.
Andrew Michael Burke,was 17 years old when he killed 27-year-old Joan Ryther in a brutal attack in May 2013.
As Ryther walked to work in Brisbane, Burke had dragged her into a yard, assaulted her, and left her to die. He was convicted of rape and murder, as well as killing Ryther's unborn child.