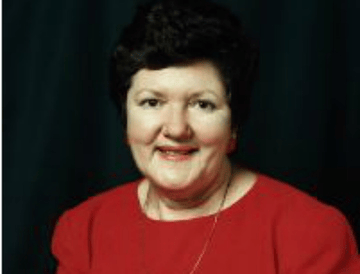 Vale, Joan Kirner.
Victoria's first and only female premier, Joan Kirner, has died.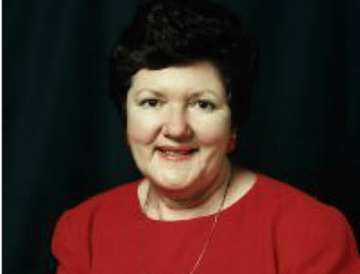 The 76-year-old mother of three was diagnosed with oesophageal cancer in July 2013.
Ms Kirner was the 42nd Premier of Victoria – the first and only woman to hold the position.
She was elected in 1990 and held the position for two years prior to a landslide defeat by Jeff Kennett in 1992.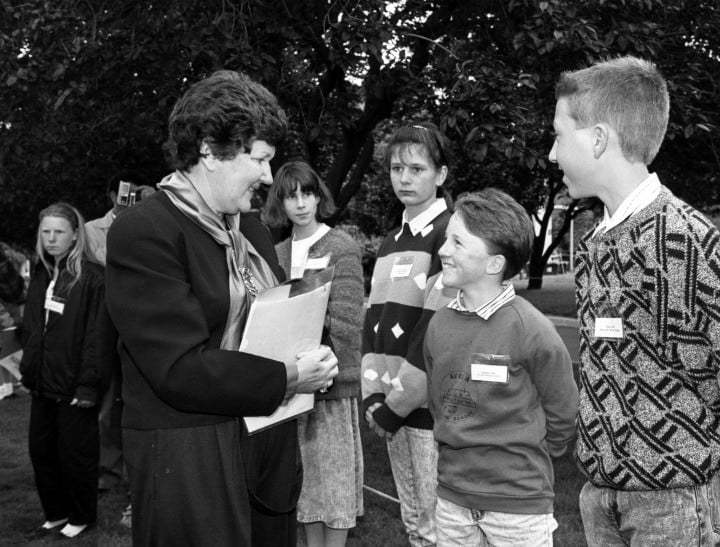 Ms Kirner was born Joan Elizabeth Hood in Essendon, Melbourne.
She joined the Australian Labor Party in 1978 after graduating from an Arts degree and a teaching qualification, and was elected Deputy Premier of Victoria in 1988. When Premier John Cain resigned in August 1990, Kirner was elected Labor leader and became Victoria's first female Premier.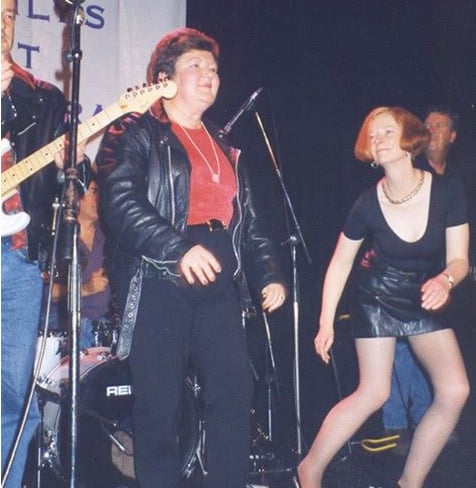 She is survived by her husband, Ron Kirner, their three children, and four grandchildren.
Ms Kirner once appeared on The Late Show covering Joan Jett's "I Love Rock 'n' Roll", accompanied on guitar by her former Health Minister David White. Watch the performance here:

Tributes are flowing in for the Labor great on social media.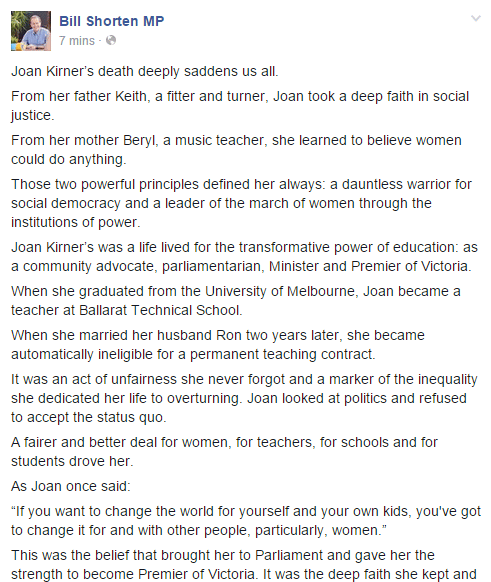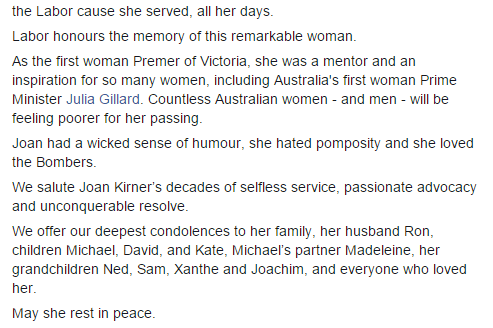 Our thoughts are with her family and friends.