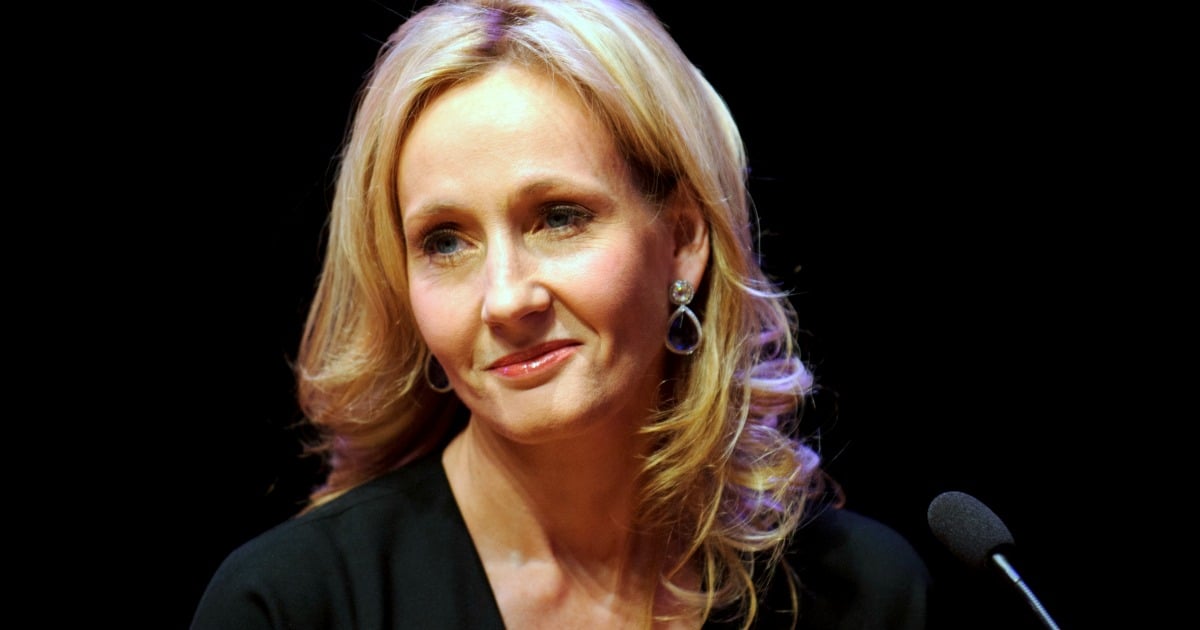 While JK Rowling has probably received hundreds of touching fan letters over the years, we doubt any compare to the one she received from Chrissy Hart.
A mother to a gravely ill child, Chrissy's letter says the Harry Potter books brought light to her daughter's life while she was in the midst of a terminal cancer battle. Chrissy reached out to the author of the widely adored series to express her gratitude.
"I want to share with you what you taught my daughter, who was recently diagnosed with cancer," Chrissy wrote just weeks before her little girl's tragic passing.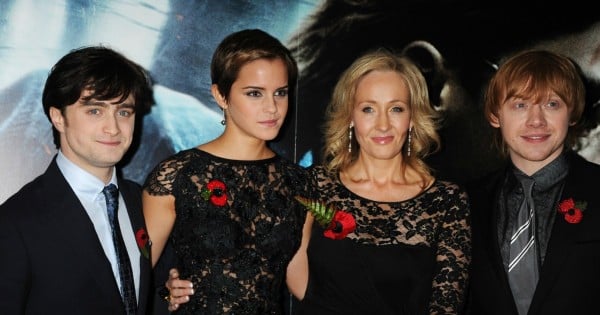 "You taught her that for every chemo she has to go through, there will be the opportunity to fly across a lake on a hippogriff.
"For every time her heart seizes with fear of pain, there will be me chasing it away with a patronus charm. Your words build a castle for her to move into when the prognosis got worse."
She continued:  "Cancer may take her away from me in just a few short weeks. I might not be able to spare her the pain.
"But for every child that is taken too early, people will come together, huddling close in a big group, wands held high to light the dark sky with the love they felt."
Over the weekend, the letter was read by British actress Ellie Bamber as part of a radio segment 'Letters Live', which was heard by the prized novelist. And now, in a lovely Twitter message, Rowling has responded to the grieving mother.
Accompanied by a broken heart emoji, Rowling told Chrissy: "I think I wanted to write because words were always my safe place. I only wish words could bring her back to you."
The tear-jerking tweet has been liked by over ten thousand people, many moved by the tragic yet life-affirming story. Unsurprisingly, Chrissy's letter has also captivated the hearts of people across the world.
To conclude her beautiful message, Chrissy wrote:
"You built Hogwarts as a home for her to return to. And for me.
"For that I shall remain forever gratefully yours,
Chrissy"
Have you ever sent a fan letter to a celebrity and received a response?
Is the Harry Potter series going to be continued? Find out below…
Featured Image: Getty.