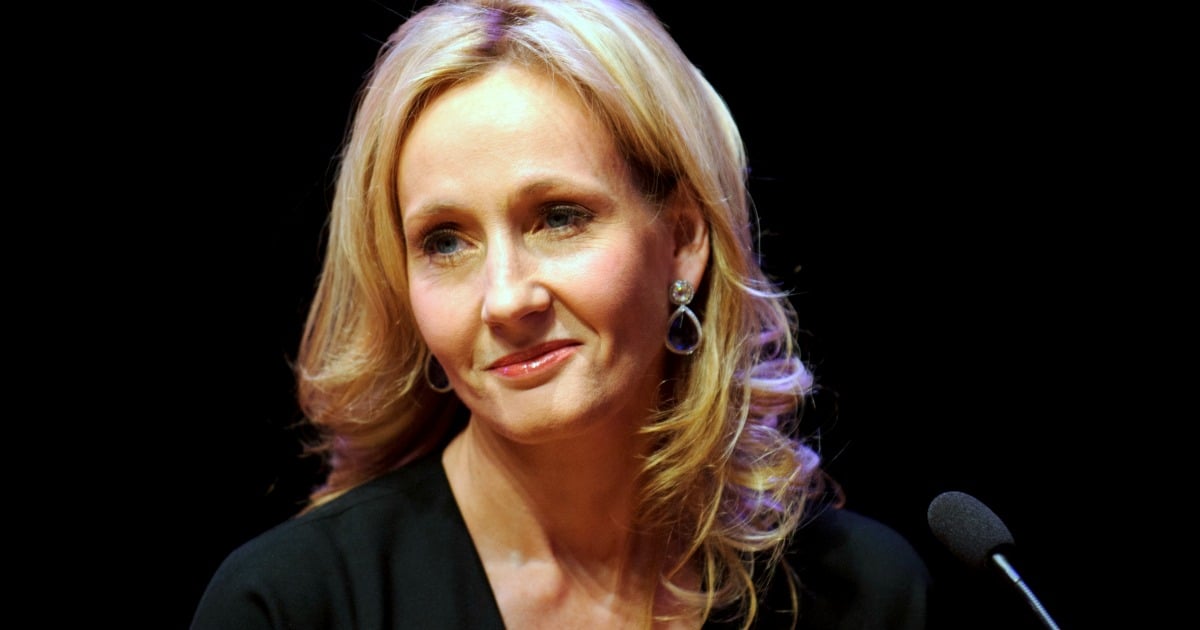 While JK Rowling has probably received hundreds of touching fan letters over the years, we doubt any compare to the one she received from Chrissy Hart.
A mother to a gravely ill child, Chrissy's letter says the Harry Potter books brought light to her daughter's life while she was in the midst of a terminal cancer battle. Chrissy reached out to the author of the widely adored series to express her gratitude.
"I want to share with you what you taught my daughter, who was recently diagnosed with cancer," Chrissy wrote just weeks before her little girl's tragic passing.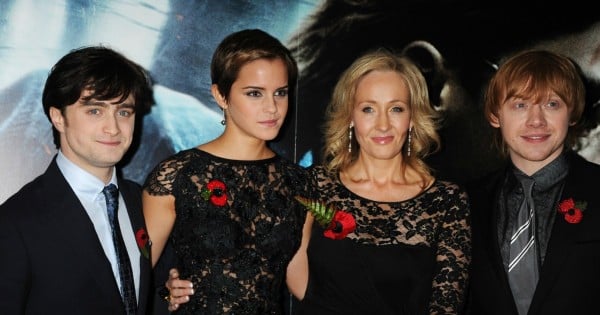 "You taught her that for every chemo she has to go through, there will be the opportunity to fly across a lake on a hippogriff.