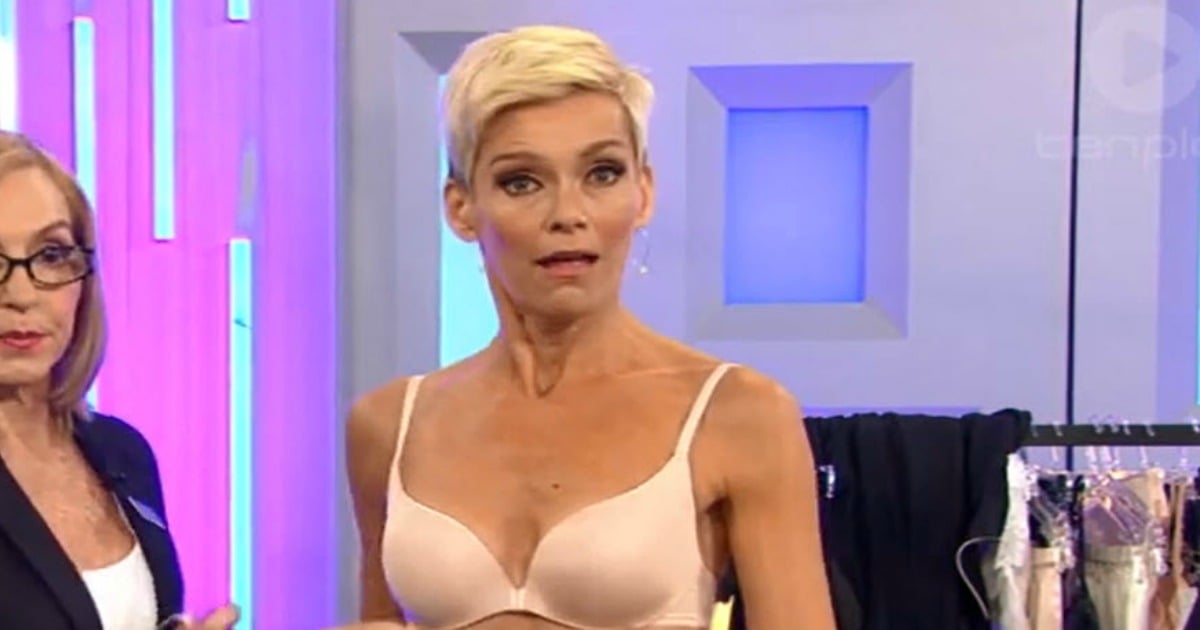 The look on Jessica Rowe's face was everything. WHAT DO YOU MEAN I HAVE BIG BOOBS, it said. Yesterday she was on Studio 10 being fitted professionally for a bra and discovered that she was not a 10B but a 10C. Fancy that.
She threw her arms around the bra fitter in excitement and gratitude.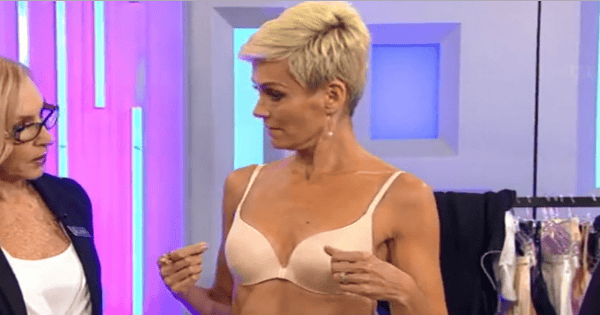 I've had a similar experience although I was more non-plussed than Jess. Bewildered and shocked more than excited and grateful.
We all carry around with us an image of our bodies. The image we have of ourselves might not always be correct but we carry it anyway. So it can be quite a surprise to realise you're not, in fact, a small boobed person. You have big jugs.