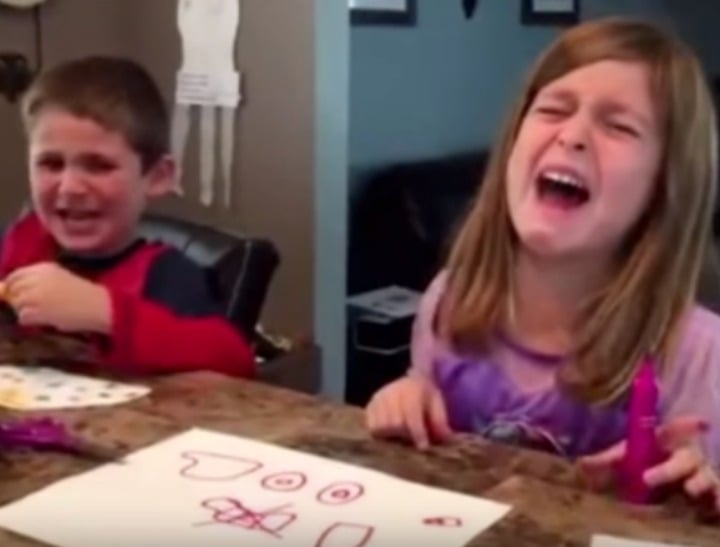 'Daddy and I ate ALL of it.'
Jimmy Kimmel's Halloween Candy YouTube Challenge is become a staple of the holiday. The Jimmy Kimmel Live host asks parents to film themselves telling their children that they have eaten all of their Halloween candy.
The entire stash. Gone. Devoured.
Because what's funnier than watching little kids lose their tiny minds in a combination of utter sadness and a sugar-high come-down?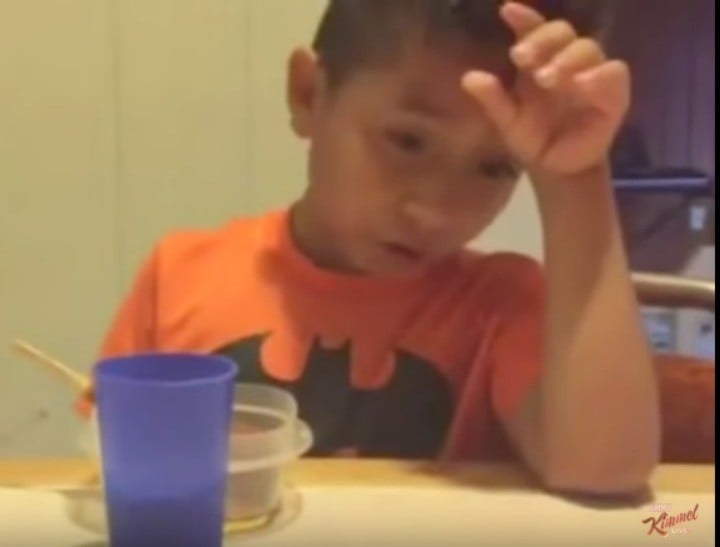 Needless to say, there are many tears shed, and many more wobblies thrown. The reactions range from the classic (if a little melodramatic) "I never want to see you again!" or "I HATE YOU!" to the slightly more creative, "You turkey butt-hole."
It's abundantly clear these kids are NOT. Happy.