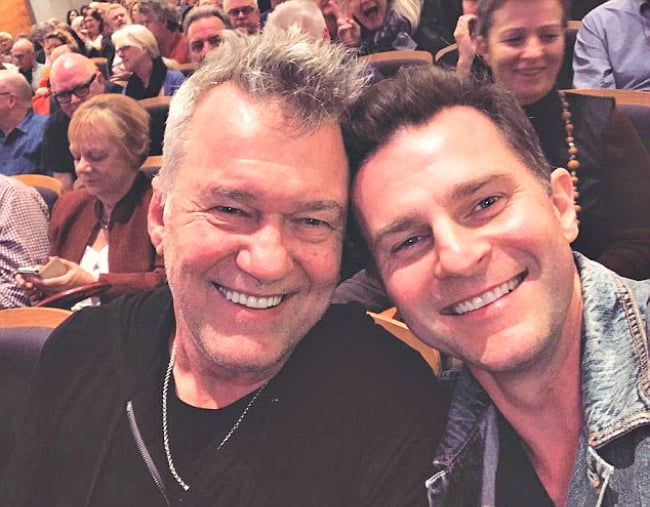 Until he was 10, David Campbell thought Jimmy Barnes was just a "family friend".
To him, his mother Kim was 'his sister', and his maternal grandmother the only mum he knew.
It wasn't until his early teenage years that the singer and Today Extra co-host would come to terms with the fact he was actually the son of the legendary Cold Chisel front man he'd wanted to see in concert with his friends.
Although the father and son have since built a close relationship, Barnes' decision to walkout on his family just after Campbell was born in 1973, and make the trip from Adelaide to Melbourne to play with the band Cold Chisel took a huge toll on them both.
In an interview published in Who Magazine, the 62-year-old entertainer and author described the mindset that made him think his newborn son would be better off without him.