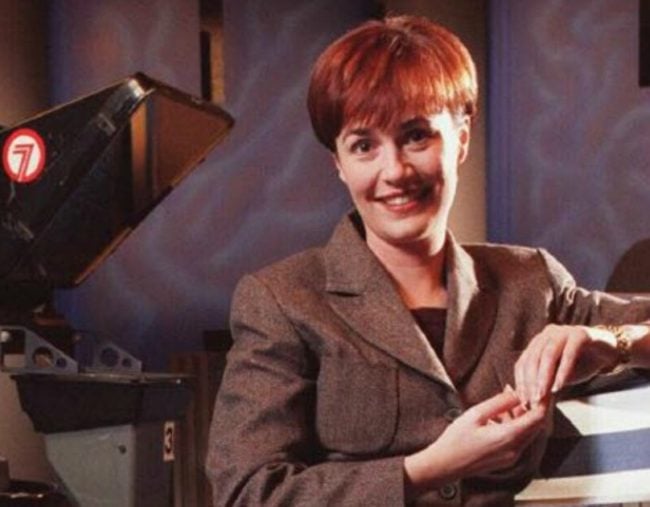 Walkley Award-winning journalist Jill Singer has died from a rare blood disorder.
Ms Singer, 60, was a past host of the Seven Network's current affairs program Today Tonight and was a lecturer at the School of Media and Communication at RMIT in Melbourne.
She won a Walkley Award in 1992 for Best Investigative Television Journalist.
Pam Street posted a tribute to her cousin on her Facebook page on Thursday morning."We have just lost my cousin Jill Singer, she has passed away. She was a sweet girl and only 60 years of age," she wrote.
"Sadly missed by her family and many friends. She had a rare blood disorder.
"Words always fail us at times like this – we know it is hard to say anything really, so here is your love heart Jilly."
Fellow media makers, friends, and former students have paid tribute to the journalist on Twitter: