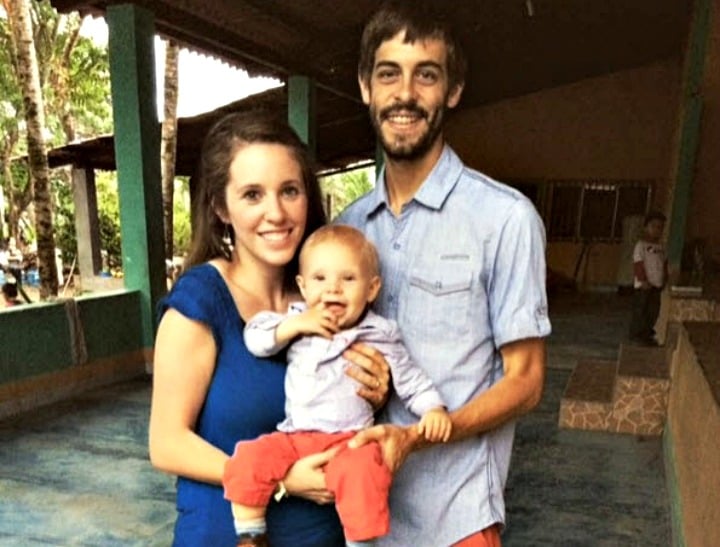 The Duggar family are under fire yet again after Jill and Derick Dillard apparently failed to baby proof their house properly.
The "scandal" broke after Derick shared an Instagram photo of their baby son Israel, who was born in April.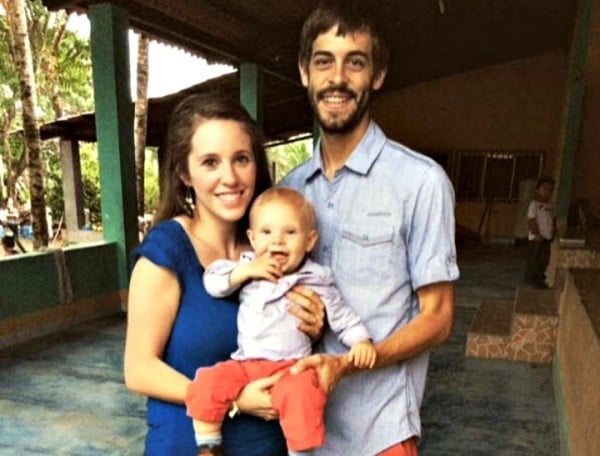 In the cute photo, little Israel is pictured sitting on blanket, surrounded by Christmas presents.
The problem? There is a power outlet behind him, which some Instagram users noted was not fitted with safety covers to prevent electrocution.
Some followers rushed to point out the error, with steph.huffman posting, "Kids DIED before parents started baby proofing by covering outlets. They were electrocuted. There's a reason they're so important, and that reason is safety...They could easily get outlet covers to fit their outlets, regardless of their location."