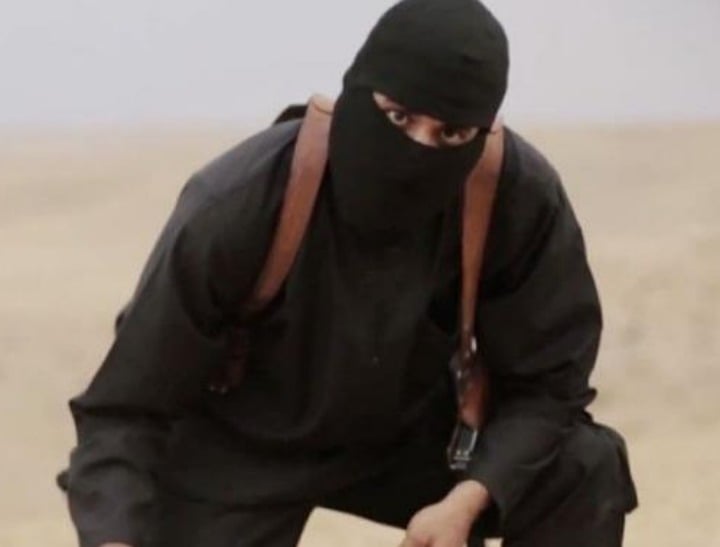 We've rounded up everything you need to know today — so you don't have to go searching.
1."Jihadi John" has been killed in a drone strike, officials claim.
US authorities say they are fairly sure the Islamic State terrorist known as Jihadi John has been killed by an American drone attack.
"We are reasonably certain we killed the target we intended to kill, which was Jihadi John," Army Colonel Steven Warren said, according to ABC News.
Londoner Jihadi John, 27, appeared in a number of execution videos.
His real name was Mohammed Emwazi.
2. Mother admits to the manslaughter of her baby.
A Queensland mother and her husband are set to walk free after admitting to the 2012 manslaughter of their baby.
The 39-year-old Brisbane woman, who gave birth at home in January 2012, pleaded guilty to manslaughter for failing to care for the newborn baby girl.
She was sentenced to five years behind bars, but that sentence will be suspended from Monday, the Daily Mail reports.
Her estranged husband Ronal Chand pleaded guilty to being an accessory to manslaughter and was sentenced to three years jail, suspended after nine months. That time has already been served.
The baby's body was found wrapped in towels in the woman's washing machine.
3. Ranjini is free at last.
Sri Lankan refugee Ranijini has finally be freed from detention.
The Tamil mother-of-three was released on Thursday after more than three years behind bars, Fairfax Media reports.
She had been deemed a national security threat by ASIO, but was never given a reason for being considered a risk.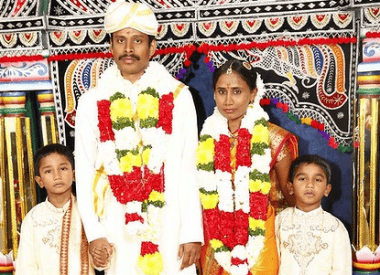 4. 17-year-old not convicted for having sex with a 12-year-old girl.
A 17-year-old Queensland boy has escaped a jail sentence after having sex with a 12-year-old girl.
The Ipswich teenager, who was found having unprotected sex with the girl earlier this year, pleaded guilty to a sexual relationship with the girl and was sentenced to two years probation in the Ipswich District Court on Friday.
Crown prosecutor Noel Needham told the court the girl could consent at the age of 12, the Queensland Times reports.
"She still is able to consent, even though the carnal knowledge is unlawful, it's still considered consensual," Mr Needham said. "It's under the age of 12 years that is deemed not capable of giving consent."
The teenager knew the 12-year-old's age at the time of their sexual relationship.
5. Aung San Suu Kyi's party has officially won Myanmar's election.
Aung San Suu Kyi's party, the National League for Democracy, has won an absolute majority to govern after the weekend election in Myanmar.
ABC News reports the election saw a huge turnout that yielded more than 80 per cent of seats to the NLD, a result that has been welcomed by the international community.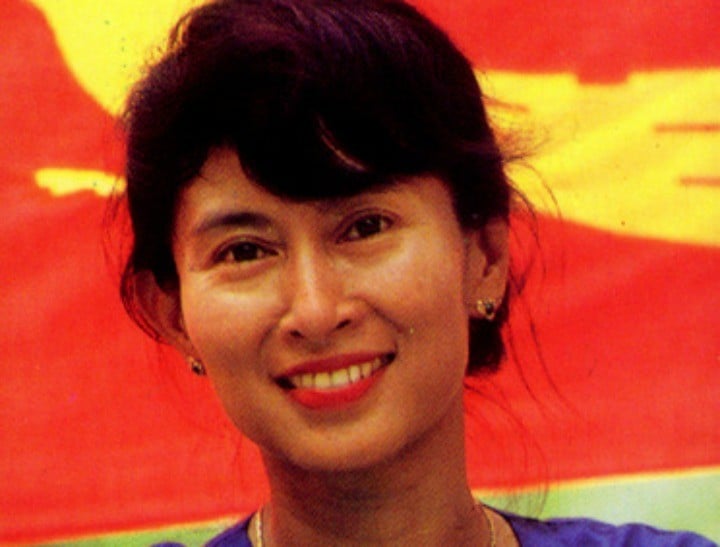 Ms Suu Kyi is constitutionally barred from becoming president, but is expected to be heavily involved in guiding the president.
6. Rolf Harris taken to hospital after "binging on chocolate and sweets".
Convicted paedophile Rolf Harris has been taken to hospital after gorging to chocolate in jail.
The disgrated former entertainer, 85, is diabetic and apparently overate chocolates and lollies in jail.
The Daily Mirror reports Harris was taken from Stafford prison, where he is serving nearly six years, to Stafford hospital.
7. Man charged over Parramatta shooting.
A man has been arrested and charged over the shooting of police accountant Curtis Cheng outside headquarters in Parramatta, Sydney last month.
Oolice from the Joint Counter Terrorism Team and Middle Eastern Organised Crime Squad stopped a car in north-west Sydney and arrested a 22-year-old driver on Friday. He was charged with participating in a criminal group, ABC News reports.
The man will appear at Parramatta Bail Court this morning.
What's making news in your world? Let us know in the comments section below.
[post_snippet id=324408]