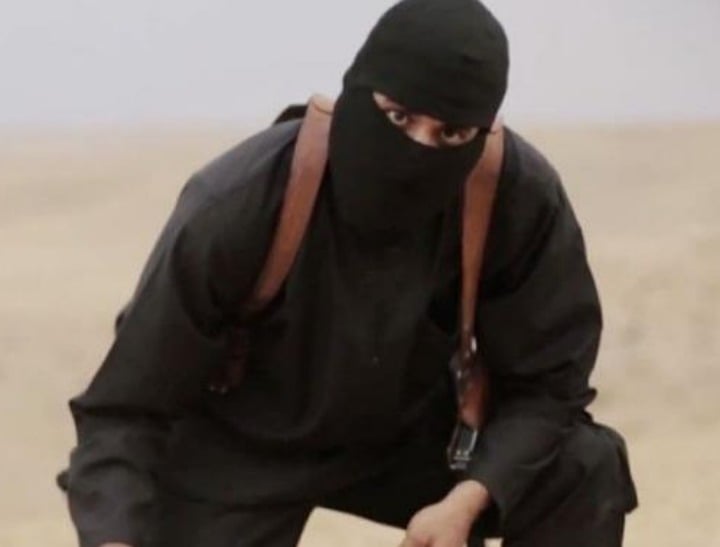 We've rounded up everything you need to know today — so you don't have to go searching.
1."Jihadi John" has been killed in a drone strike, officials claim.
US authorities say they are fairly sure the Islamic State terrorist known as Jihadi John has been killed by an American drone attack.
"We are reasonably certain we killed the target we intended to kill, which was Jihadi John," Army Colonel Steven Warren said, according to ABC News.
Londoner Jihadi John, 27, appeared in a number of execution videos.
His real name was Mohammed Emwazi.
2. Mother admits to the manslaughter of her baby.
A Queensland mother and her husband are set to walk free after admitting to the 2012 manslaughter of their baby.
The 39-year-old Brisbane woman, who gave birth at home in January 2012, pleaded guilty to manslaughter for failing to care for the newborn baby girl.
She was sentenced to five years behind bars, but that sentence will be suspended from Monday, the Daily Mail reports.
Her estranged husband Ronal Chand pleaded guilty to being an accessory to manslaughter and was sentenced to three years jail, suspended after nine months. That time has already been served.
The baby's body was found wrapped in towels in the woman's washing machine.
3. Ranjini is free at last.
Sri Lankan refugee Ranijini has finally be freed from detention.
The Tamil mother-of-three was released on Thursday after more than three years behind bars, Fairfax Media reports.
She had been deemed a national security threat by ASIO, but was never given a reason for being considered a risk.