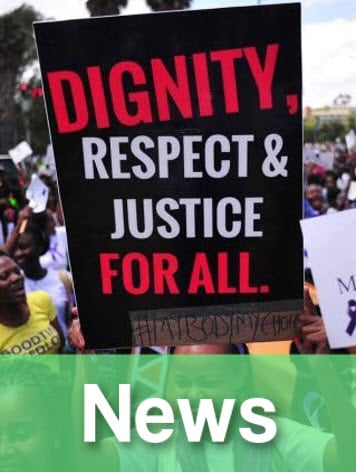 A young woman says she is never flying Jetstar again after she was forced to carry her disabled sister off a plane when the airline failed to produce her wheelchair.
Danae Floria, 24, has told Nine News she had to carry her 26-year-old sister Marissa more than 100m through Perth Domestic Airport after staff lost her sister's chair.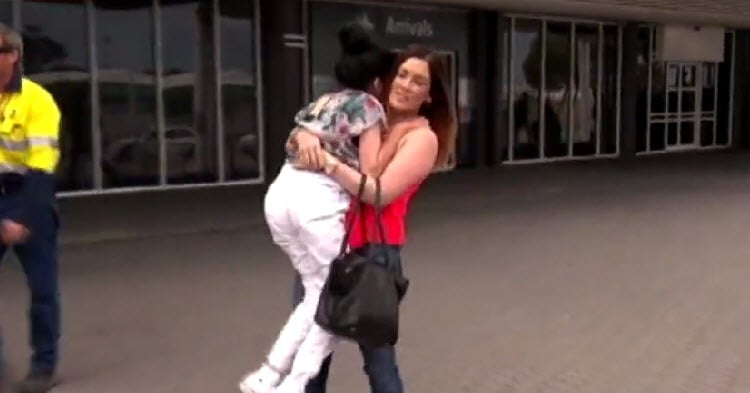 Marissa, who suffers from cerebral palsy, has a specifically designed wheelchair to meet her needs – which Ms Florias made clear to staff on board the flight.
The staff offered her a generic airline wheelchair in place of her own.