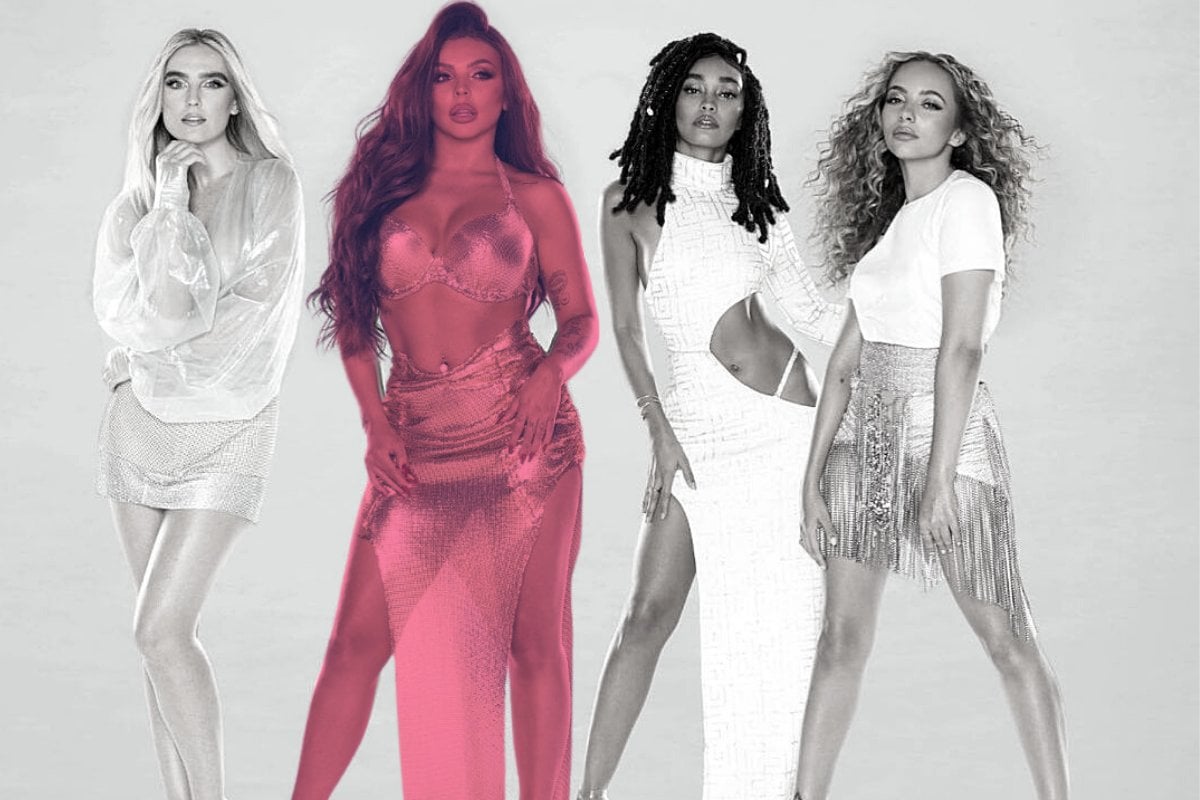 This morning, shared in a single Instagram square, Jesy Nelson announced she was tapping out of Little Mix for good.
"After much consideration and with a heavy heart, I'm announcing I'm leaving Little Mix," she wrote. 
Following their grand finale win on the X Factor, Jesy has performed with the group for nine whole years. Within that time she's sold out stadium tours, sang at award shows, made a documentary, conducted countless interviews, produced six albums, tackled an eating disorder and attempted to ignore literally millions of trolls.
But she's had enough.
And, frankly, I don't think I would have lasted anywhere near nine years.
Over the course of her career, Jesy has handled an extreme version of the nuggets of s**t most people have had to deal with this year.
Stress, toxic comparison, anxiety and burnout. 
Watch the trailer for Jesy Nelson's documentary 'Odd One Out'. Post continues after video.