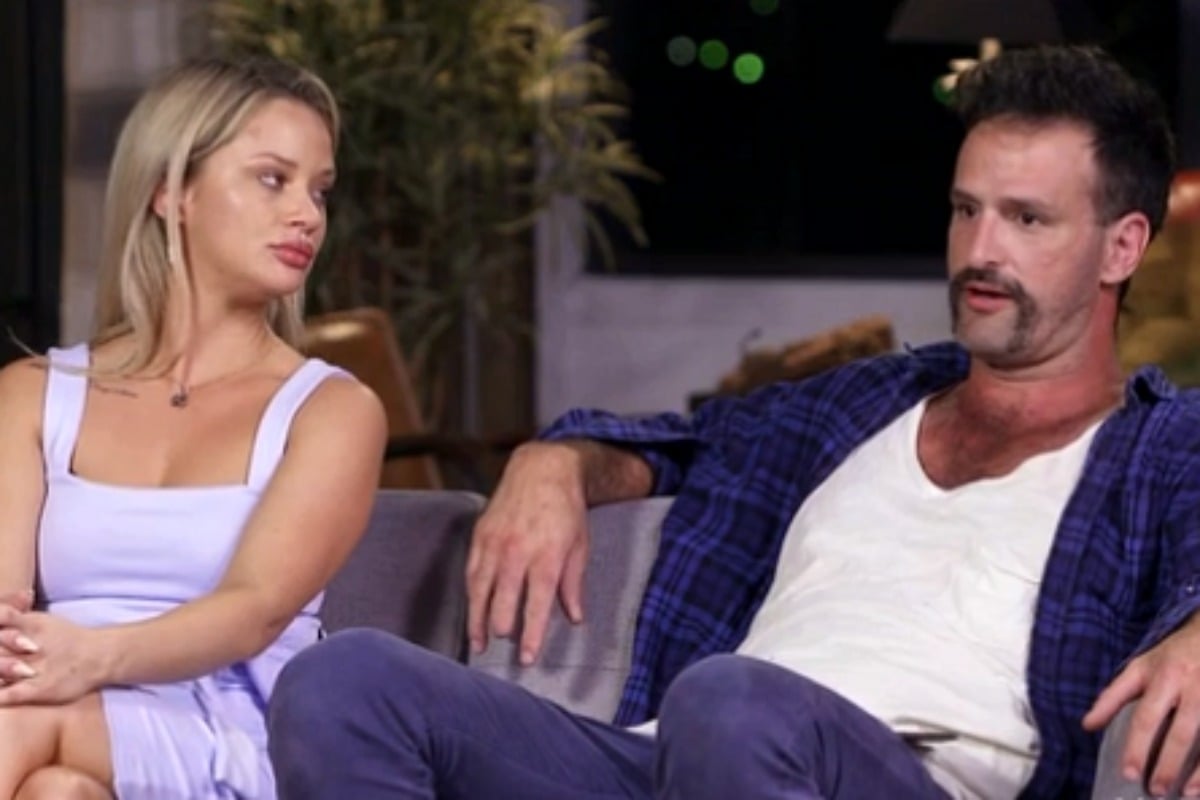 1. "My biggest regret was hurting him." Jessika Power's bizarre tribute to 'husband' Mick Gould.
For Jessika Power, MAFS was an emotional roller coaster.
She found love in many hopeless places, but now the 26-year-old is paying tribute to Mick, her husband on the show who she cheated on with Dan.
In a series of Instagram stories, she explained that the pair got along really well.
"As crazy as it sounds Mick and I used to have a lot of fun together and get a long… We both knew the relationship was over but that never stopped us from taking the piss out of each other," she wrote on one Instagram story.