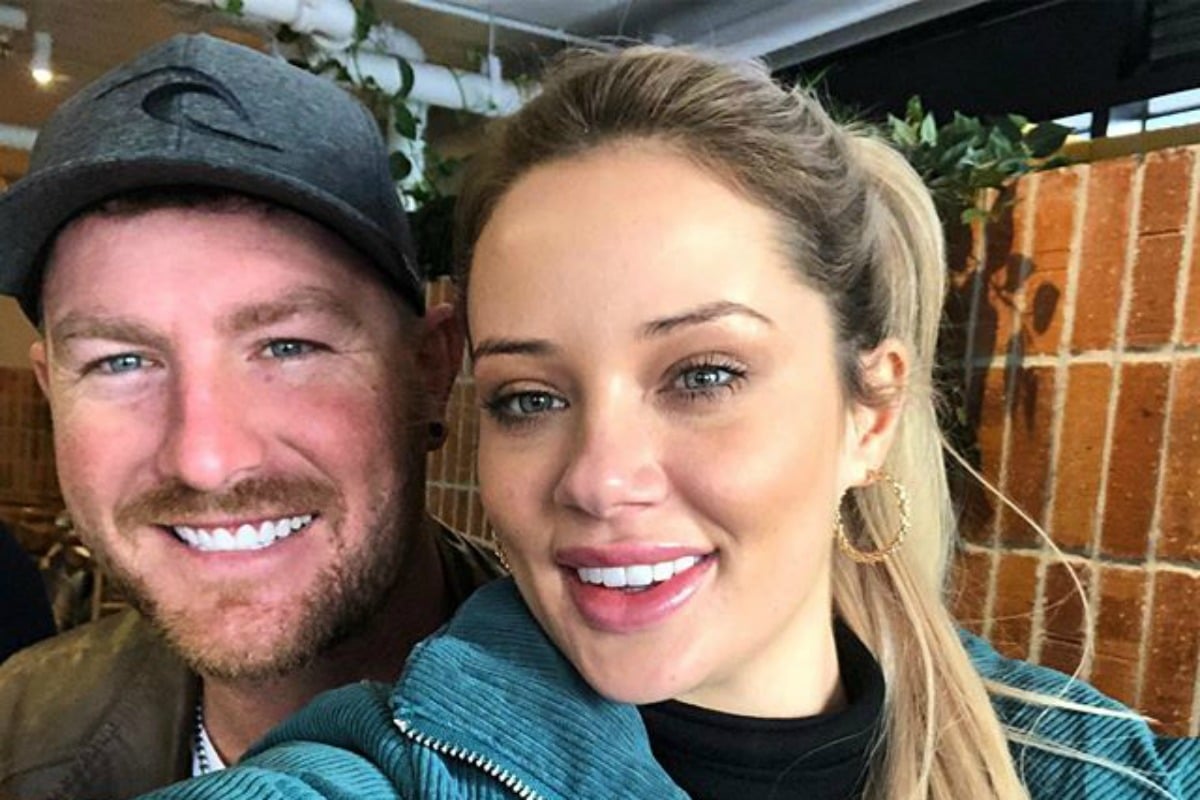 1. MAFS' Nick Furphy has opened up about his "disappointing" split from Jessika Power.
Just two months ago, Married At First Sight's season four contestant Nick Furphy was making headlines for dating the show's season six villain Jessika Power, but last night Nick took to Instagram to confirm their split.
The 32-year-old started an Instagram live stream to respond to fans and open up about his now ex relationship.
"Are Jess and I dating? No. [With] all the articles out there and people guessing, I just want to put that to bed," Nick said.
"Am I upset? A bit disappointed, but it's early days."
View this post on Instagram

 
Jessika first announced the split on Instagram last Sunday saying, "Regretfully after thinking of what's best for myself and Nick, I decided to ended [sic] our relationship."
But Nick claims the break-up was a joint decision.
"Jess and I just thought it was better to go our separate ways. I don't know, it just fizzled out in the end."
"Look, it was a mutual thing, but I probably still would have tried to hang in there a bit. But the distance… and Jess… it wasn't working."
And it sounds like Nick isn't too keen to get back into the dating game just yet.
"There's plenty more birds out there, but there's no rush. I'm just going to live my life and take it easy."