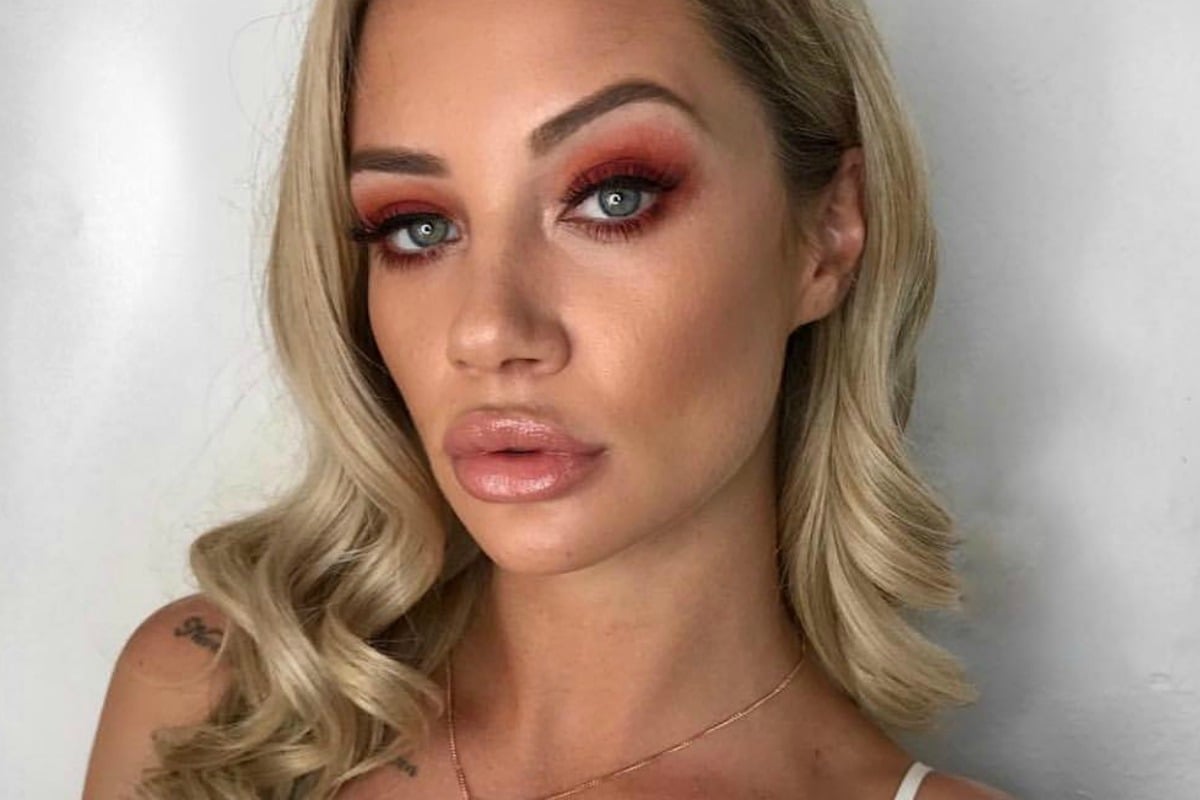 To catch up on all the Married at First Sight 2019 recaps and gossip, check out the Twins recaps, visit our MAFS hub page, join our 'Married at First Sight Lols' Facebook group and sign up to our weekly Mamamia Celebrity newsletter. We've got you covered.
Jessika Power's advance on Cyrell Paule's "husband" Nic Jovanovic at the Married At First Sight dinner party appeared to be very uncalled for.
The Newcastle electrician bluntly rejected the Perth part-time model's advances, telling her: "I'm married… I don't want to do this. I don't want to talk about this because it's not right."
But while we were shown this one-sided exchange on Wednesday night, Jessika has since said that the circumstances surrounding it have been "misconstrued."
The 26-year-old hinted to Talking Married that Nic – who was accused of flirtatiously rubbing Jessika's leg at the previous dinner party – had shown interest in her, too.
"The thing with Nic, throughout the experiment we were really close, we would have flirty banter, it was childish," she said.
"It's been really misconstrued. Nic gave me a different idea than he gives the viewers.
That version of events is backed up by an anonymous source, who told the Daily Mail they know exactly what went down on set.