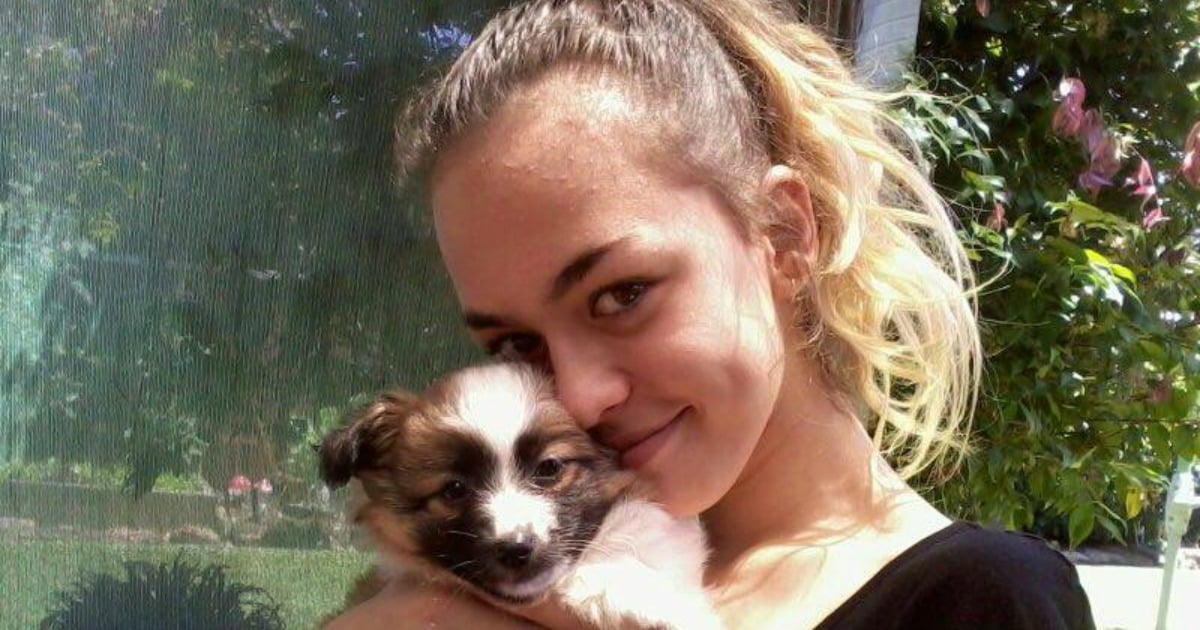 Jessica Tolhurst had struggled with depression for three years.
But at the beginning of 2015, her family thought she was getting better. Then the bullying started, and Jessica just couldn't cope.
"We were getting there with her until the beginning of last year and once that stuff happened at school, it was just massive. With social media as well, they can't escape," Jessica's mum, Melinda Graham told The Daily Telegraph.
On December 7 Jessica took her own life. She was just 14-years-old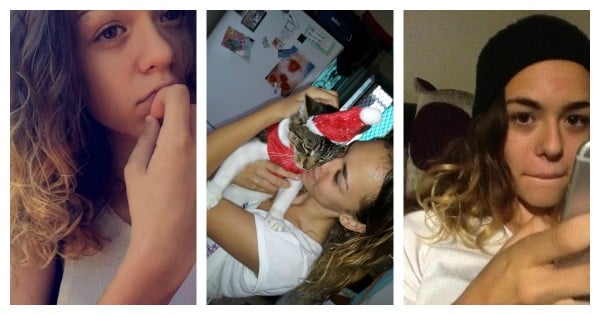 Her family had approached police over the bullying that Jessica was receiving, including threats from one girl at the NSW school that she would "stomp on Jess's head if she ever came back to school".