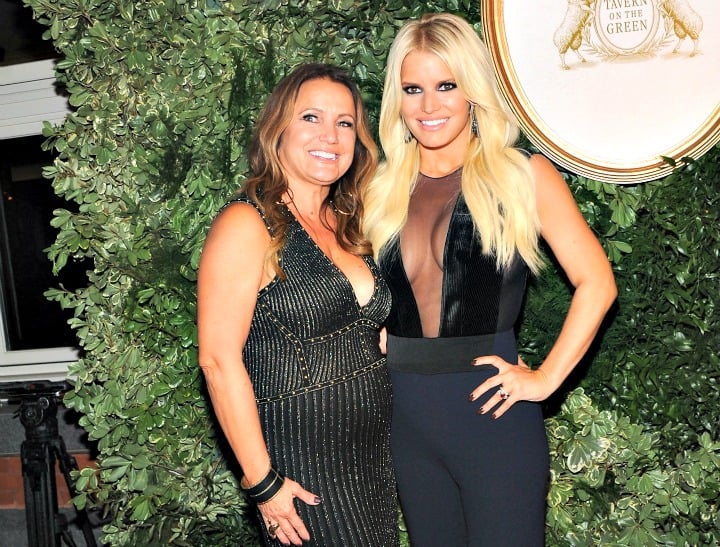 Apparently, Jessica Simpson's mum Tina gets along well with her two sons-in-law. Very well, in fact….
The 56-year-old recently posted Instagram photos of herself posing cosily with her daughters' husbands – and some have labelled the snaps "inappropriate".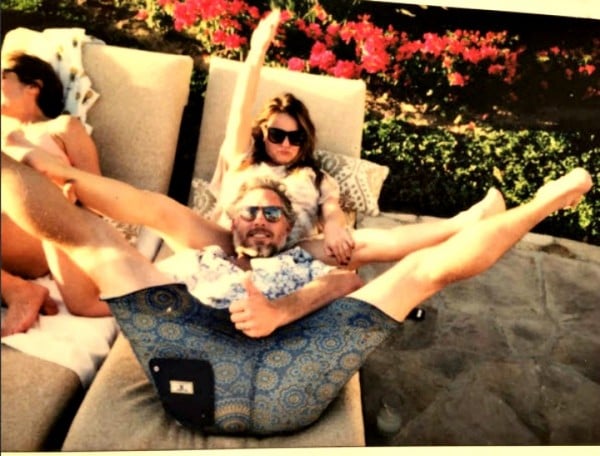 The above photo is of Tina and Jessica's husband Eric Johnson, 36, and it shows the pair lying together with their legs splayed.
The second is with Ashlee's husband Evan Ross, 27, and shows Tina giving Ross a peck on the cheek and holding his hand.