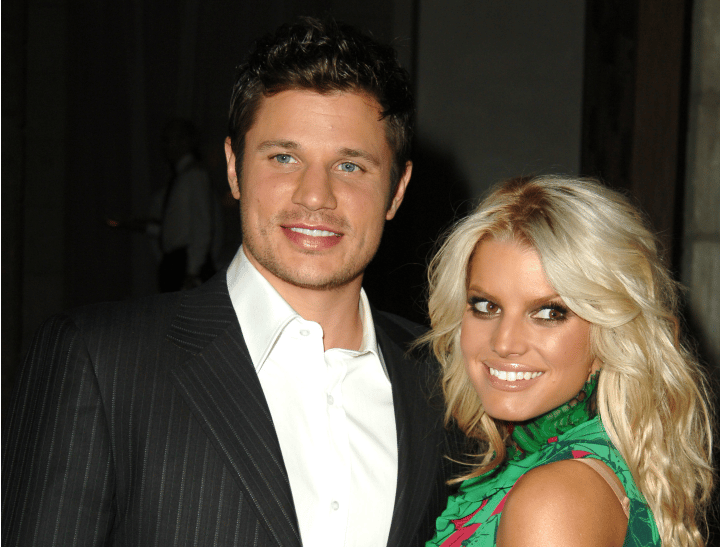 Almost a decade has passed since singer-turned-fashion-mogul Jessica Simpson and ex-husband Nick Lachey split.
But this week, Simpson, 35, finally revealed that her relationship breakdown taught her one tough lesson all divorced women can relate to.
When asked what her biggest money mistakes have been, she revealed that her marriage to Lachey, 41, was a serious financial mistake.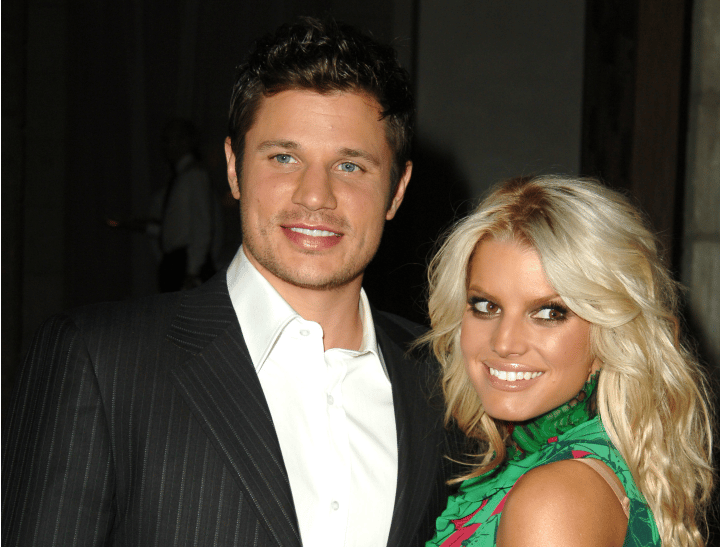 "The biggest money mistakes? I don't know. For some reason I thought of my first marriage," the 35-year-old told host Kelly Evans on CNBC's Closing Bell.
Simpson, whose net-worth is now estimated to exceed $1 billion, married Lachey without entering a prenuptial agreement. Given that her income at the time of their separation was thought to far out-weigh Lachey's, the couple's 2005 divorce and the messy splitting of assets that followed dominated tabloids for months.