We've rounded up all the latest stories from Australia and around the world  so you don't have to go searching.
1. Australian man Peter Gerard Scully to be charged by the Philippines for child sex offences.
An Australian man in the Philippines is facing human trafficking, statutory rape and murder charges, after he was found to be part of an online child sex abuse trade.
Peter Gerard Scully, 51, was arrested last month after allegedly abusing at least eight girls, including an 18-month-old child, the ABC reports.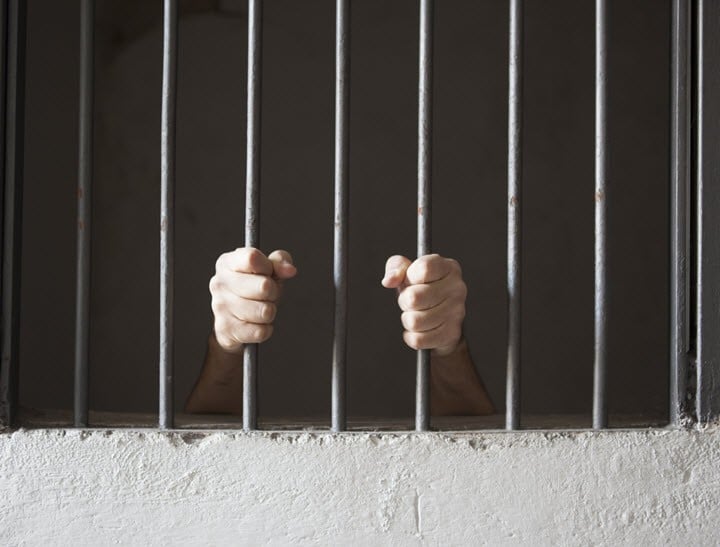 Investigators are also alleging Mr Scully strangled a girl to death, after a skeleton was also found buried beneath his rented house.
It is believed Mr Scully was running a cyber operation in which he forced the girls to perform sexual acts on video for paying international clients. If convicted, he could face life in prison.

2. Sydney woman who killed her abusive former partner has received a suspended sentence.
By ABC.
A Sydney woman who stabbed and killed her abusive former partner has been handed a suspended sentence.
In May 2012, 24-year-old Jessica Silva repeatedly stabbed James Polkinghorne on the street outside her parents' home in Marrickville.
She had moved back in with her parents two months beforehand after Mr Polkinghorne, the father of her child, put her through years of physical abuse.
It was Mother's Day, and she was hysterical after talking to her drug-affected ex, telling her father she was convinced he was on his way to kill her.
Jessica Silva escapes jail for stabbing ex-partner James Polkinghorne to death http://t.co/fqQG8rgtJ1 pic.twitter.com/zTIFH7y8Cy

— Deirdre Kleiman (@DeDe_kle) March 6, 2015
The court heard he was taking a lot of ice in the weeks leading up to the fatal attack. Mr Polkinghorne, 28, arrived at Silva's parents' house and punched her in the face. She reacted by stabbing him. She was found guilty of manslaughter in December last year. Silva cried as Justice Clifton Hoeben talked about the ongoing physical abuse she had suffered at the hands of her ex, who was a suspected drug dealer.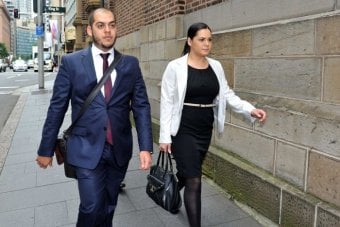 The judge said it was only in the most exceptional of circumstances that a manslaughter conviction would not result in a custodial sentence. Justice Hoeben said this case fits that category, given Silva had no criminal record, was a good mother, was acting in self-defence and had shown remorse. Related content: Rosie Batty just did something incredible for vicitms of domestic violence. "Her demeanour in court leaves me no doubt that she is contrite," he said. When he announced that her sentence would be fully suspended, meaning she would avoid jail unless she commits another offence, Silva broke down in tears. Her family showed their relief by sobbing loudly. This article originally appeared on the ABC and was republished here with full permission.
3. Man attempted to entice young boy into car near search area for William Tyrell.
A man approached a young boy on the mid north coast of NSW on Thursday, near the area currently being searched by police for evidence in the case of missing child William Tyrell, news.com.au reports. Police do not believe there is any connection between this incident and the disappearance of William Tyrell. Police are investigating the reports which claim a man approached a nine-year-old boy walking along Ocean Drive in Lake Cathie.  The boy called for his mother and ran away. Authorities continue to search for Tyrell, who went missing from his grandmother's home in Kendall last year.
4. Prime Minister Tony Abbott receives no response from Indonesia after request for final call about Bali Nine duo.
A request from Prime Minister Tony Abbott to have a phone call with the Indonesian leader about the planned execution of the Bali Nine duo has been ignored, Fairfax Media reports. It has been over 24 hours since the Prime Minister requested the 'final call' with Indonesian President Joko Widodo, but Abbott's office say there has been no response.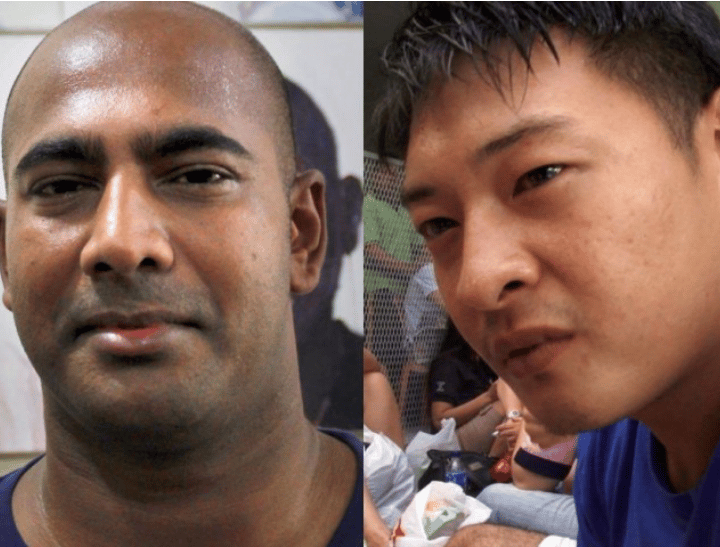 Mr Abbott is attempting to plea for the lives of Andrew Chan and Myuran Sukumaran, who were recently transfered to Nusakambangan prison where they await execution by firing squad. Australia also filed a formal complaint today about the conduct of Indonesian officials during the pair's prison transfer. The government has alleged the military-style operation was excessive, and are offended that an Indonesian official posed for a "selfie" with the two distressed prisoners. Meanwhile, the families of Chan and Sukumaran have arrived in Cilacap — the closest mainland town to the island — and are arranging to see their loved ones in Nusakambangan.
5. #LeanInTogether for gender equality gets celebrity following.
An initiative for gender equality launched by Facebook executive, Sheryl Sandberg, is gaining momentum among the A-list. Celebrities, politicians and sportstars are flocking to the trend which asks men to join the movement for gender equality, Huffington Post reports. Beyonce, Gwyneth Paltrow, Serena Williams and Hugh Jackman have all joined the trend, posting photos with their loved ones on social media.  
#TBT Dad thanks for leaning in by helping me become a role model for young girls #LeanInTogether pic.twitter.com/b4xgB24HV7

— Serena Williams (@serenawilliams) March 5, 2015
My beloved father saw the power in women & fostered many to success. I'm in for equality, are you? #LeanInTogether pic.twitter.com/QSlmoP1bZ4 — Gwyneth Paltrow (@GwynethPaltrow) March 5, 2015
My dad taught this little girl to chase her dreams & never give up. In for equality? Pass it on – #LeanInTogether pic.twitter.com/az47wLiHcf

— Condoleezza Rice (@CondoleezzaRice) March 5, 2015
What news are you talking about today?