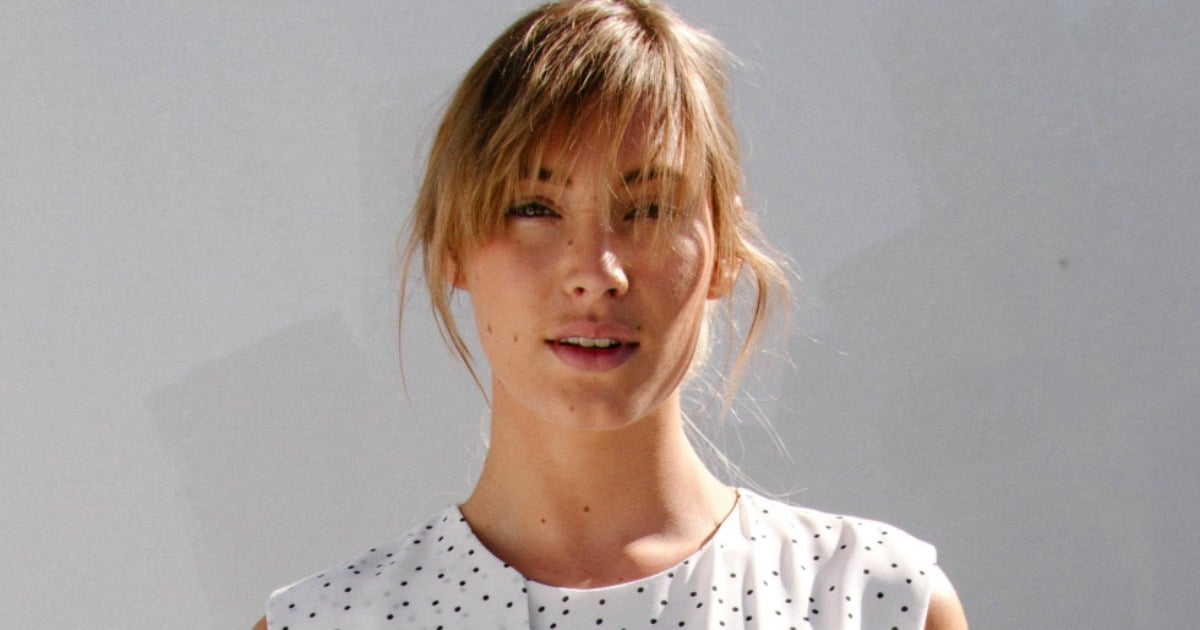 Image: Cameron Randall/@rameroncandell. By Jessica Ruscoe.
When I was 19, I was asked if I would consider bleaching the moles off my face.
Sitting in the promising space of a modelling agency, I hid my shock as the agent dangled the fantasy of what could be if I followed their strict projection into the fashion world.
It wasn't something I'd ever considered. Aside for a brief period in primary school where my 'beauty marks' were the topic of childish torment, there was never a time where I distinctly disliked them.
"If we were an agency in New York, that would be the first thing we would do."
Watch Meaghan Ramsay talk to Mia Freedman about how body image can affect self-esteem. Post continues after video. 
As I sat there contemplating surgery, I recalled an impromptu shoot I did with a friend where he photoshopped the moles off my face. It didn't look like me.
"I've never thought of doing that," I admitted.
"Well it's just something to think about."
It's a strange thing to reflect on, the way I have always felt about myself, the way I've never liked been disliked, and yet when it came to the modelling industry I found myself more thick-skinned than ever.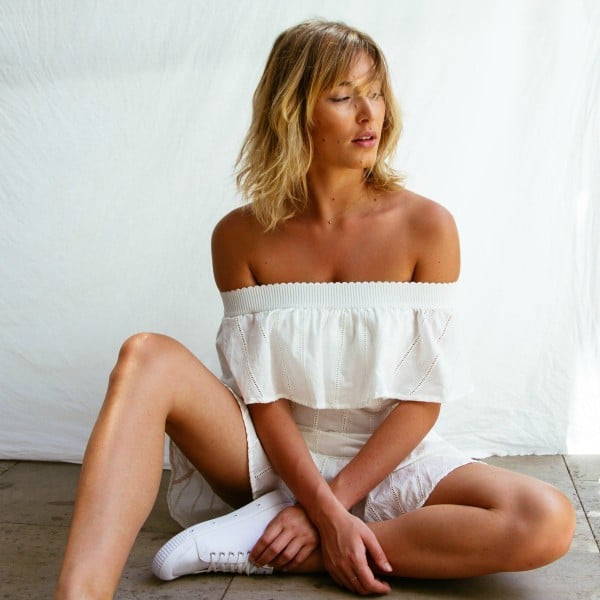 Jessica. Image: Cameron Randall/@rameroncandell.
I was always aware it was I who needed to fit the mould, to transform into the gem they saw hidden in me. Two inches below my current hip width, several ribs more prominent supposedly laid a beauty I'd always dreamed of becoming. In my darkest hour still, I wish to become her.