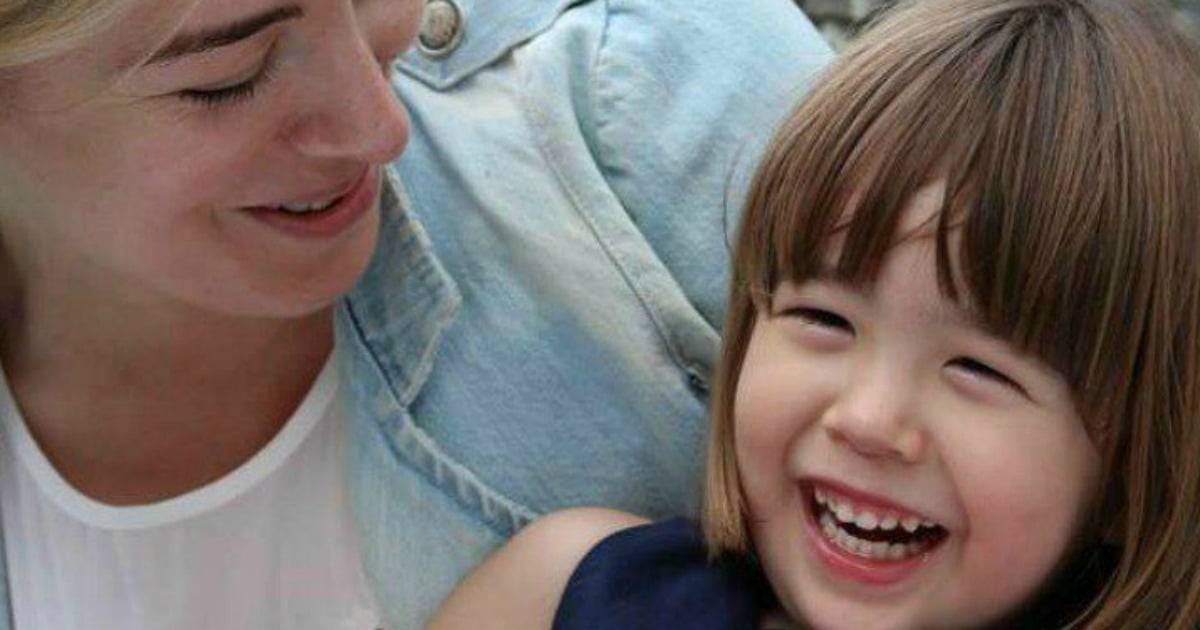 Miscarriage is a possible outcome of every pregnancy, but it's not something we as a society are comfortable talking about.
Author Jessica Rudd, 31, miscarried two weeks after she discovered, to her joy, that she was pregnant with her second child.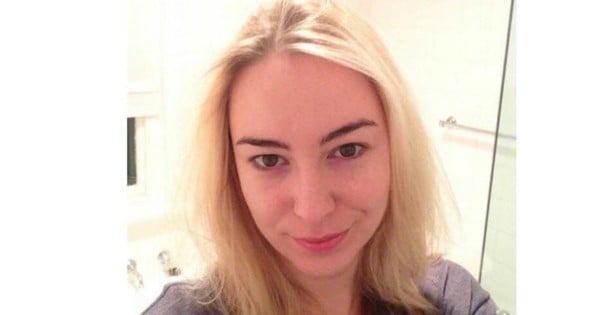 Jessica Rudd. Image: supplied.
The daughter of former Prime Minister Kevin Rudd was devastated and filled with the same guilt and anxiety that every woman feels when she miscarries.
Jessica Rudd and her gorgeous daughter... Post continues after gallery