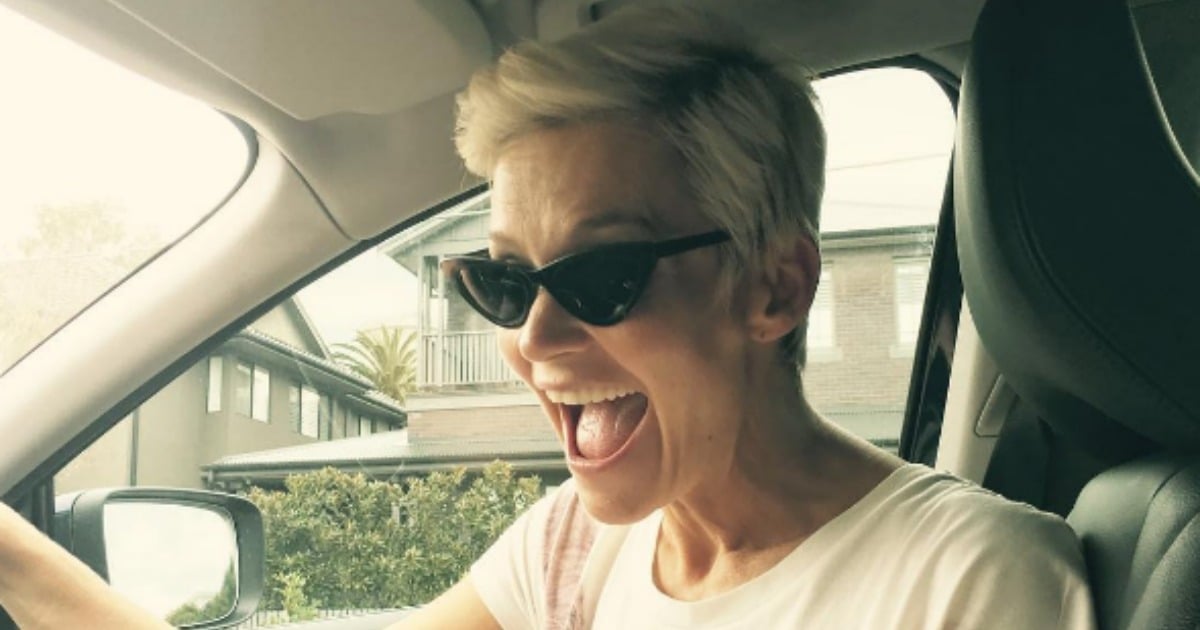 From the necessities like phone, wallet and keys to the slightly unusual or forgotten items lurking in the debris, we all keep a lot of crap in our handbags.
But while most of us do our best to hide it, Jessica Rowe has opened hers up for the world (or her Instagram followers at least) to see.
"What's in your bag?" she captioned the photo of the inside of her bag.
"Me – I've got all I need – unicorn snot, chewy, a spare bra and one kilo bag of panko crumbs!"
Chewing gum and a spare bra? Potentially not that uncommon. And pretty darn clever, to be honest.
But it takes something special when a kilo bag of panko crumbs isn't the most unusual item in your bag. (Post continues after gallery.)