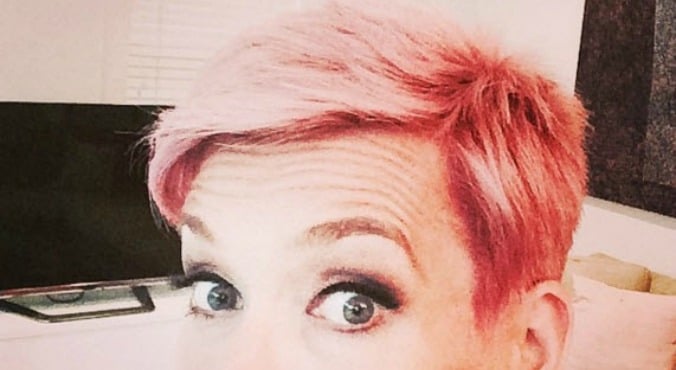 Image: Instagram (@jessjrowe).
For most people, it's Christmas and days spent at the beach that are the highlights of time off work, but for Jessica Rowe it's also about her "holiday hair".
As soon as clocked off from her Studio 10 hosting duties three weeks ago, Rowe was straight to the salon to turn her blonde pixie 'do candy pink.
"Holiday hair! Love you @shaunleesalon", she captioned the photo shared on Instagram, looking more excited than we thought possible after a haircut.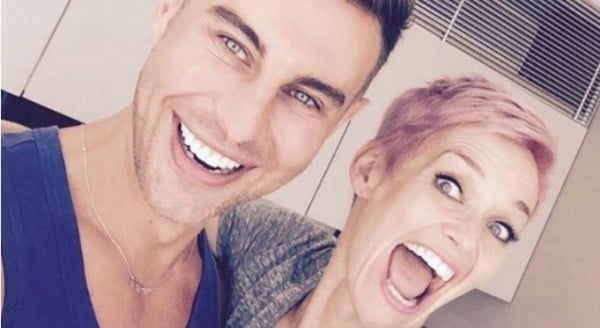 But now with just days left before it's all over, Rowe is not ready to say goodbye. Her husband Pete Overton on the other hand? Let's just say he's also counting down the days...
"Only nine days of holiday hair left! Husband counting down the sleeps...," she wrote on Instagram this week, with a close up of the slightly faded colour.