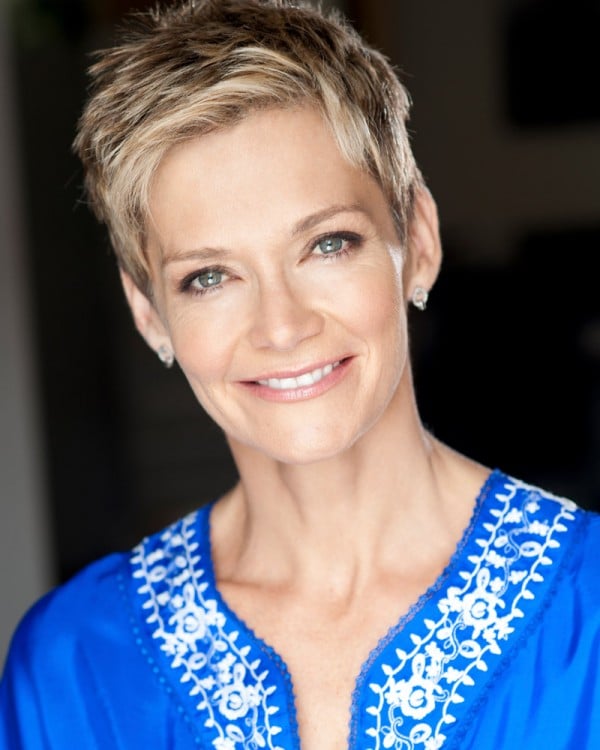 Jessica Rowe has sparked a debate on parenting methods after posting a picture of a baby sleeping snugly in a pram left outside a café.
The Studio 10 host
, who is holidaying in Iceland with her own mum, snapped a pic of another mother's baby and posted it to social media.
The image of a basically unseen baby sleeping soundly in a pram outside a café was accompanied by the text:
"For a helicopter parent like me – this makes me break out into a sweat! But all over Reykjavik families leave their babies outside cafes, shops etc… I'm told 'fresh air is good for them."
Rowe is referring to the Scandinavian tradition of leaving your babies outside in the cold to sleep (wrapped up warm in a pram of course).
In a report on the parenting technique the
BBC
explained even while daytime temperatures in Stockholm regularly drop to -5C (23F) "it's still common to see children left outside by their parents for a sleep in the pram. Wander through the snowy city and you'll see buggies lined up outside coffee shops while parents sip on lattes inside."
A poll in Norway showed 84 per cent of parents surveyed let their babies sleep outdoors – outside a café.
But for an Aussie girl used to well, as Rowe puts it – "hovering" – the sight was a bit of a shock.
In 2013 Rowe, in her usual candid way, came out as a helicopter mum.