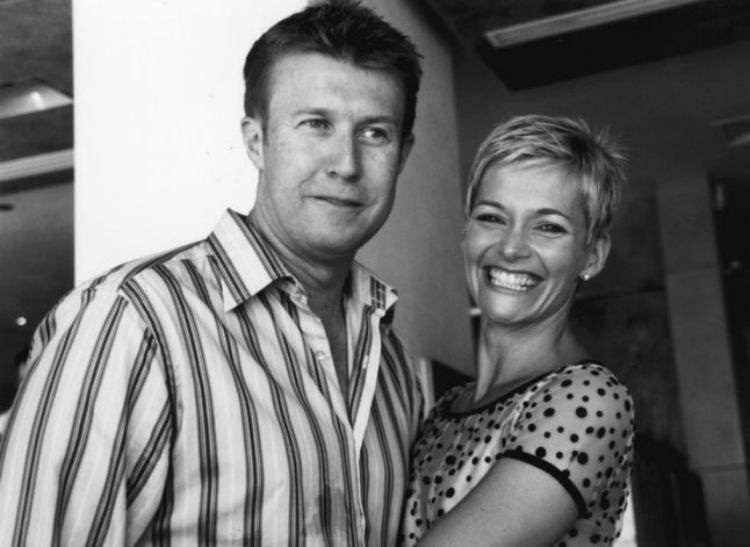 In her deeply honest, funny, gut-wrenching and touching memoir, Is This My Beautiful Life, Jessica Rowe is pretty open about many of the struggles of her life.
In this extract she writes about the point back in 2005 when she was working in her ill-fated job at the Today Show, and desperately trying to become pregnant .
Peter and I decided to have a break from the IVF to give me a chance to focus on my new job. After a couple of months I was ready to find that bubble of hope within me again and we cautiously began another cycle of treatment. The smell of the fresh alcohol swab cleared my nose as I readied to rub it over a small patch of skin on my stomach.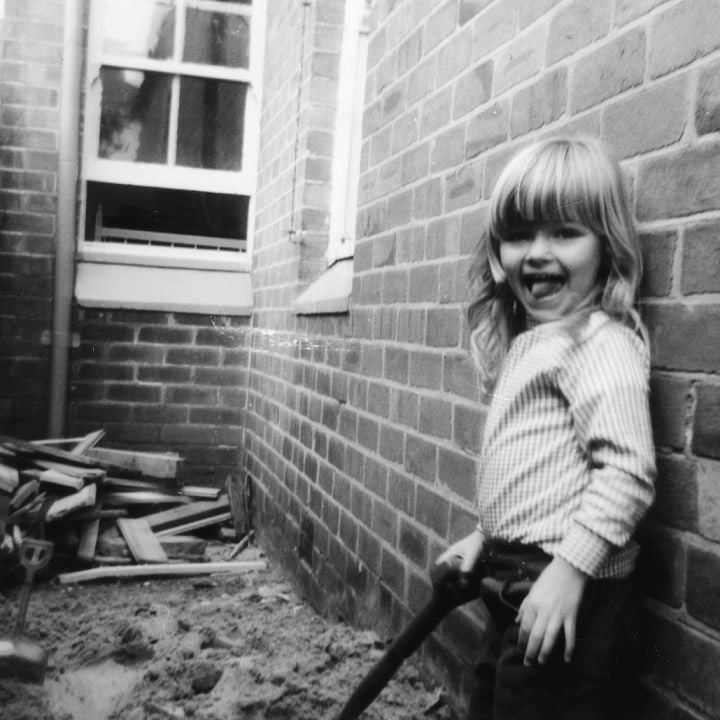 Quickly, I pinched a small fold of flesh between my thumb and forefinger and pushed down on the needle to let the hormone flood into my bloodstream. Squeezing my eyes shut, I imagined the drug fuelling the follicles in my ovaries. In an ideal world the follicles, which is the sac of fluid surrounding each egg, would multiply. So the more follicles, the more eggs. If the egg matured, the alchemy of magic, medicine and miracle would bring me one step closer to having a baby.