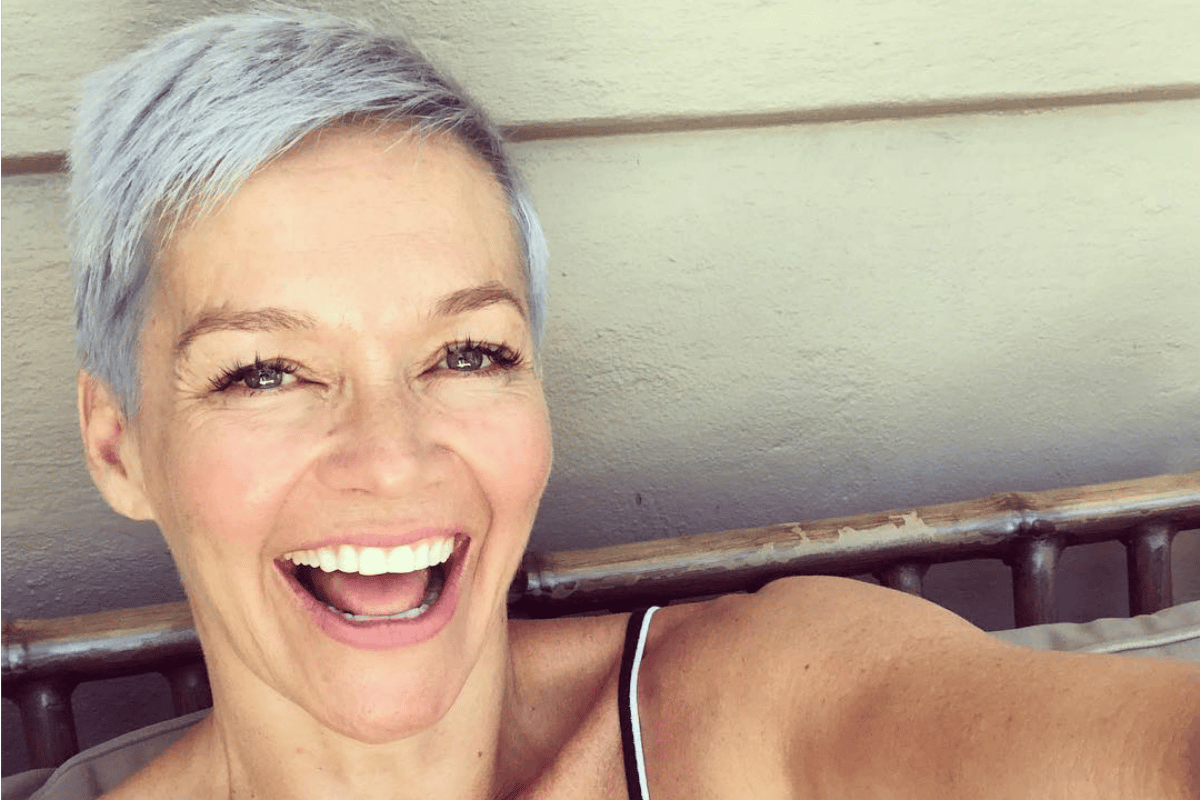 Last year, Jessica Rowe announced she was leaving Studio 10 after nearly five years on the program.
"I've decided to leave Studio 10. It's been a very hard thing for me to done. But it's because my family need me… I want to be a present mum for my girls… I want to be there in the mornings for them, I want to take them to school, I want to do canteen duty – heaven help them with the sandwiches. But it's something that I need to do," the 47-year-old journalist said on-air.
Watch the moment Jessica Rowe announced that she was leaving Studio 10 here. Post continues below…
Now, a year on from her departure from the program, Rowe has told The Australian Women's Weekly that her mental health also played a part in her decision to leave.
"I could feel at the end of each show, not every day, but most days I would be close to tears," she told the publication.
"I'd feel that behind my eye and was just keeping it together. And I thought, 'Why am I doing this to myself?'" she added.
"I knew that I was heading down, I knew that my anxiety was there, that I was getting depressed and that if I didn't make a change I'd start to falter."
Despite choosing to leave the show, Rowe added that working on Studio 10 was the "best job she'd ever had in telly".
Rowe's husband Peter Overton also spoke to the magazine, adding that Rowe leaving the show has been a "game changer" for the couple and their two daughters.