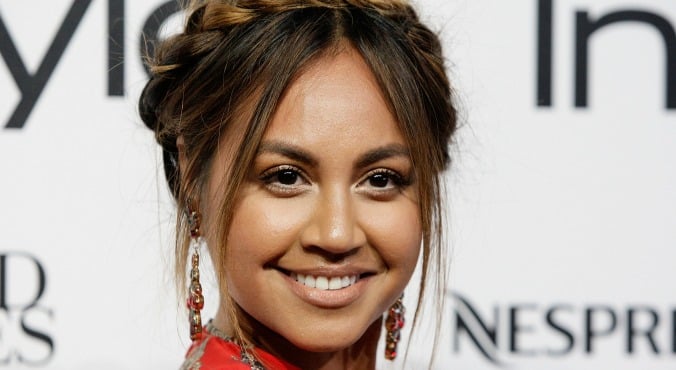 Image: Getty.
Since coming runner-up on Idol back in 2006, Jessica Mauboy has gone on to become the golden girl of the Aussie pop music industry.
As if her many awards and chart-topping songs weren't proof enough, last year the 25-year-old was the first Australian singer to perform at Eurovision — and she smashed it out of the park.
RELATED: Jessica Mauboy has chopped off her hair.
Despite her obvious achievements, there's one aspect of Mauboy's Australian Idol experience that many of us remember for less positive reasons: the moment when judge Kyle Sandilands told her she needed to "lose the jelly belly" if she wanted to succeed in the music industry. Charming man, that Kyle.
Did we mention she was only 16 at the time? (Post continues after gallery.)
Jessica Mauboy's best beauty looks