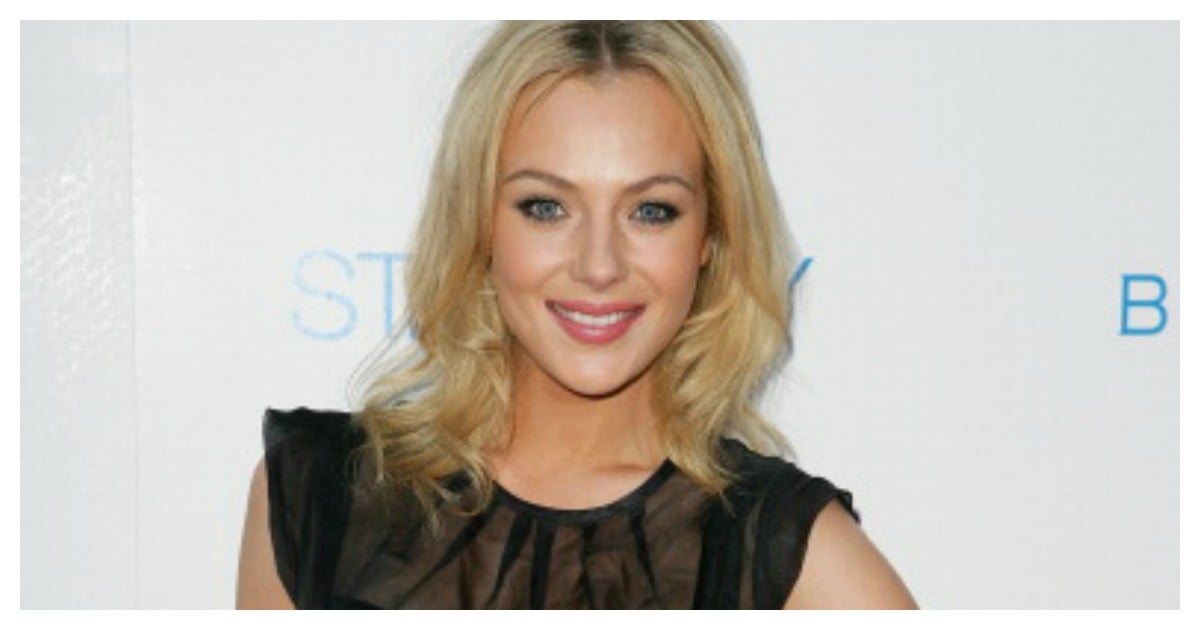 Want to save this for later? Pin it here.
Jessica Marais is a familiar face you'll recognise no matter your TV tastes. From her breakout role in Packed To The Rafters to the more recent Love Child, she's a household name – which also makes her the target for many a gossipy headline.
Right now, the 31 year old is kicking goals. She's just released her latest The Sensation spring/summer '16 campaign with Berlei and is set to hit our screens later this year in the highly anticipated TV adaptation of Zoe Foster Blake's novel The Wrong Girl.
We chatted to Marais about body confidence, beauty regrets and the time-saving hack that will change any fellow mum's life.
When it comes to undies, are you Team Comfort or Team Style?
"That's kind of why I'm a fan of this Berlei range because I'm interested in both! I definitely will not wear a pair of underwear that are uncomfortable so I will be more likely to wear an unattractive pair of underwear than a really attractive pair that are uncomfortable.
The spring/summer collection for Berlei is about comfort and support as well as to make yourself feel beautiful and attractive. But it's also about women dressing for themselves. We are not aiming at trying to impress men with our underwear, it's about how we feel inside and outside when we go into the day."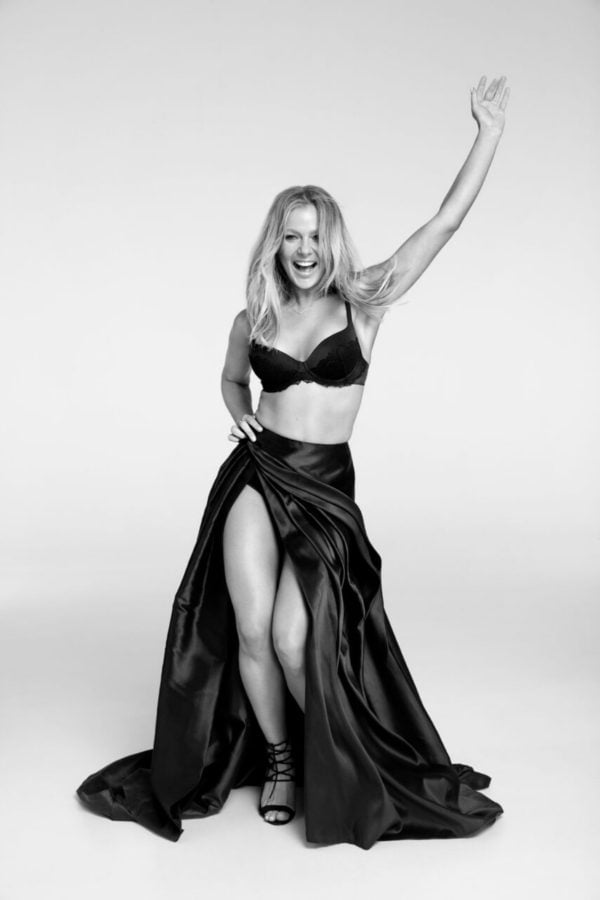 Marais in the latest Berlei campaign. Image: Supplied
It's amazing what wearing a beautiful pair of undies can do.
"Exactly. For a lot of women, the first thing you do in the morning is put your underwear and bra on and it's kind of a moment you can take for yourself to feel amazing and feel sensational.
With this 'The Sensation' range, what we are trying to get across to women is that feeling sensational can be a daily thing and your underwear can be a part of that. It doesn't have to be a specific event or social occasion, you have the right to be the best version of yourself and the most confident and empowered version of yourself everyday."
What's your trick for body confidence?
"I think actually gratitude, the idea of being grateful for my body has taught me to be more body confident. I used to beat myself up a little bit more over whether I was at my perfect size or whether I looked a certain way, that I wish I had longer legs or something like that.
I've been watching a few people that I know go through some pretty traumatic physical stuff and it's made me really grateful to have all my limbs and that gives me confidence. Self acceptance and self kindness gives you body confidence, knowing that bodies are imperfect and it's ok for it be imperfect."
Watch: The trailer for The Wrong Girl. Post continues after video.
This time of year, many people feel the ridiculous pressure to get "beach ready". Do you ever feel it?
"It's actually interesting that you say that because I was talking the other day to a friend of mine and I said as a teenager or even in my early 20s, I felt like I wasn't bikini body ready, whatever that is. So I would just not go to the beach.
Now I am at a point in my life where, of course I want to feel confident physically, and at times I feel more bikini confident than at other times, that's just a reality, but I don't want to miss out on life experiences and the joy of watching my daughter run around on the sand just because I'm scared that someone is looking at me.
The other thing that gives me more bikini body confidence is knowing that everyone else is kind of feeling the same way and they're probably not actually looking at me. People are on the beach worrying about themselves and what they're wearing most of the time! It's kind of like just get over it and go.
But I do feel the pressure on myself to feel good about my body and that includes feeling strong and fit and exercising, so I have actually for the first time in my life in the last few weeks joined up with a personal trainer which I've never done [laughs]."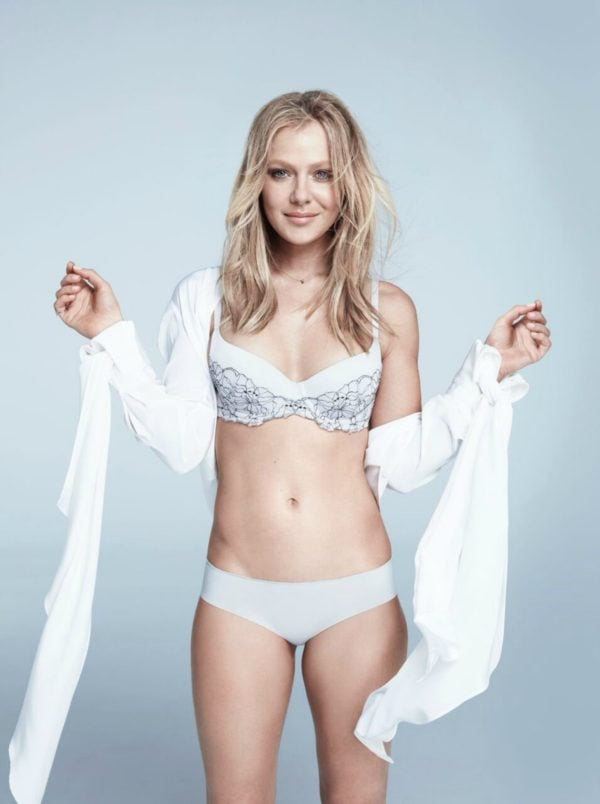 Image: Supplied
How are you finding that?
"Well I've only done two sessions so ask me again in a year! But it helps me to exercise with strength and not hurt myself and do it correctly, all that sort of thing."
Many people attribute exercise to helping their wellness and mental health. Do you feel the same?
"Absolutely, I sleep better. It isn't rocket science and we've been being told this for years and years and years and I have weeks where I let it go and I have a naughty week, alright, a naughty couple of weeks, but when I eat well and I exercise, I sleep better, am generally in a better mood and feel more confident.
For me, yoga and meditation are really important for my mental health and so is releasing serotonin especially because I'm used to working on quite a high level of adrenaline. You know when we film, we shoot for 14 or 15 hours and especially when I'm not working I need to put my energy somewhere so it's really good for my mental health to get to pass that energy out through exercise."  (Post continues after gallery.)
Inspirational celebrity body image quotes.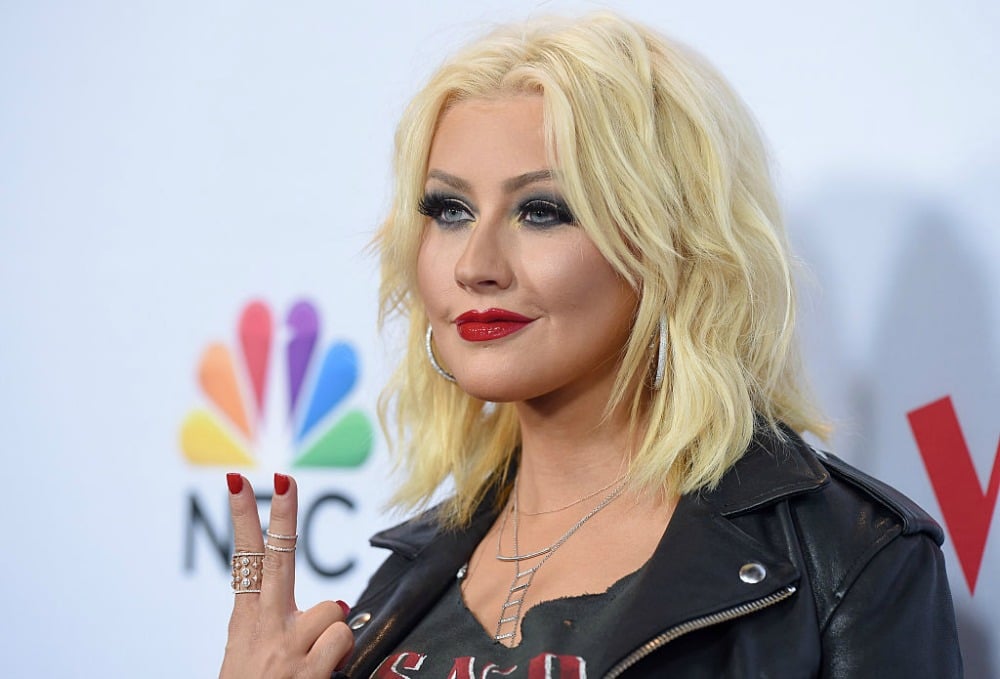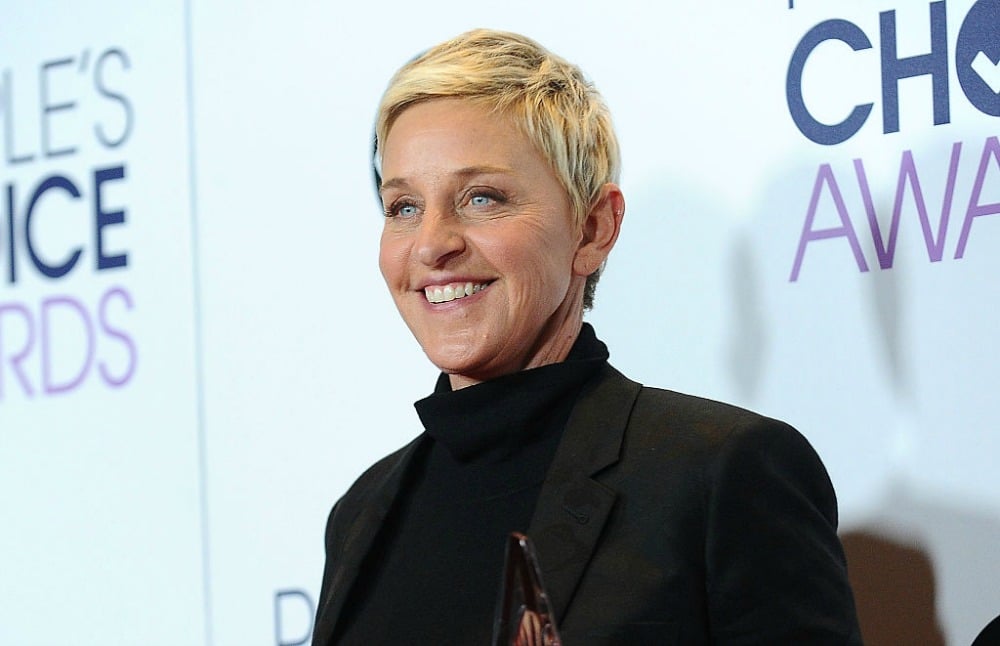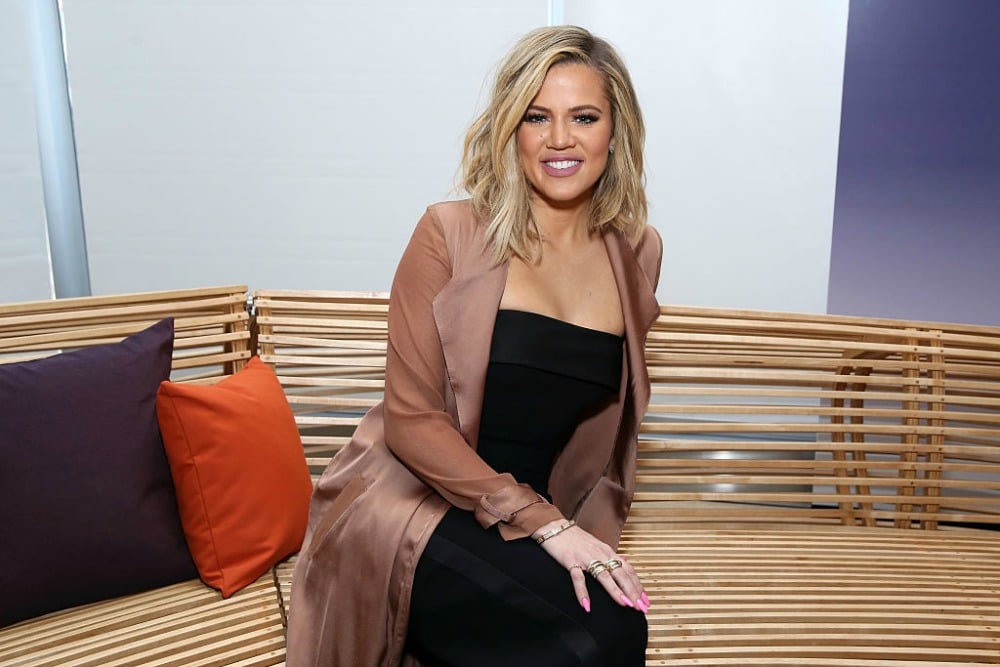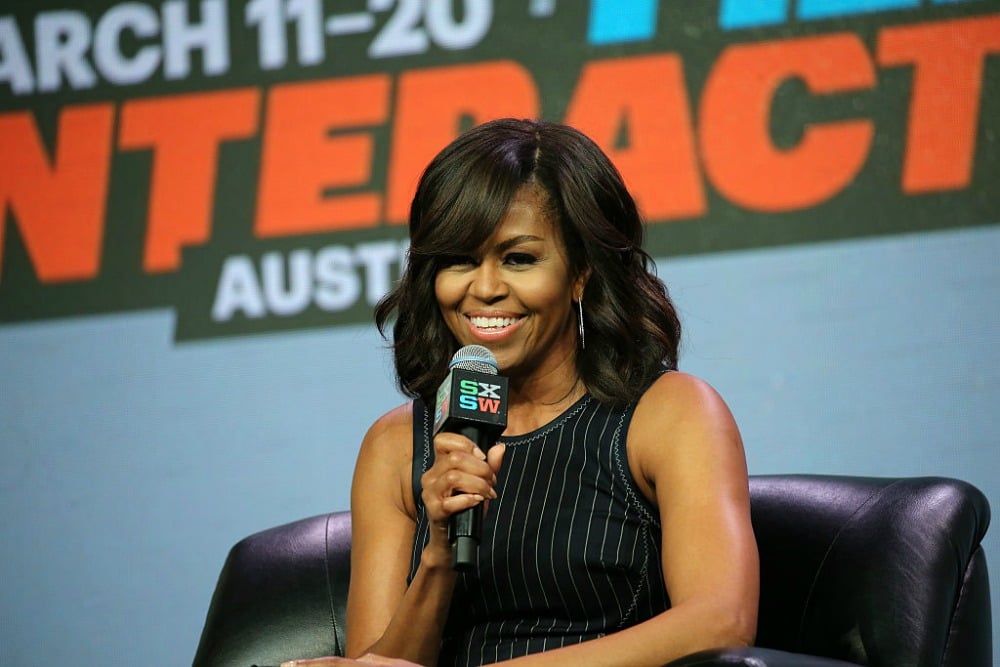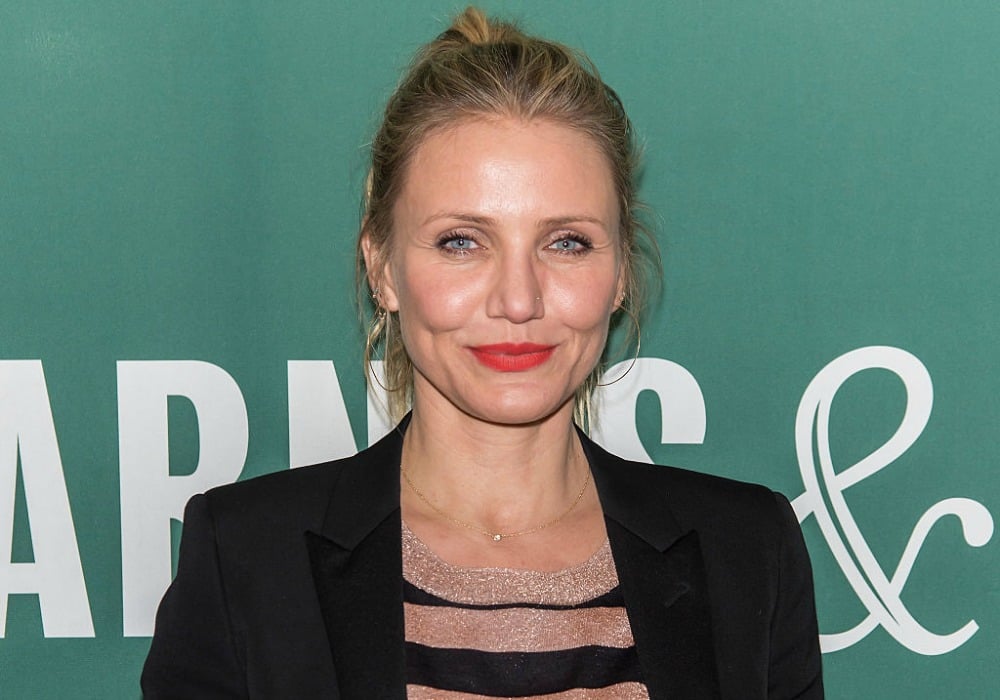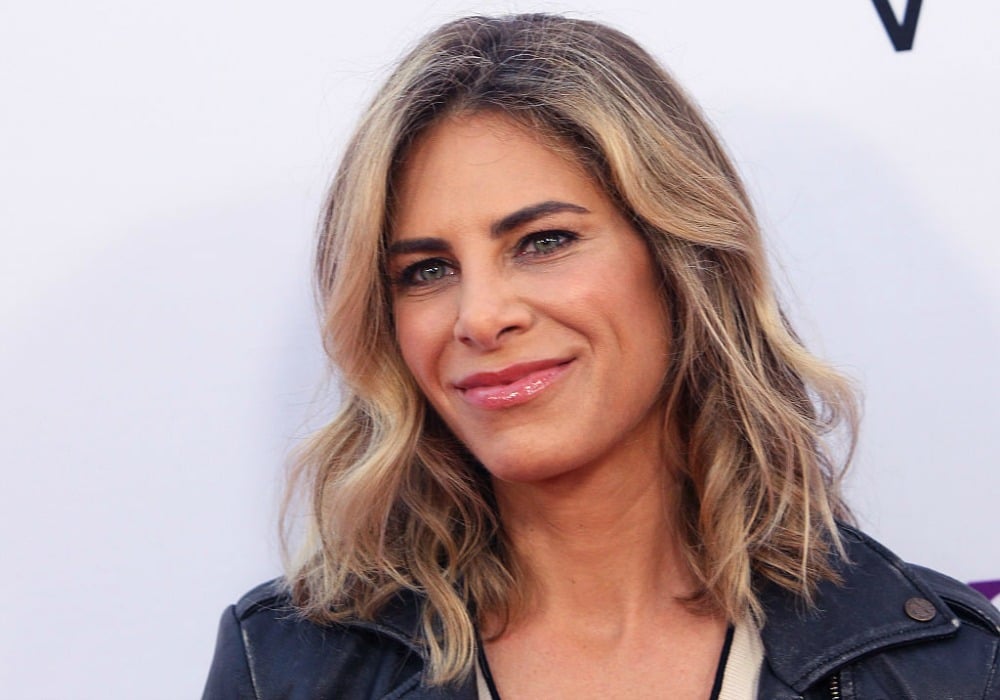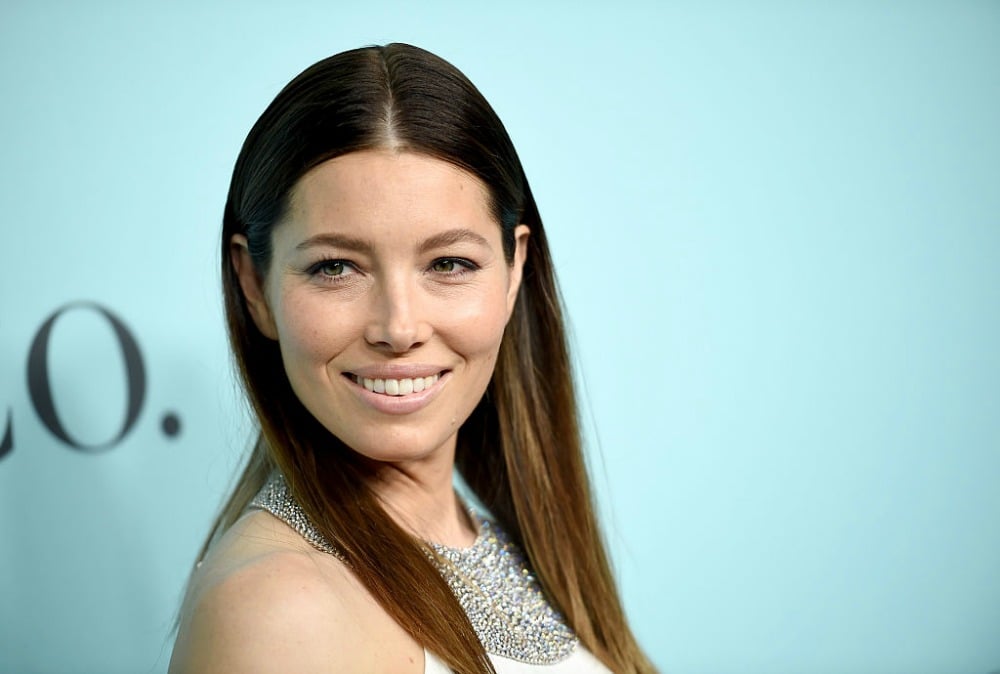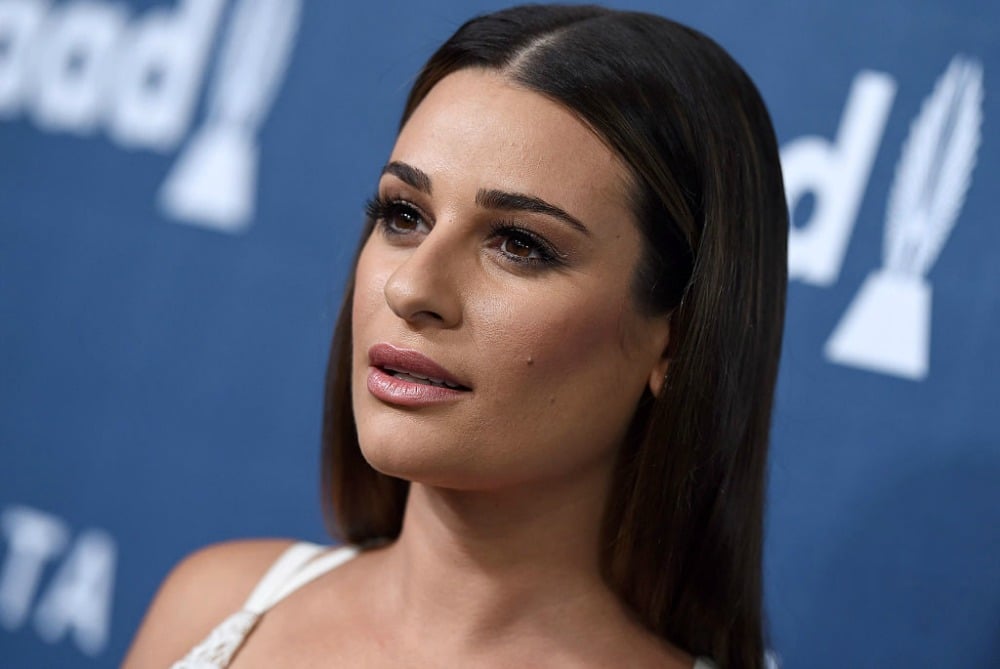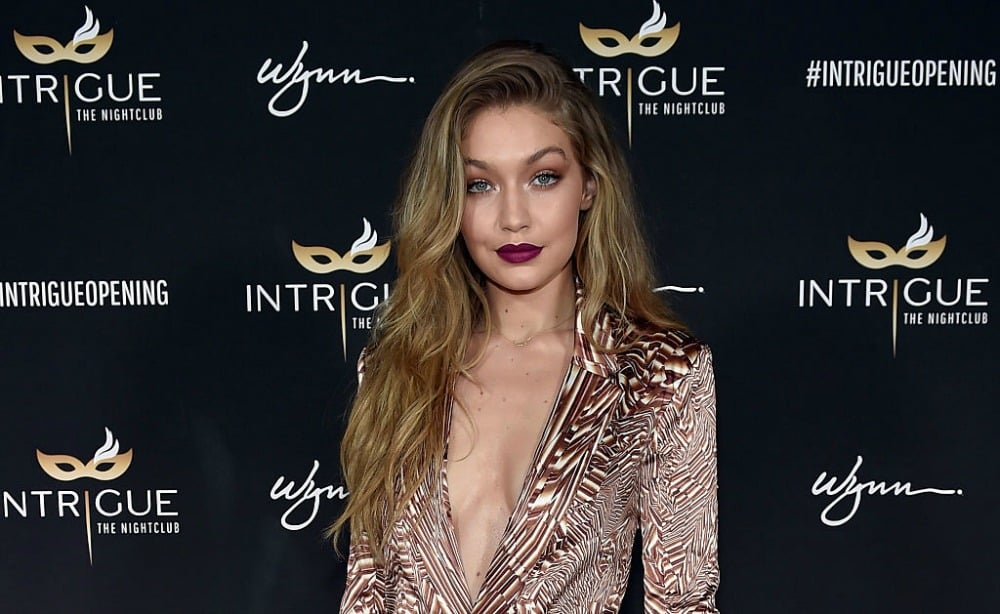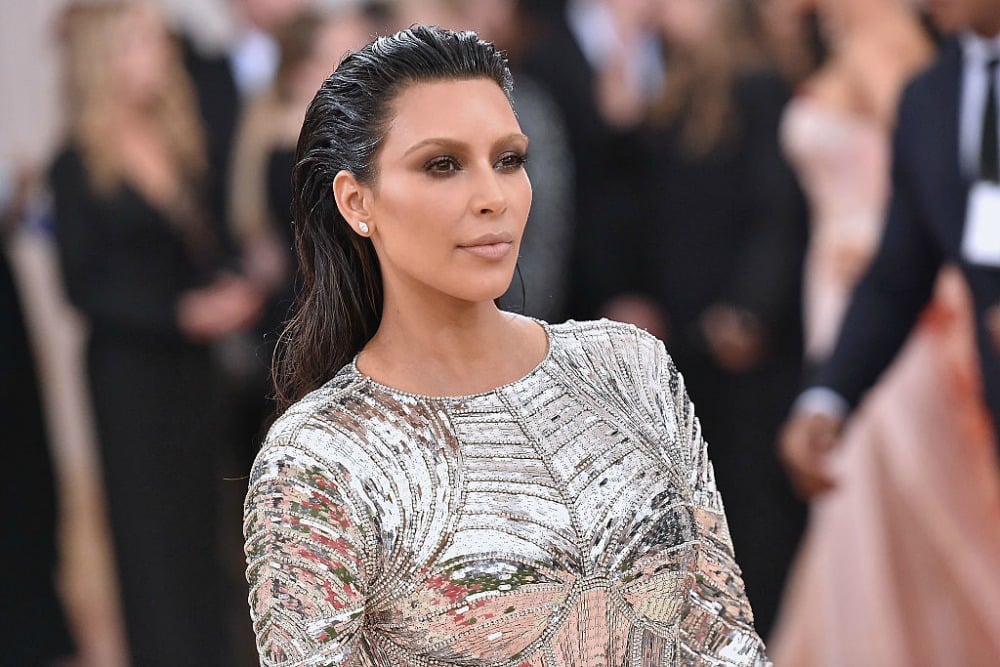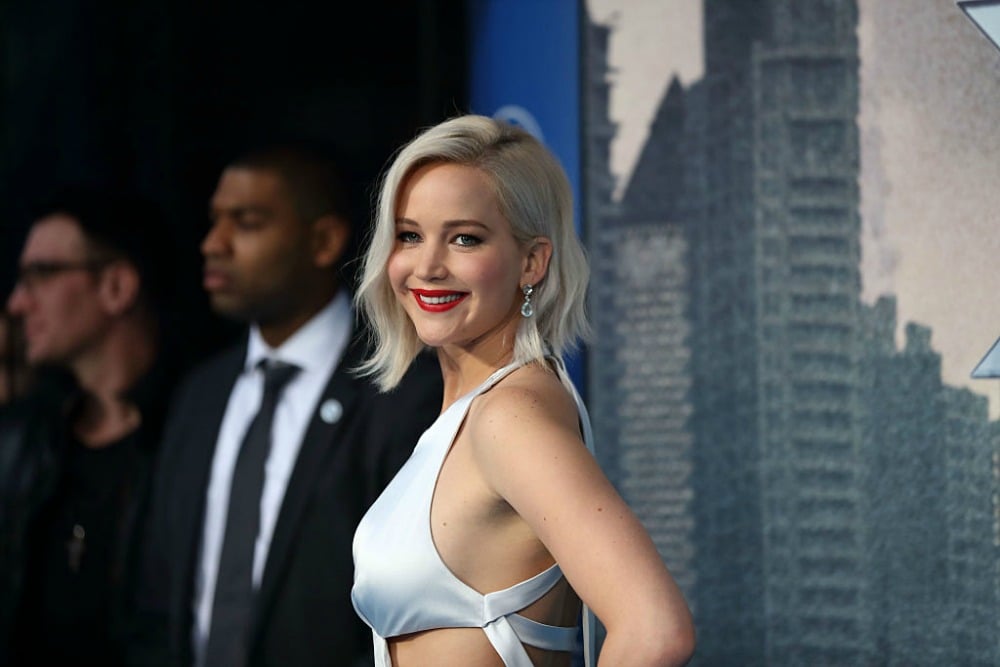 But I like it to be fun, and I change it up. I am a big fan of Retro Sweat, my friend Shannon Dooley's '80s aerobics class. It's always great music and everyone dresses up and dances and each week it's a different theme and that's fun exercise. It's calorie burning without knowing that you're doing it, it feels more like dancing."
When you're at home, what does your beauty routine look like?
"When I'm not filming, I probably pay more attention to nourishing and looking after my skin because when I'm filming it's so hectic - it's like scrub the makeup off, get straight into bed and get as much sleep as you can get and get back up again.
I obviously prefer not to have a full face of makeup so that my skin can breathe when I have downtime. I am very aware of sunscreen, I use sunscreen pretty much everyday, even in winter and I always try to moisturise my face before I go to bed. I've been are really big fan of Zoe Foster Blake's Go-To products, her Go-To Hero Facial Oil, $45 at night and in the morning. I find really nourishing.
Do you always take your makeup off before you go to bed?
"No [laughs]. Yes when I'm working, but of course there have been nights when I haven't in my life. I mean it's rare but it tends to be something I pay attention to more and more now, but there were definitely many nights in my younger years that I came home dancing and I had panda eyes the next morning."
What's the best makeup tip or hack that you have learnt on set?
"There are so many tricks you pick up along the way! I think to wash your makeup brushes is important. I never really knew until I started working in the industry how much they can keep bacteria in them. Putting them on your face it can make your skin worse and then you have to wear more makeup and the problem kind of gets worse and worse. (Post continues after gallery.)
The Glow's favourite glowing products.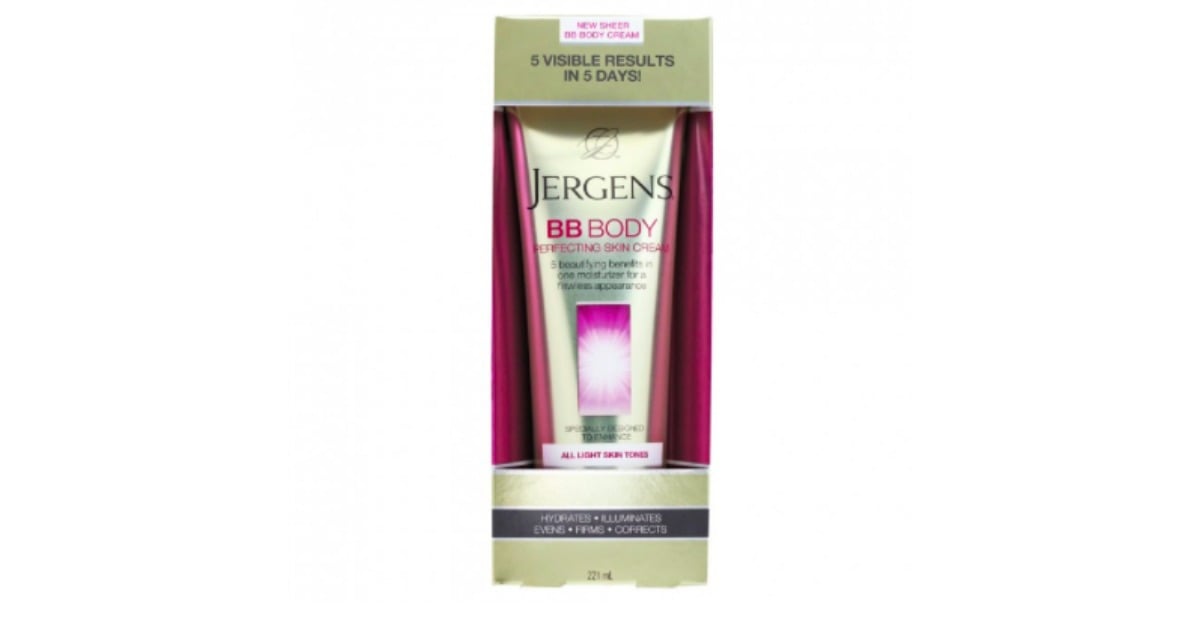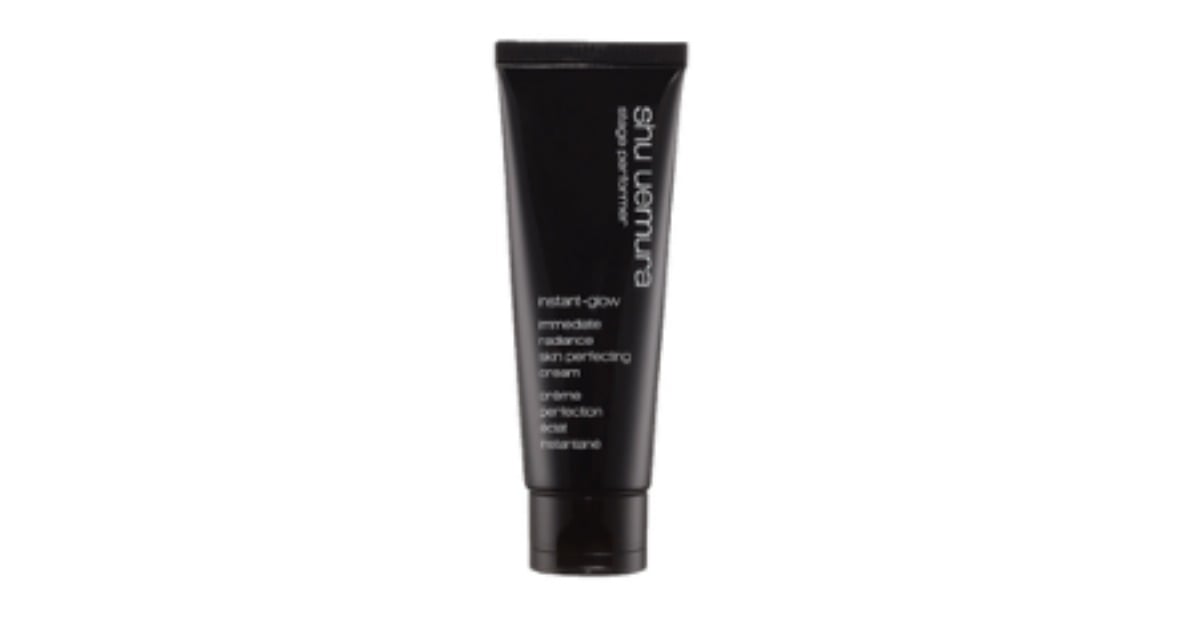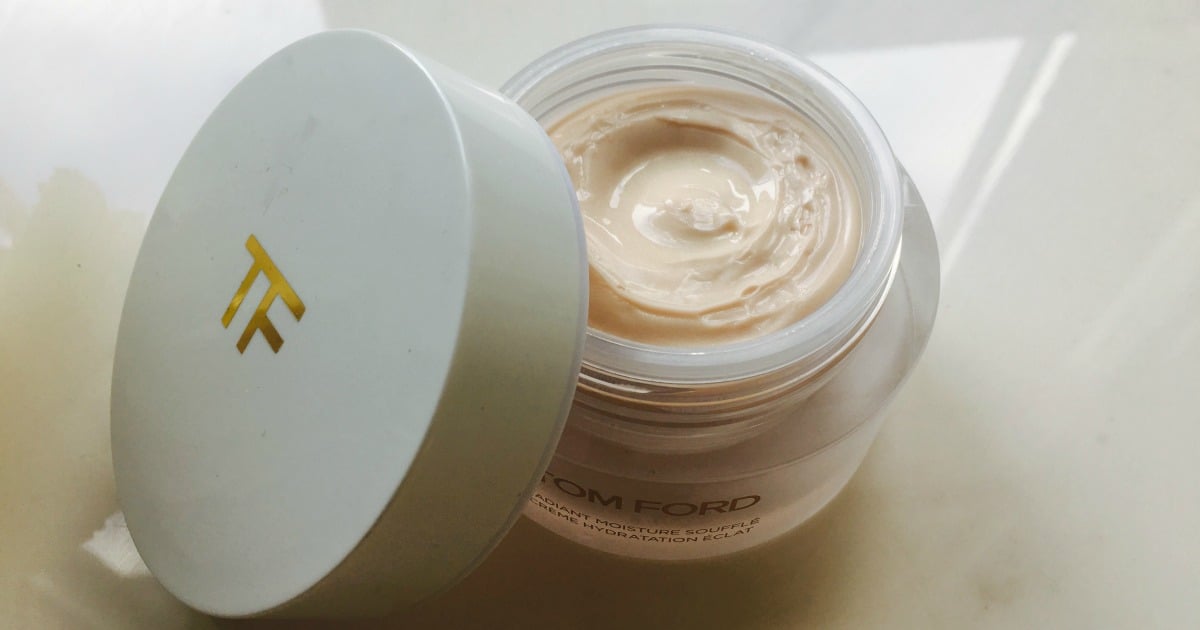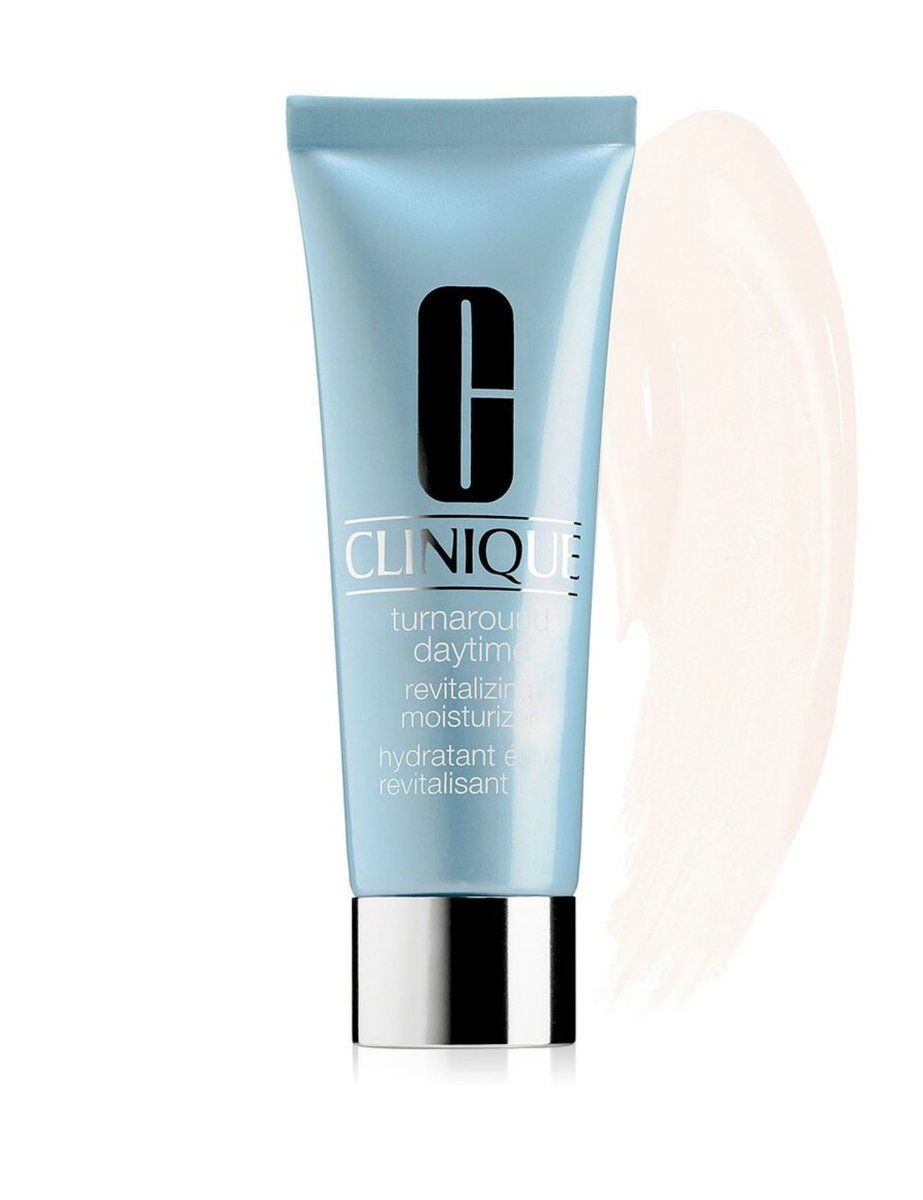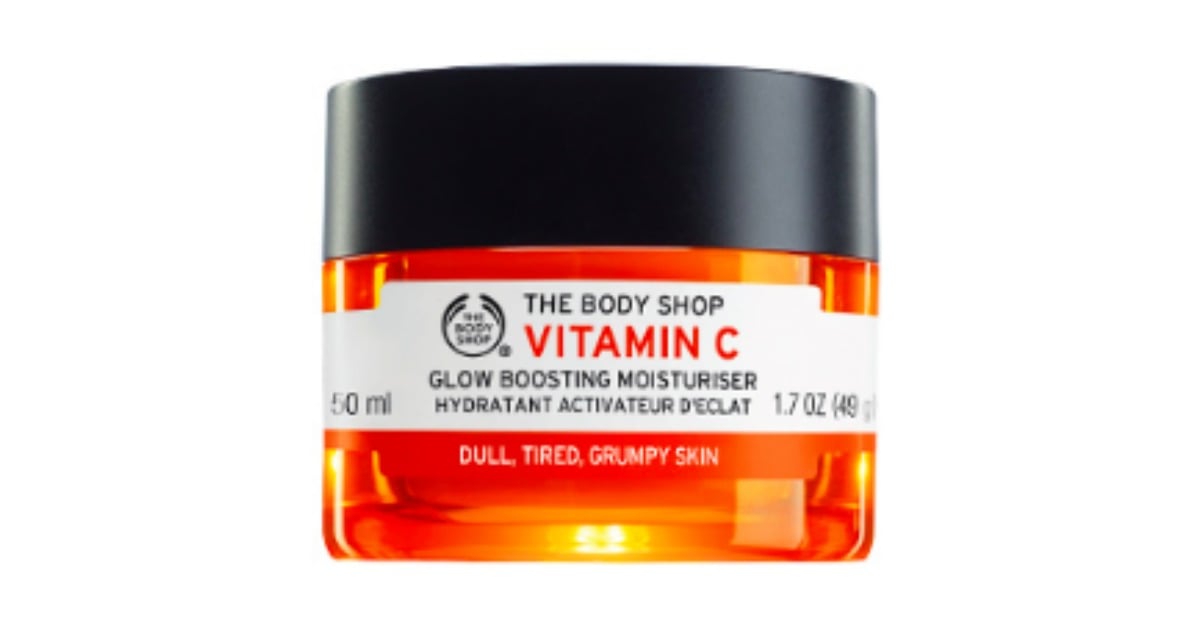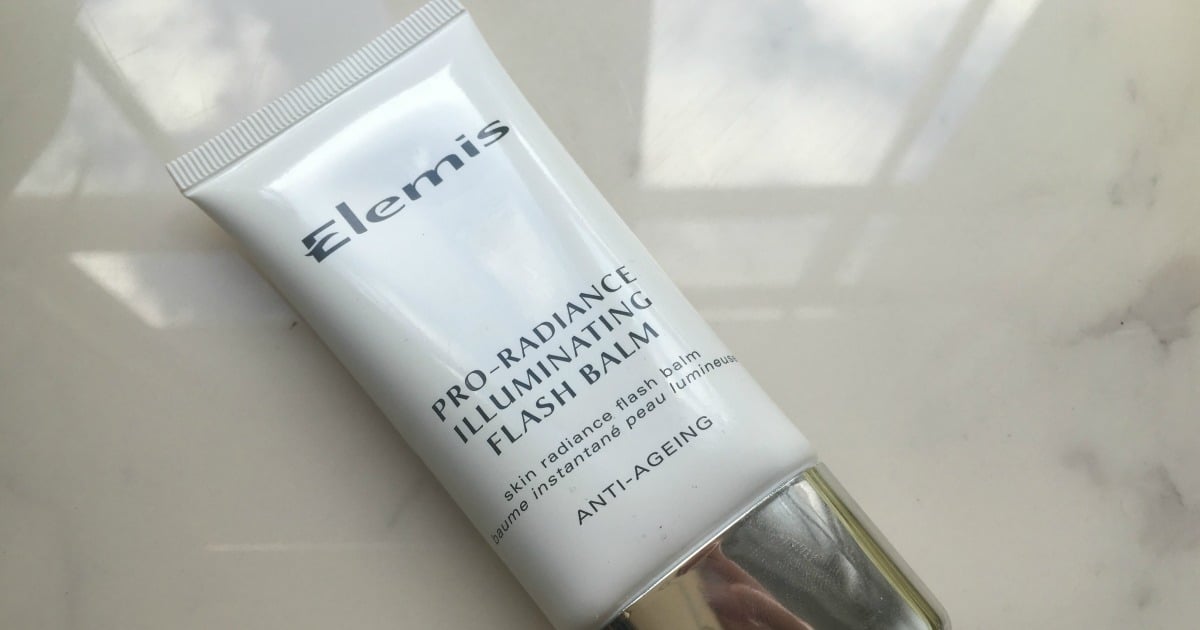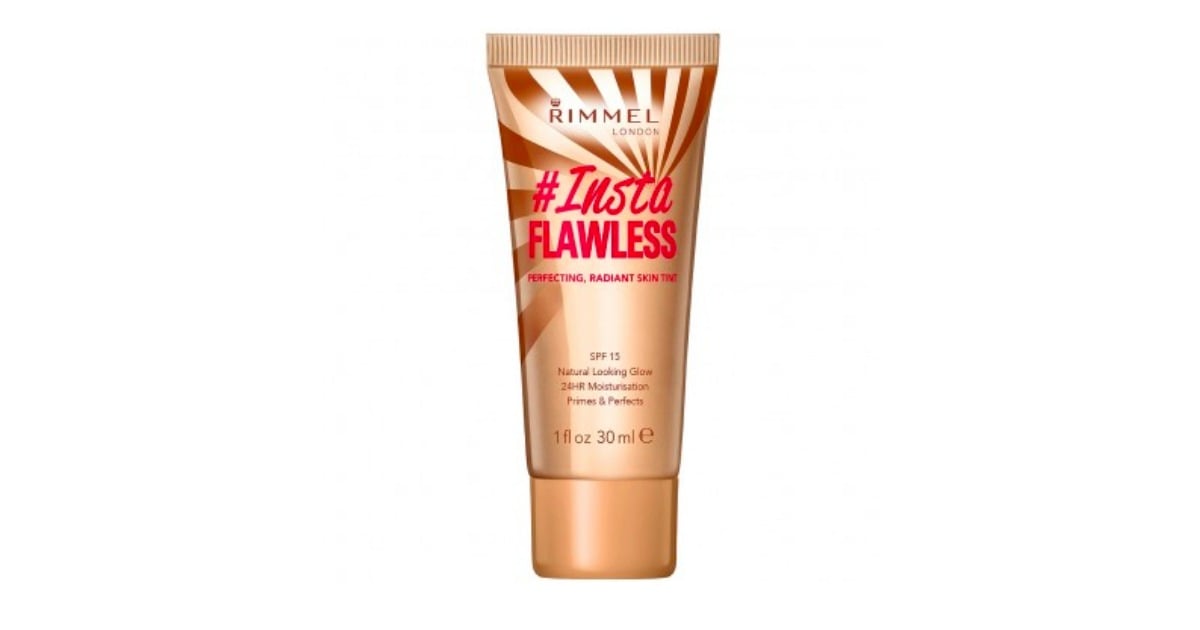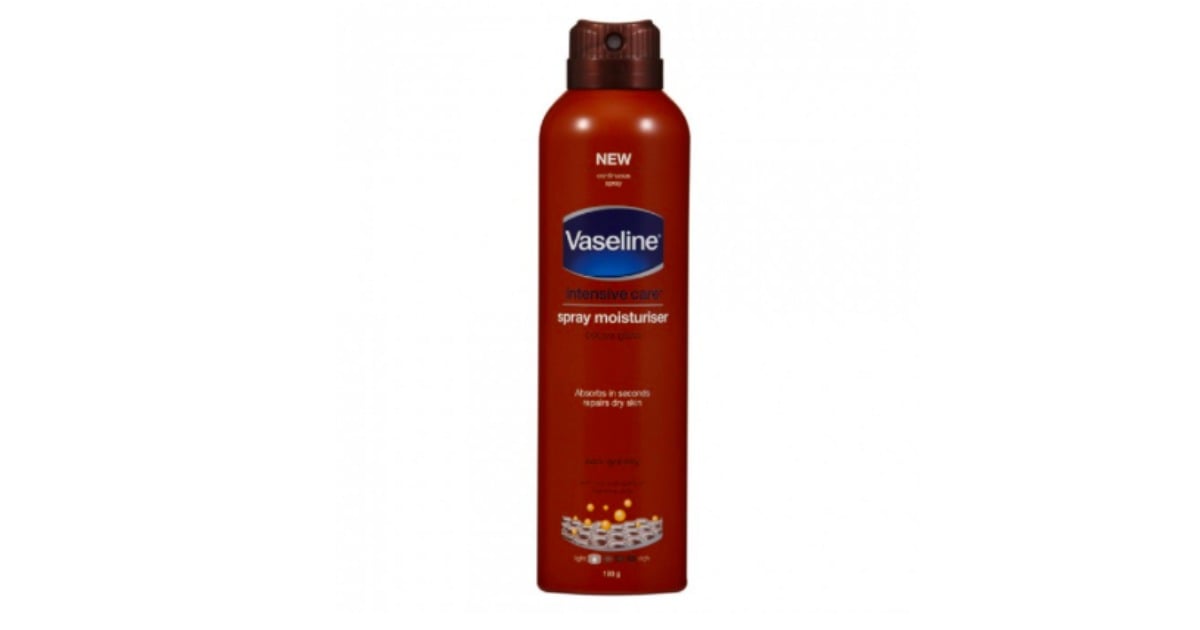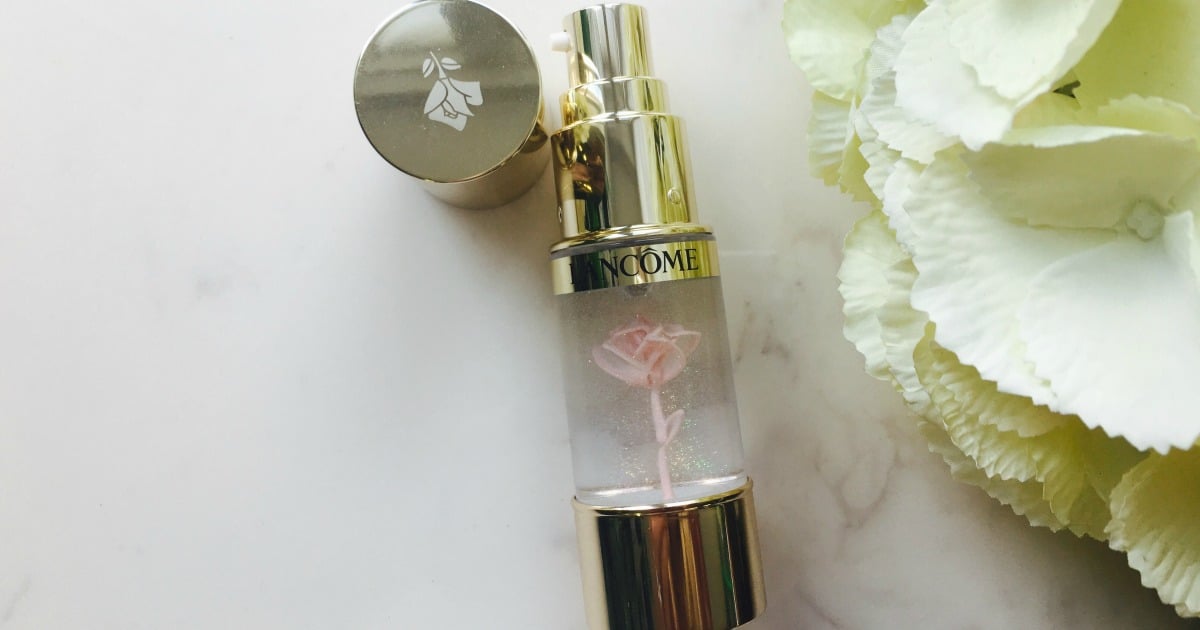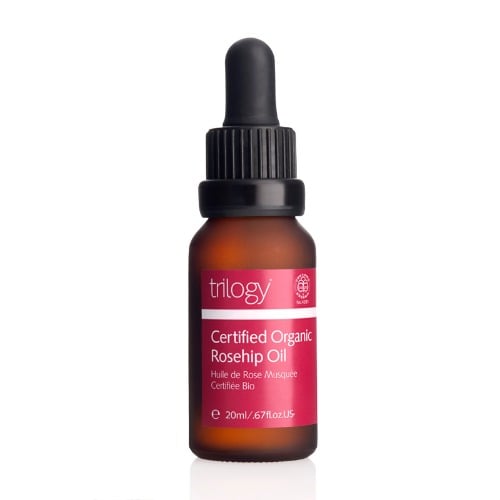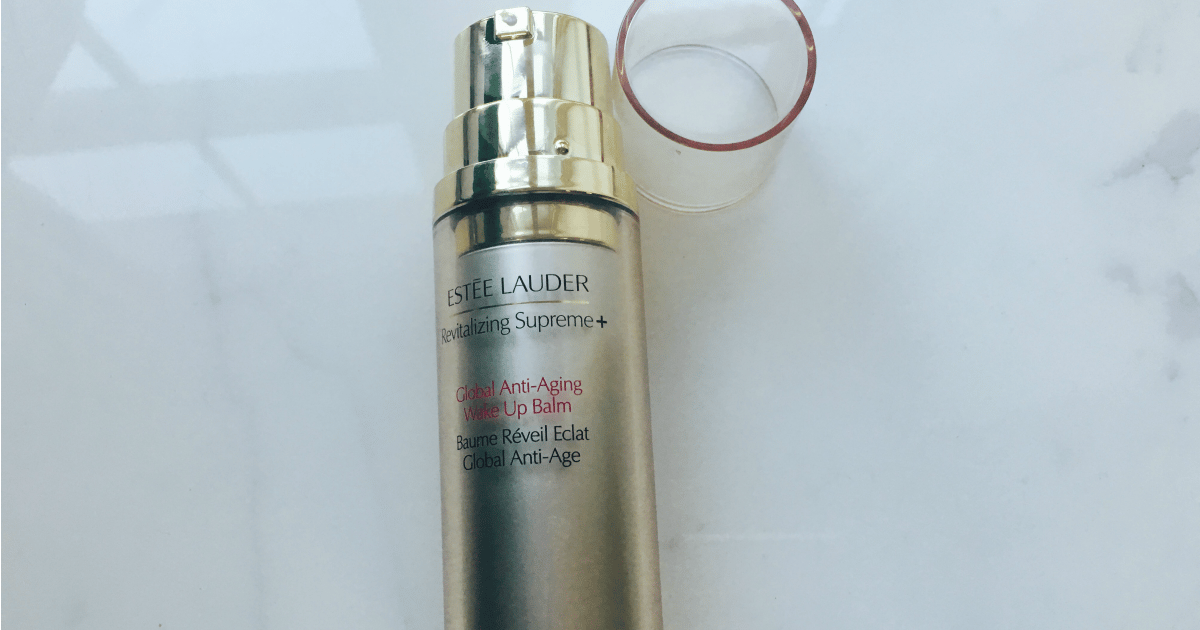 How has your beauty routine changed since becoming a mum [to four year old daughter, Scout]?
"It's much quicker! I've refined getting out of the house in a much quicker amount of time and I've learnt what I prioritise, which is basically moisturiser, sunscreen, mascara and lip balm. I used to take hours and hours to leave the house. Now the other great trick is to put on a hat and a pair of sunglasses if you're having a bad hair day or tie it up in a bun with coconut oil in it and just head out."
What's your favourite budget beauty item?
"Burt Bee's Tinted Lip Balm, $12.99. It's got a hint of colour in it, it's moisturising and it fits really nicely in your pocket if you don't have a bag it fits really nicely in a pocket. And for me, it's that little hint of colour without being a full on lipstick for no-makeup days when I like to feel a little bit prettier."
Do you have any beauty moments you regret?
"Definitely. In my teen years I plucked my eye brows very, very thin - I thought I wanted to be like Drew Barrymore! But the thin brows suited her, they did not suit my face. I look back at photographs and I cringe."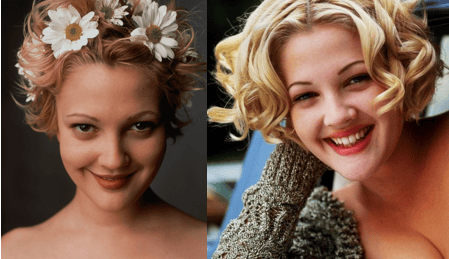 Is there an old trend you're happy to see the return of?
"I've always loved flares. I loved it when they come back, and even when they don't I still wear them. Can't go past a denim flare."
Another exciting project for you is the upcoming TV adaptation of Zoe Foster Blake's novel The Wrong Girl. What do you think audiences will be most surprised about when they see it?
"Fans of the book may be surprised that it is a little bit of a departure from the story, so I hope people are going to come into it with the understanding that we are not completely recreating the novel, that we are doing a series inspired by the foundations in the novel.
I think people will maybe be surprised by the insight into how much and what goes on into producing morning TV. And also it's a very different character from Joan so people watching Love Child might be surprised by the difference in character.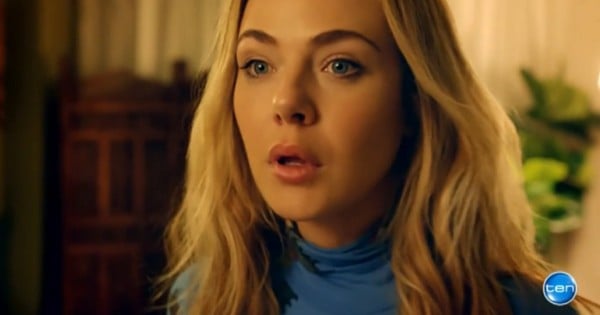 Image: Channel 10
Did you enjoy playing [The Wrong Girl character] Lily? Are there any characteristics you identify with?
"I loved it. Absolutely loved it. As an actor you have identify with the character. But for me I think Lily's struggles and where she is at in her life, I really identified with.
I guess she is trying to deal with her struggles and create a good balance in her life which what I think most people in the world are trying to do on a daily basis."
Image: Getty.