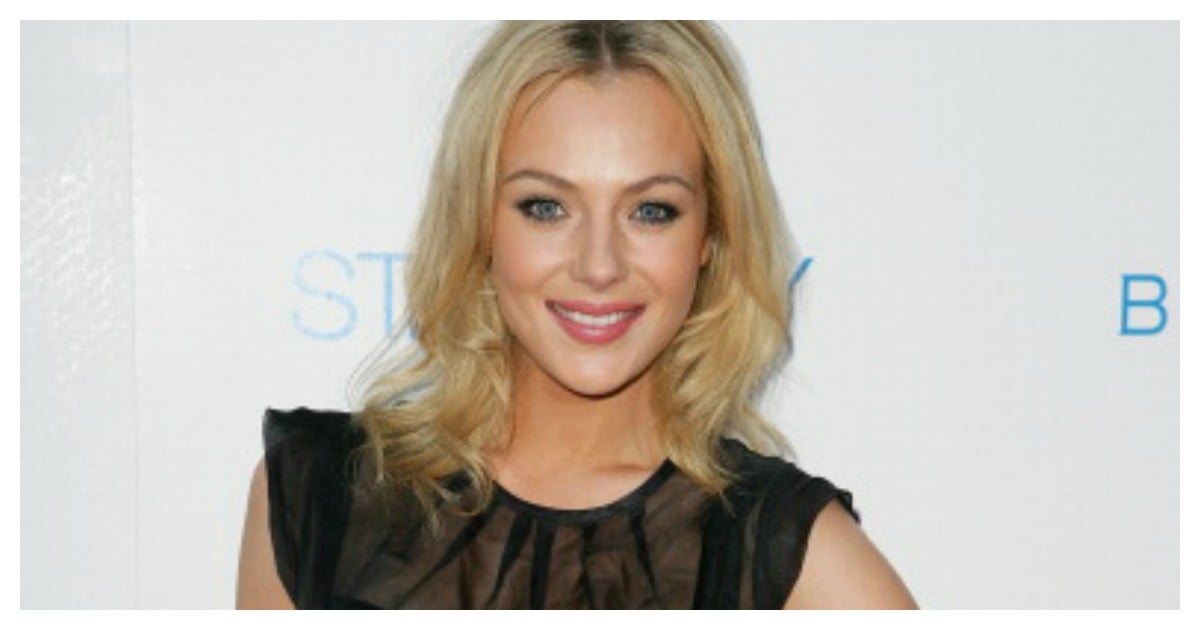 Want to save this for later? Pin it here.
Jessica Marais is a familiar face you'll recognise no matter your TV tastes. From her breakout role in Packed To The Rafters to the more recent Love Child, she's a household name – which also makes her the target for many a gossipy headline.
Right now, the 31 year old is kicking goals. She's just released her latest The Sensation spring/summer '16 campaign with Berlei and is set to hit our screens later this year in the highly anticipated TV adaptation of Zoe Foster Blake's novel The Wrong Girl.
We chatted to Marais about body confidence, beauty regrets and the time-saving hack that will change any fellow mum's life.
When it comes to undies, are you Team Comfort or Team Style?
"That's kind of why I'm a fan of this Berlei range because I'm interested in both! I definitely will not wear a pair of underwear that are uncomfortable so I will be more likely to wear an unattractive pair of underwear than a really attractive pair that are uncomfortable.
The spring/summer collection for Berlei is about comfort and support as well as to make yourself feel beautiful and attractive. But it's also about women dressing for themselves. We are not aiming at trying to impress men with our underwear, it's about how we feel inside and outside when we go into the day."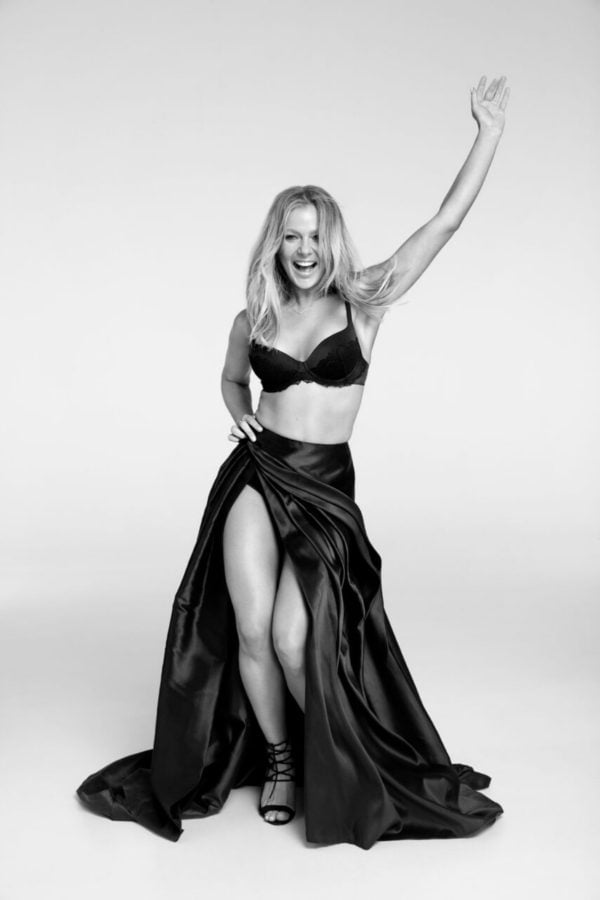 Marais in the latest Berlei campaign. Image: Supplied
It's amazing what wearing a beautiful pair of undies can do.
"Exactly. For a lot of women, the first thing you do in the morning is put your underwear and bra on and it's kind of a moment you can take for yourself to feel amazing and feel sensational.
With this 'The Sensation' range, what we are trying to get across to women is that feeling sensational can be a daily thing and your underwear can be a part of that. It doesn't have to be a specific event or social occasion, you have the right to be the best version of yourself and the most confident and empowered version of yourself everyday."
What's your trick for body confidence?
"I think actually gratitude, the idea of being grateful for my body has taught me to be more body confident. I used to beat myself up a little bit more over whether I was at my perfect size or whether I looked a certain way, that I wish I had longer legs or something like that.
I've been watching a few people that I know go through some pretty traumatic physical stuff and it's made me really grateful to have all my limbs and that gives me confidence. Self acceptance and self kindness gives you body confidence, knowing that bodies are imperfect and it's ok for it be imperfect."
Watch: The trailer for The Wrong Girl. Post continues after video.
This time of year, many people feel the ridiculous pressure to get "beach ready". Do you ever feel it?
"It's actually interesting that you say that because I was talking the other day to a friend of mine and I said as a teenager or even in my early 20s, I felt like I wasn't bikini body ready, whatever that is. So I would just not go to the beach.