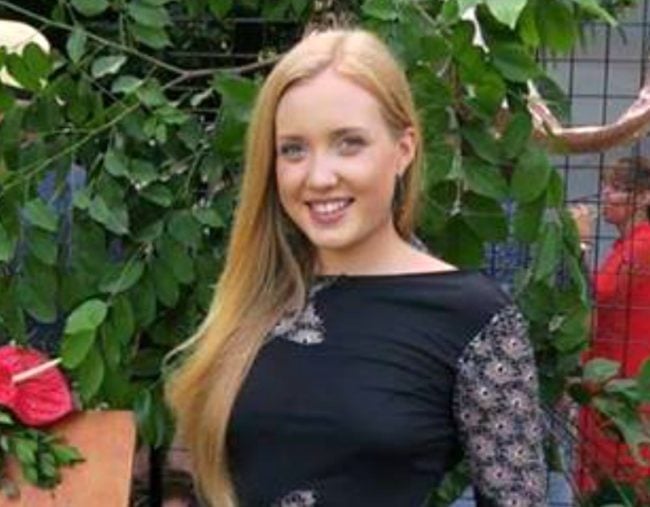 Police are concerned that a young woman who went missing in far north Queensland may have been kidnapped.
Police say 20-year-old Jessica Hamill went missing from her home in Port Douglas around midnight on Tuesday, and there are fears for her safety.
Acting Inspector Mick Gooiker said Ms Hamill's family and friends were extremely concerned for her welfare and no one had been able to contact her since her disappearance.
"Police believe that she may be with a male known to her and held against her will," he said in Cairns on Wednesday.
Ms Hamill's housemates told police she was last seen at her home around 2am Wednesday.
"The information we have is that she should have been at work today, she's not … so we're extremely concerned for her welfare," Acting Insp Gooiker said.
The pair could be travelling in a black 2012 model Holden Commodore station wagon with fitted black wheels in the Tablelands area, but could be anywhere, he added
Investigators are urging anyone who may have seen the car or Ms Hamill to come forward.
Thank you - just by clicking on this and other content on Mamamia, you are helping to fund education for some of the world's most disadvantaged girls.
Together with our commercial clients and charity partner Room to Read, Mamamia's goal is to be funding 1,000 girls in school each and every day, by June 2020.
Learn more here about our ongoing mission to make the world a better place for women and girls.