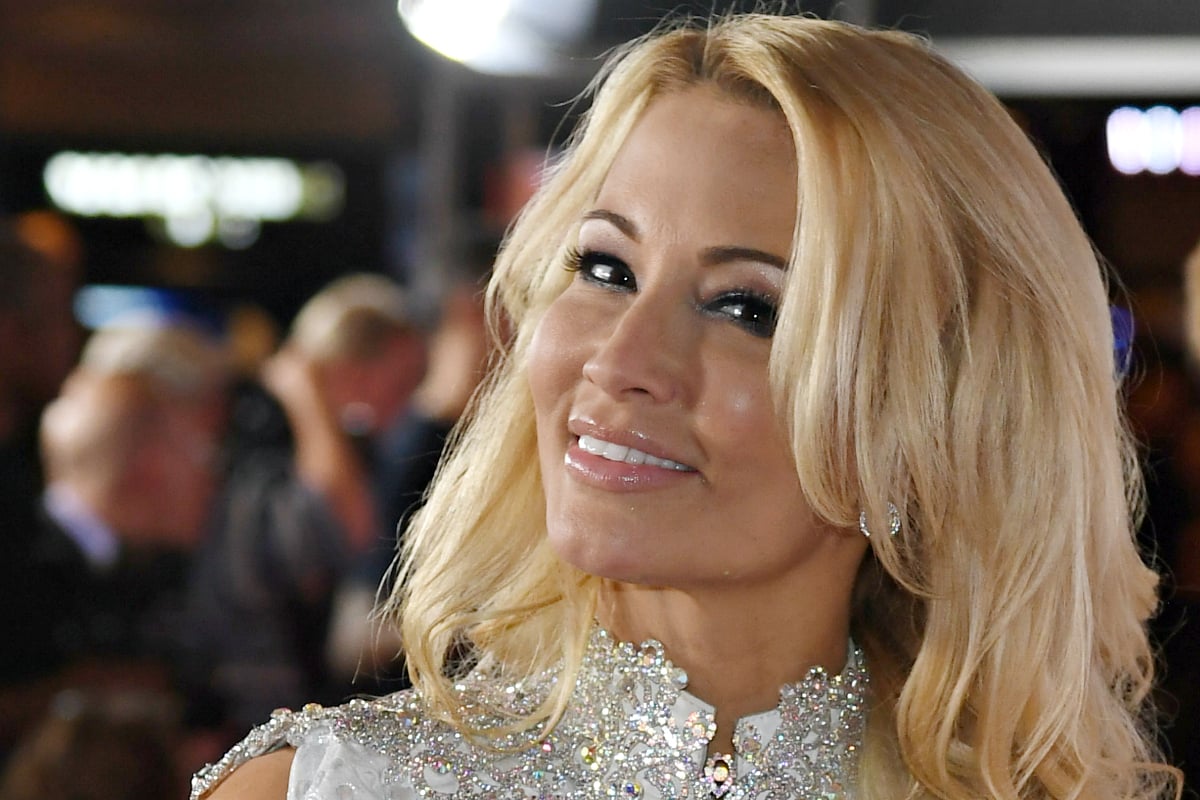 It's easy for other jobs to sound appealing when you're flicking through the careers section or hunting on an app. But what is it really like when you clock on? In this career series, Mamamia looks beyond the three-line job descriptions and explores the reality of working in some of the most popular/bizarre/in-demand industries.
This week, one of the world's most famous porn performers, jessica drake (so famous she doesn't bother with capital letters), shares how she followed a unique career path from adult films to sex education and what she learned along the way.
***
Jessica drake came to pornography later than most. She was in her mid-20s, had some life experience under her belt and what she believes was a relatively realistic grasp on the industry.
"I came in with a really awesome group of people that had the talk with me about, 'look, this can be a great opportunity for you — you could have a lot of fun, make a lot of money — but the reality is, you've got to live with the stigma for the rest of your life,'" the Texas-born woman told Mamamia.
Watch: An expert explains how you can have better sex. Post continues after video.
"I have a very small family and didn't really feel like I had much to lose. I wasn't much concerned with people's opinions of me. So I did my research, and I saw an opportunity to not only do something that I really enjoyed, but to also experiment in what, I feel, is a controlled environment and to be a creator."
After shooting her first film in 1999, jessica went on to become one of the most successful women in the business. Now 45, she has taken home more than 20 awards, been inducted into the AVN Hall of Fame (one of the adult entertainment industry's highest honours), and has remained exclusively contracted to adult movie studio, Wicked Pictures, since 2003.
"I've always approached [porn] as a career, I've always known that it's something that I wanted to do for the rest of my life. But at the same time, I love it. It's afforded me some really incredible, unique opportunities as far as travel. I think I have 28 countries under my belt. But to be fair, I can't speak for the entire industry; I can only speak from my own experience, and I know that I'm super lucky to be where I am."