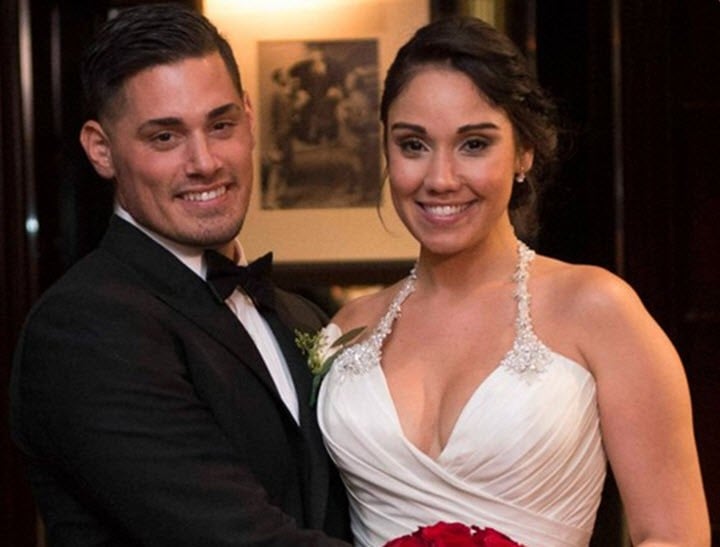 This is so far from a fairytale.
This week on Married at First Sight, Roni and Michael decided to call it quits by discussing their relationship like adults and concluding it wasn't working.
In the US version of the show, they do things differently.
Jessica Castro, 30, has filed a restraining order against Ryan De Nino, 29, after he allegedly threatened to kill her and her family.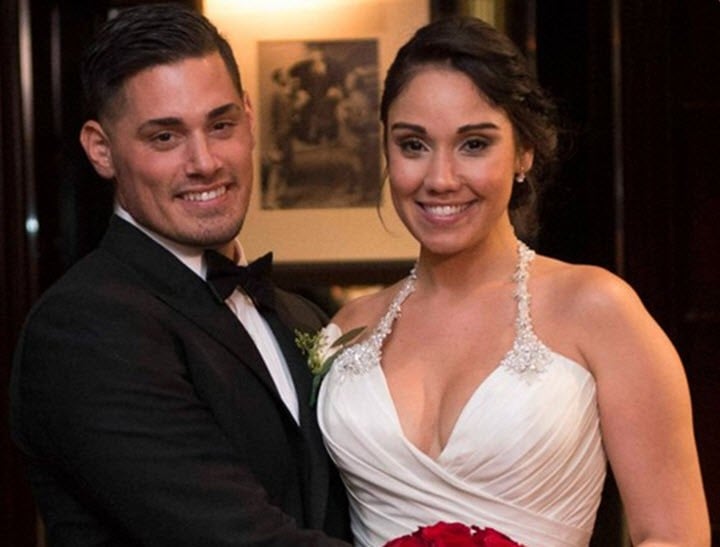 According to the New York Post, De Nino is facing a litany of charges including menacing, harassment and stalking.