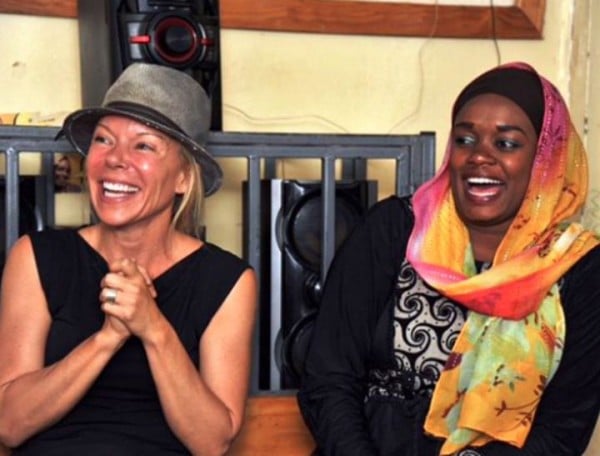 Actress Jessica Biel is now a parent to five-month-old son Silas Randall along with her husband Justin Timberlake.
Yet Biel says it wasn't until she began trying to conceive almost two years ago, that she realised she knew nothing about her body and how contraception works.
The 33-year-old said, "[I thought] Now what happens? I've been on the pill for so long; how hard will it be to get pregnant?"
Biel explained that she was also misinformed about so much basic information surrounding conception.
"Suddenly I realised I really didn't know what's going on inside my own body," she says. "It was shocking."
It wasn't until Biel met activist Saundra Pelletier, who is the founder of not-for-profit health care organisation WomanCare Global, that she realised just how ignorant she was. They began talking and now the pair are launching a series of online videos that will cover everything from puberty to contraception.