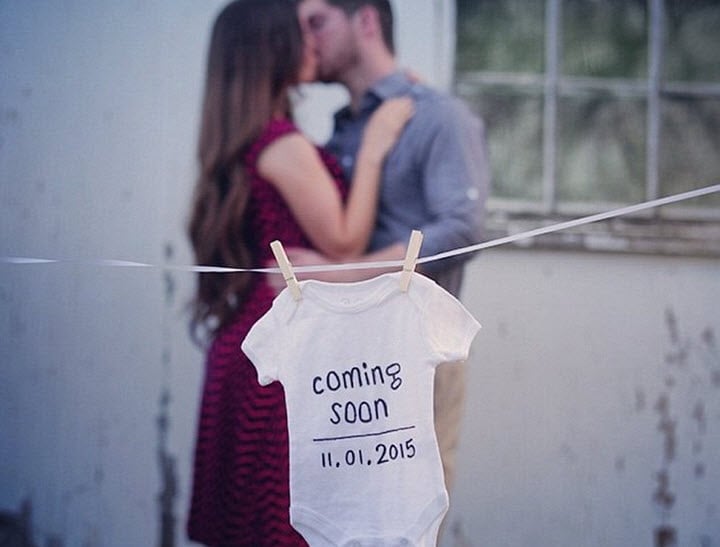 Jessa (Duggar) Seewald, star of reality t.v. show 'Counting On'  released a statement earlier in the week confirming that she and husband Ben are expecting their second child, only nine months after welcoming their son, Spurgeon.
And while they are yet to find out the sex of their new baby, they are already thinking about names for the little one.
"We are overjoyed to announce that Spurgeon has a new title in life as 'big brother!'" the couple said in an exclusive statement to People.
"We are so thankful that God is adding to our family."
She went on to say, "2017 is shaping up to be a wonderful year already, and we know Spurgeon will do a great job in his new role. Having Spurgeon has been such a wonderful blessing, and we cannot wait to see the face of this sweet new baby (or babies!)."