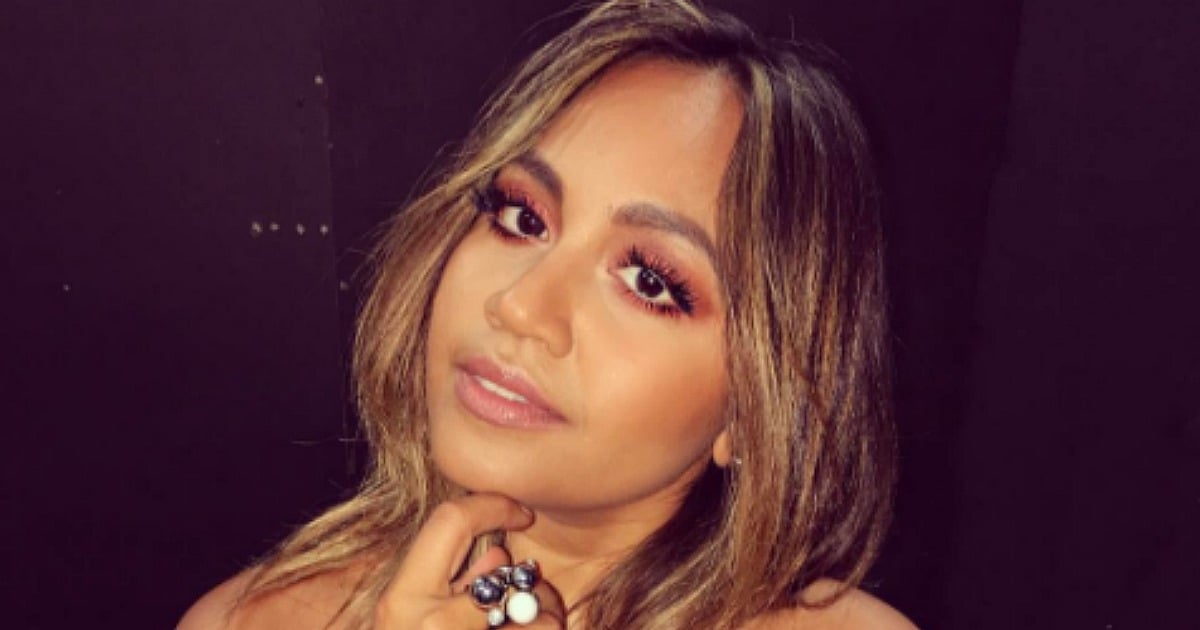 After candidly discussing her battles with anxiety earlier this year, Jess Mauboy has revealed the "out of body experience" she endured on the set of Channel 7's The Secret Daughter.
The 27-year-old singer and actor told News.com.au on Sunday that intense method acting training for the role of Billie Carter required her to channel traumatic events of her past.
"There were moments of being Billie on set where I, as Jessica Mauboy, could see myself out of my body," she told the publication.
"I was watching it happening. I wasn't freaking out, it was calming. I was alert. It was like being in a trance."
Mauboy, who hails from Darwin in the Northern Territory, explained the process involved unlocking memories she had suppressed and worked "like therapy".
"I cried myself to sleep many nights, but it was like getting rid of bad sh–, losing the junk and being renewed. It absolutely worked," she said.
"It messed with my head, it was a battlefield of arguments in my own mind. But it was exhilarating and somehow made me alive in my own personal world. This has really been a life-changing experience. It woke up parts of my body."
In January, Mauboy spoke to The Australian Women's Weekly about the crippling panic attack that prevented her from performing the national anthem at the 2015 Melbourne Cup.
"My music is my dreaming, where I usually feel calm and safe. At that moment, I felt unsafe and uncomfortable for the first time ever," she said at the time.
WATCH: What to do if someone around you has a panic attack. (Post continues…)
While it was a difficult period in her life – Mauboy's anxiety was originally reported as a diva-esque backstage meltdown – the 2006 Australian Idol runner-up said it propelled her to seek professional help.
"It felt ridiculous going to see someone to talk about at first, but doing that was probably the best thing because I realised that what happened to me was real.
"I know now that if it ever happens again, I can't turn away from it. I have to face it and try to deal with it, and talk to someone about it."
If you or a loved one is suffering from anxiety, Mamamia urges you to contact 1300 22 4636 or visit Beyond Blue.