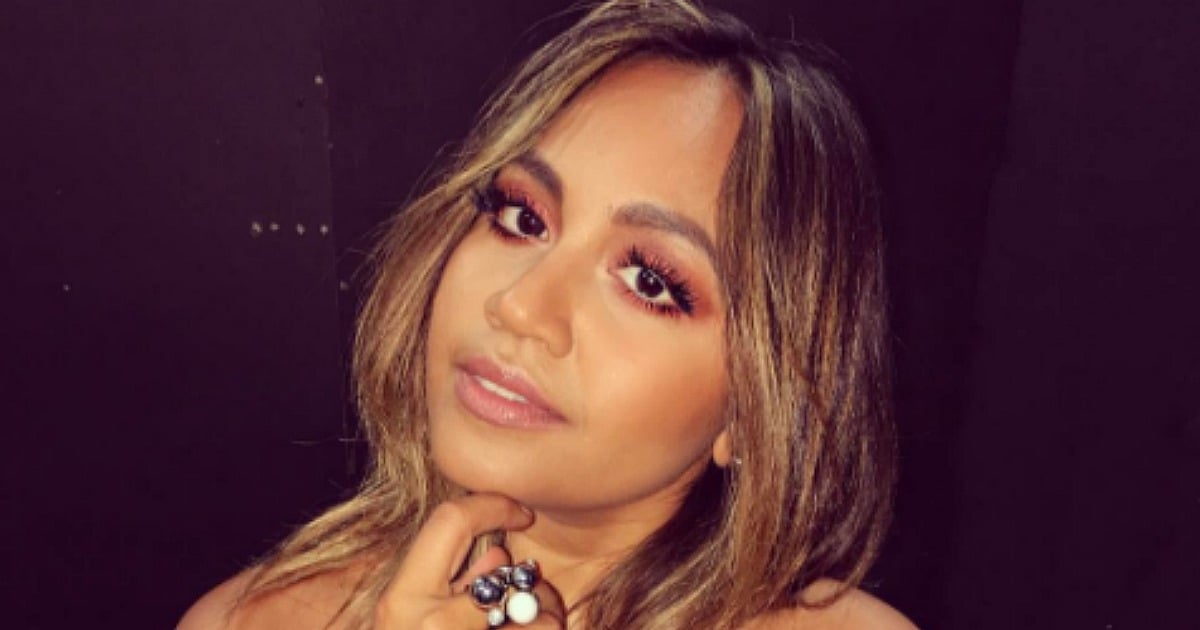 After candidly discussing her battles with anxiety earlier this year, Jess Mauboy has revealed the "out of body experience" she endured on the set of Channel 7's The Secret Daughter.
The 27-year-old singer and actor told News.com.au on Sunday that intense method acting training for the role of Billie Carter required her to channel traumatic events of her past.
"There were moments of being Billie on set where I, as Jessica Mauboy, could see myself out of my body," she told the publication.
"I was watching it happening. I wasn't freaking out, it was calming. I was alert. It was like being in a trance."