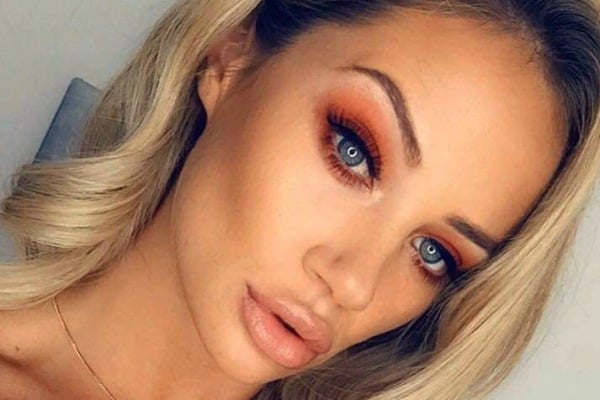 1. The photo MAFS' Jessika swiftly deleted that has fans asking questions.

Oh.
A resurfaced photo of Married At First Sight's Jessika has fans asking lots of questions.
According to the Daily Mail, the reality TV contestant shared a photo of herself to Snapchat earlier this month before swiftly deleting it.
"I think she meant to send it to someone privately but accidentally added it to her Snapchat Story, which all her contacts could see," a source told the publication.
"Jess deleted [the photo] in a few seconds, as if she just realised she'd made a huge error."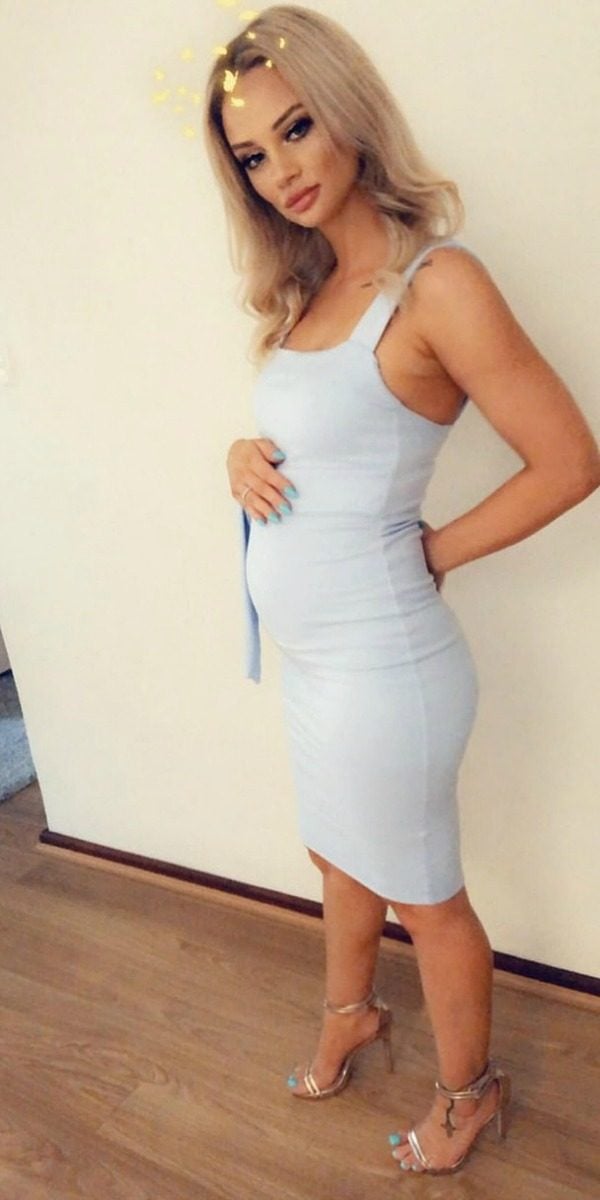 Of course, fans immediately began to question whether the now-deleted photo was a "sign" that Jess is pregnant.
But to be honest, we're not convinced.
After all, Jessika's so-called "bump" in the photo honestly just looks like us after a big bowl of pasta...
¯\_(ツ)_/¯ .
2. It seems Bhad Bhabie is desperately trying to reignite her feud with Kim Kardashian.

Just when we thought the feud was over between Bhad Bhabie (cash me ousside) and Kim Kardashian, it is back.
Two years ago, the teenager, whose real name is Danielle Bregoli, told TMZ she would "whop every Kardashian ass there is".
Not long after, the pair got a photograph together at the Beverly Hills Hotel, with Kim Kardashian believing the young woman was a fan, but actually her intentions were not nice.