1. The rather fascinating reason Jesinta Franklin is no longer the David Jones ambassador.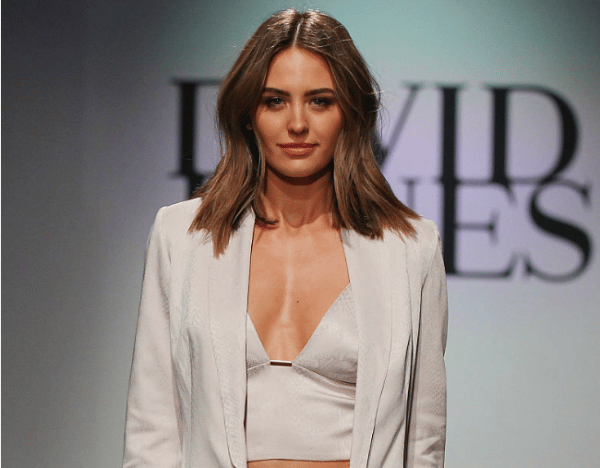 Earlier this week, it was revealed Jesinta Franklin had 'quietly parted ways' with fashion retailer David Jones after more than two years as the brand's official ambassador.
Now, according to a new report from the Sydney Morning Herald, it was Franklin who walked away from the six-figure-a-year gig.
The SMH reports negotiations between Franklin and the retailer broke down after David Jones asked for total exclusivity over Franklin's commercial deals. The offer was believed be worth $500,000 a year.
However, Franklin - who already has deals with Coach, Dior, Michael Kors and Olay - could not agree to the terms of their contract, which would have specified the model be banned from pursuing deals with brands in competition with the retailer.
On Monday, David Jones released a statement announcing Australian model Victoria Lee as their newest ambassador, thanking Franklin for her time with the retailer.
"After two great years of working together, David Jones and Jesinta Franklin will not be renewing their contract in the new year. While David Jones will be taking another direction, we are extremely grateful for Jesinta's dedication and hard work."
Franklin is yet to comment on the move.
2. Random: The kid from Spy Kids certainly isn't a kid anymore, is now marrying Meghan Trainor.
Well excuse us, but the kid from Spy Kids certainly isn't a child anymore in what is an inevitable shock to the system.
It also happens he is marrying Meghan Trainor, which is another.