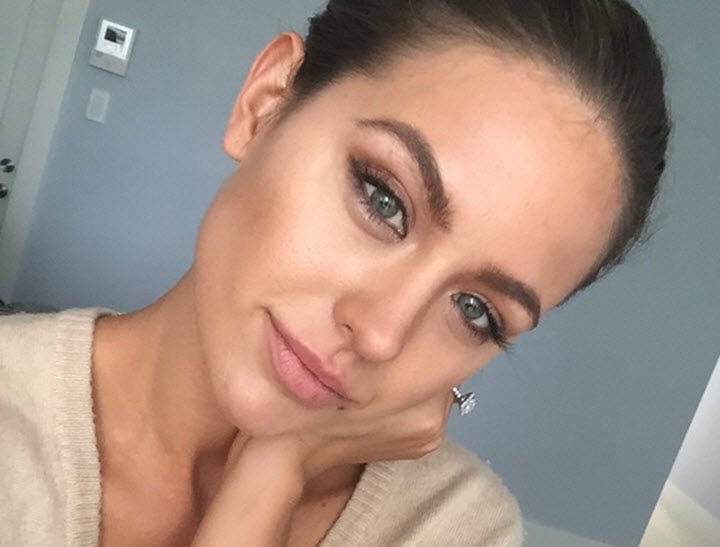 "Thank you to all of my amazing clients [for] allowing me the time I've needed to heal."
Ultra-hard-working possessor of incredible abs Jesinta Campbell has been in hospital for severe tonsillitis. Which, given her recent crazy appearance schedule, is really not that surprising. From her regular The Today Show appearances to fashion shoots and walking the runway for David Jones, she's had a big few weeks.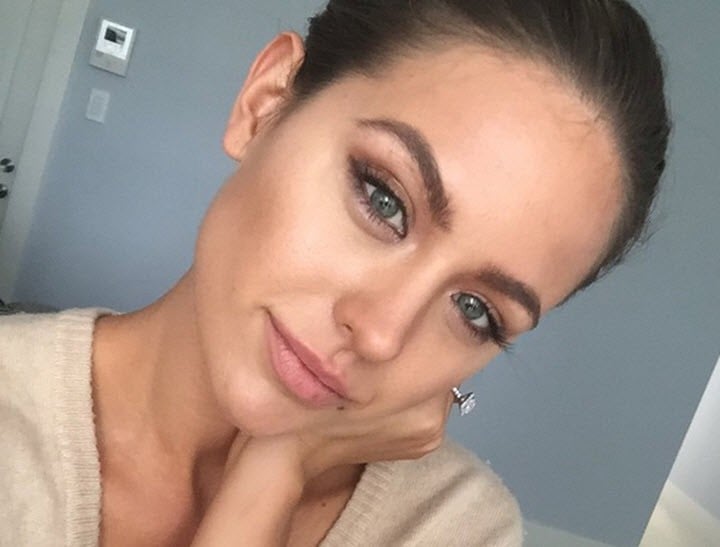 Jesinta's management confirmed her hospital stay was due to a severe case of dehydration and tonsillitis.
"She is doing better but will be on bed rest for the rest of the week," her manager Sharon Finnigan told The Daily Telegraph.
She posted a photo on Instagram on Tuesday night of herself hooked up to a drip while the caption thanked her clients for being so understanding while she recovers.