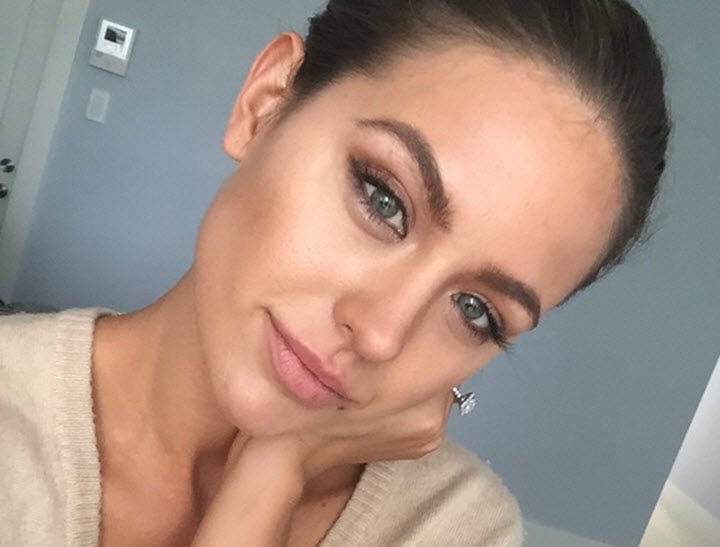 "Thank you to all of my amazing clients [for] allowing me the time I've needed to heal."
Ultra-hard-working possessor of incredible abs Jesinta Campbell has been in hospital for severe tonsillitis. Which, given her recent crazy appearance schedule, is really not that surprising. From her regular The Today Show appearances to fashion shoots and walking the runway for David Jones, she's had a big few weeks.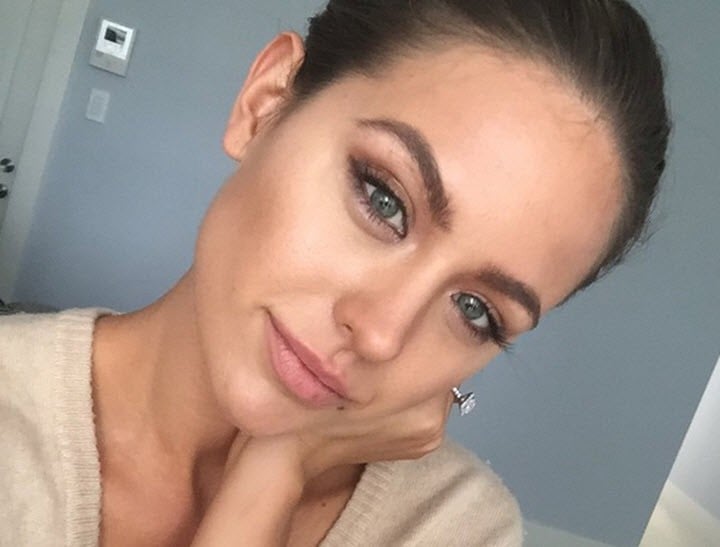 Jesinta's management confirmed her hospital stay was due to a severe case of dehydration and tonsillitis.
"She is doing better but will be on bed rest for the rest of the week," her manager Sharon Finnigan told The Daily Telegraph.
She posted a photo on Instagram on Tuesday night of herself hooked up to a drip while the caption thanked her clients for being so understanding while she recovers.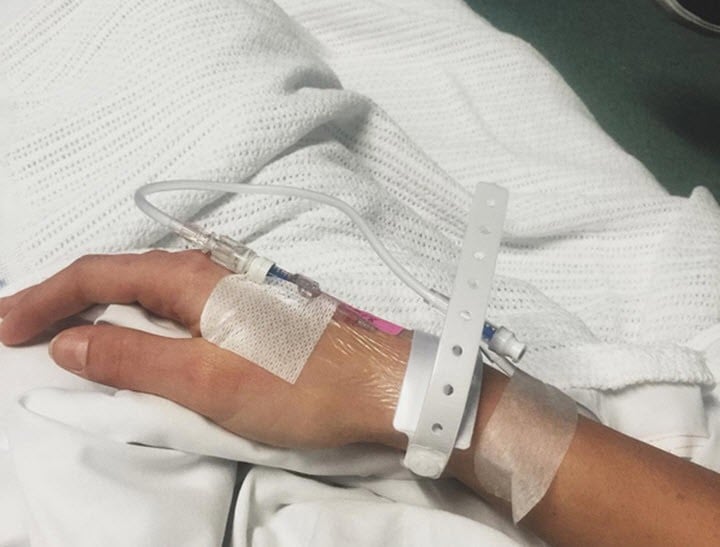 "It's been a long 4 days! Looking forward to being back in our bed tonight," she said in the caption.
"Thank you to all of my amazing clients who have been so understanding and accommodating this week and allowing me the time I've needed to heal.
"I'm never been one to cancel, ever. It was another full-on week of work commitments so thank you to everyone who is worked around me, a true testament to how amazing all of the companies and brands are that I am so fortunate to work alongside. True team work this week #grateful."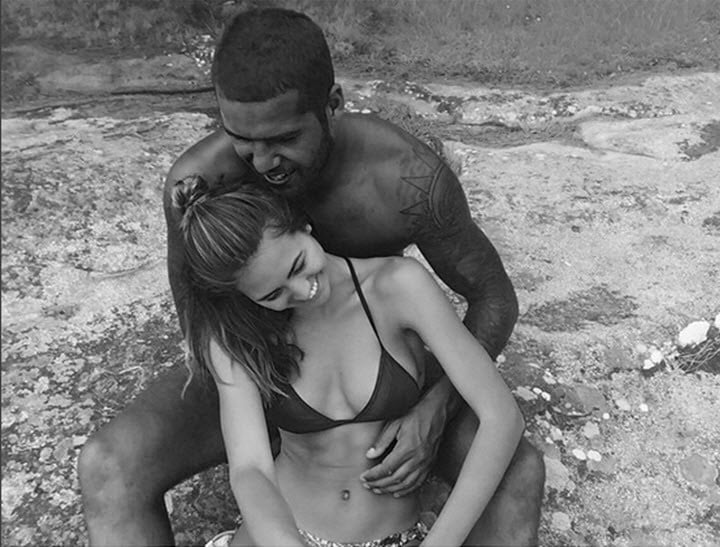 Jesinta, who's engaged to AFL star Buddy Franklin, has made headlines recently not just for her ridiculous washboard abs that were the focus of the David Jones Spring/Summer launch, but for her comments on the controversy around the booing of AFL player and Australian of The Year Adam Goodes.
You can watch the video below. Post continues after video.
Watch the segment here (post continues after video):
"Now I have to personally thank Adam Goodes because my future children are going to be indigenous, and because of his courage and his passion, he is creating a better future for not only my children, but all indigenous children," she said in the segment.
"And so for that I have to say, Adam, you are a champion on the field and off the field and I will stand by you."
It really seems like Jesinta just needs some rest, maybe a block of salted caramel chocolate, definitely a season of Orange is the New Black.
Get better soon, Jesinta. We need your fiesty opinions back on our TVs.
Click through the gallery below to see Jesinta walk the runway at the David Jones launch event.
David Jones Spring/Summer Launch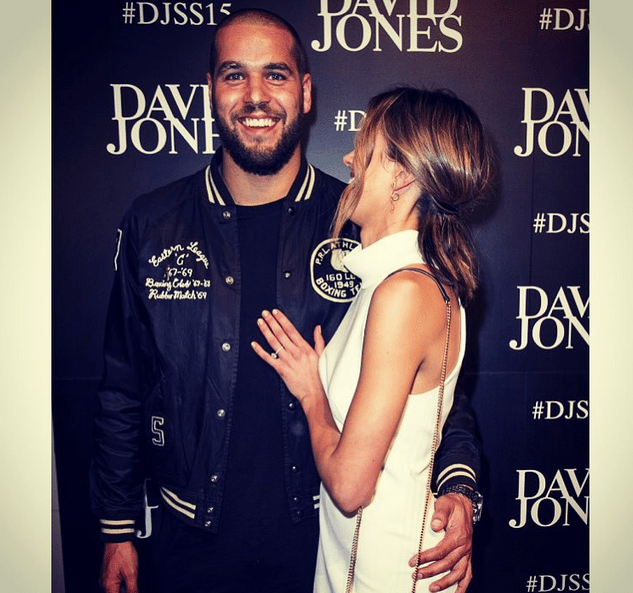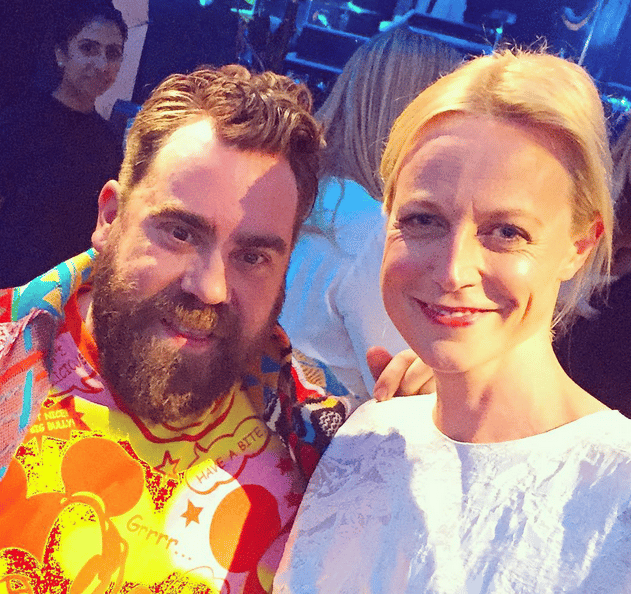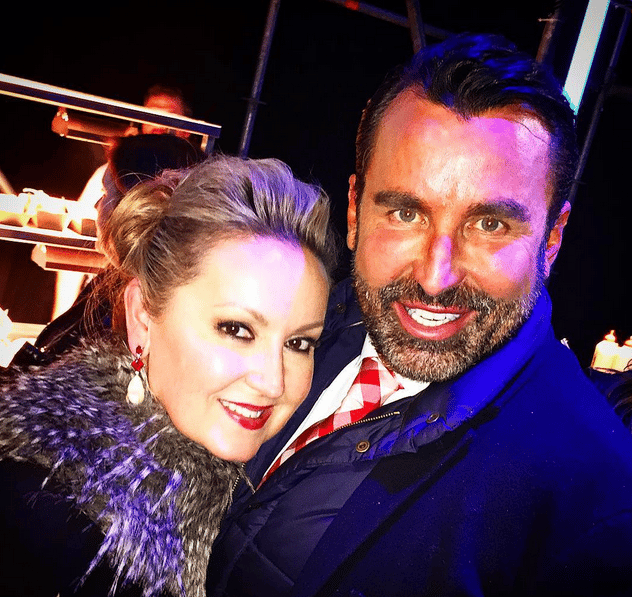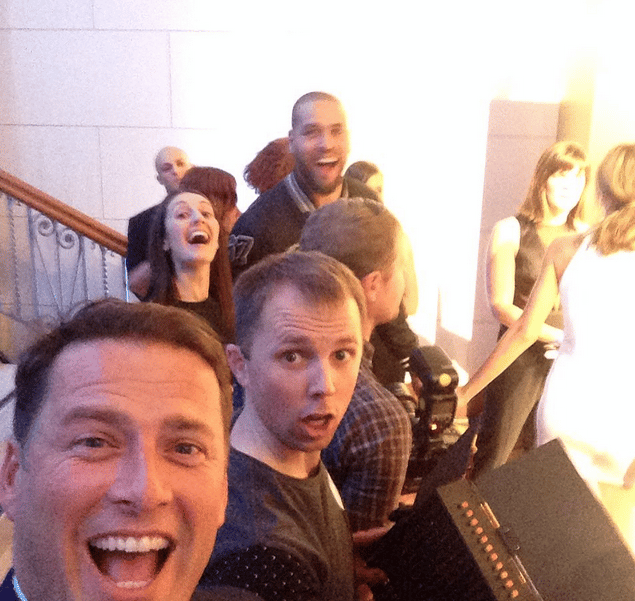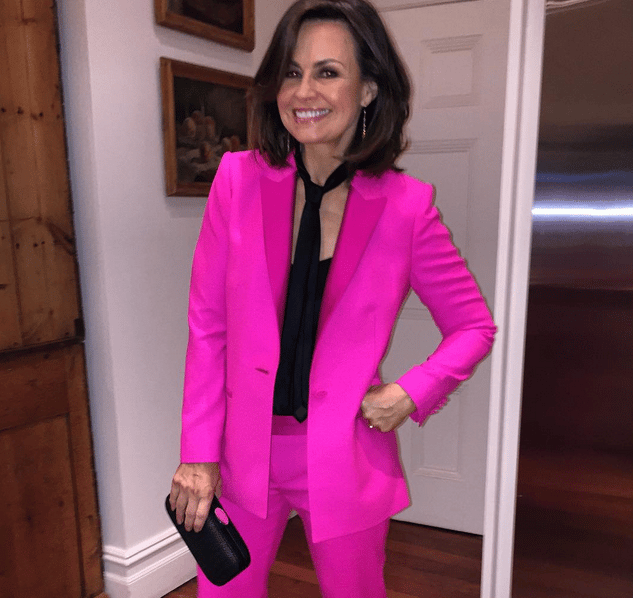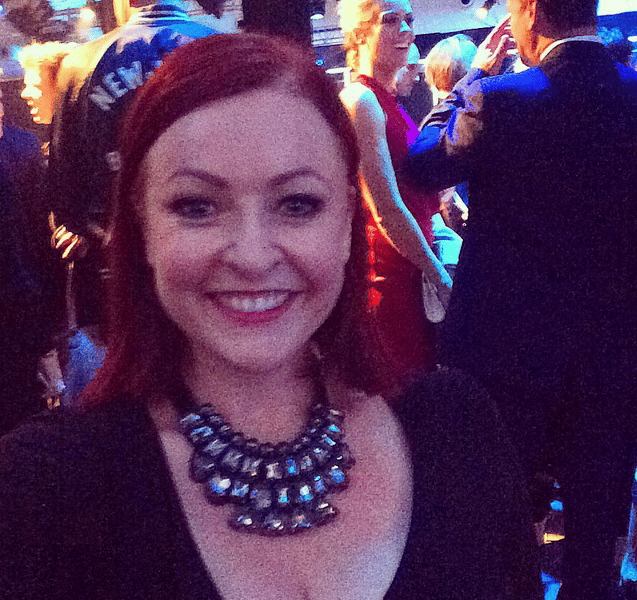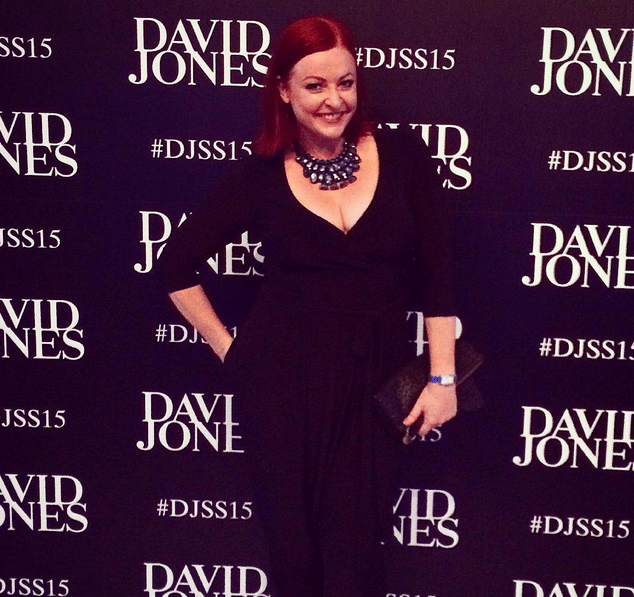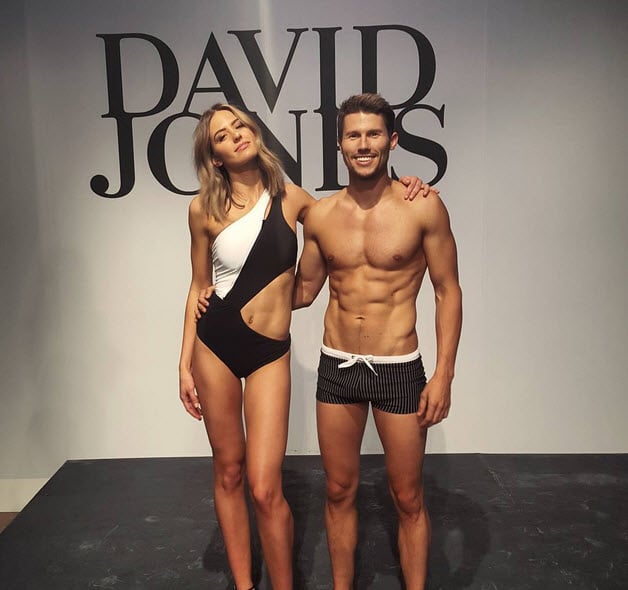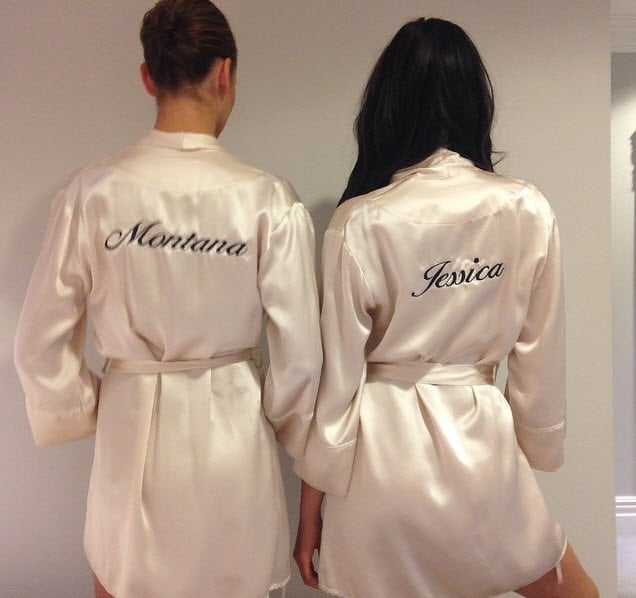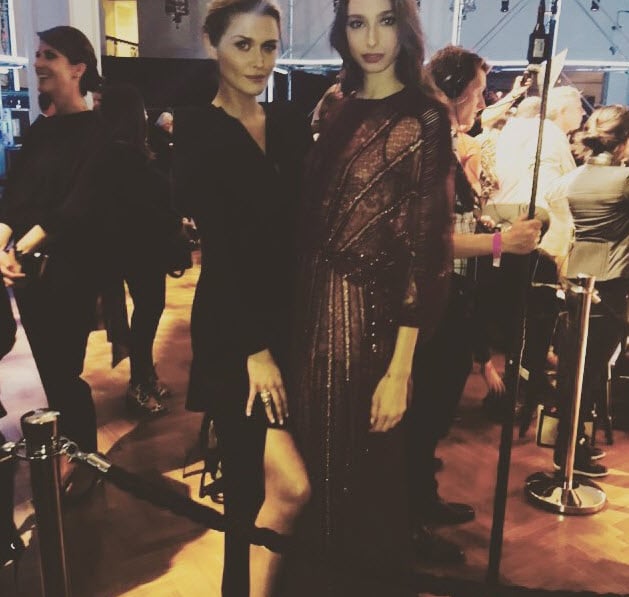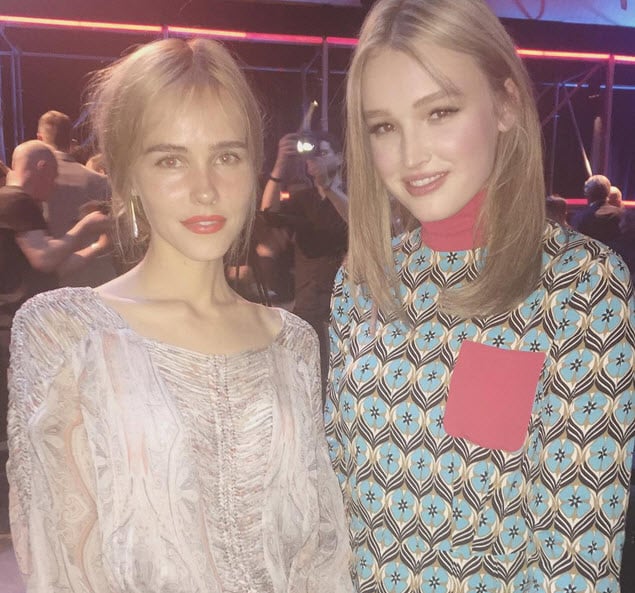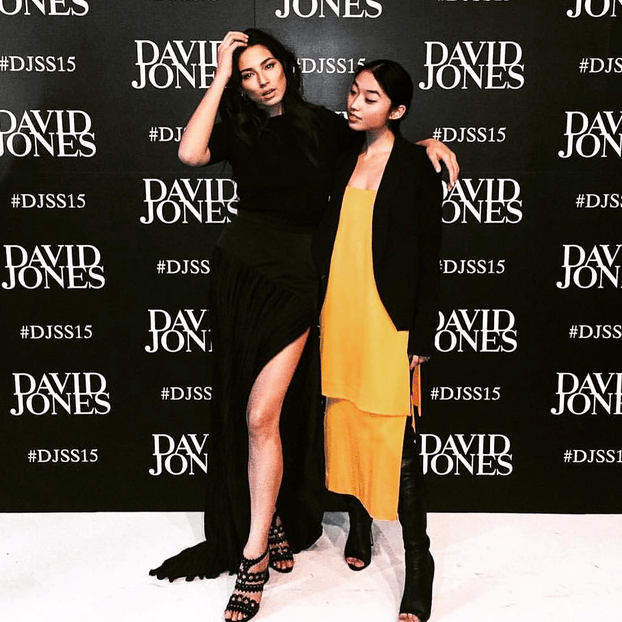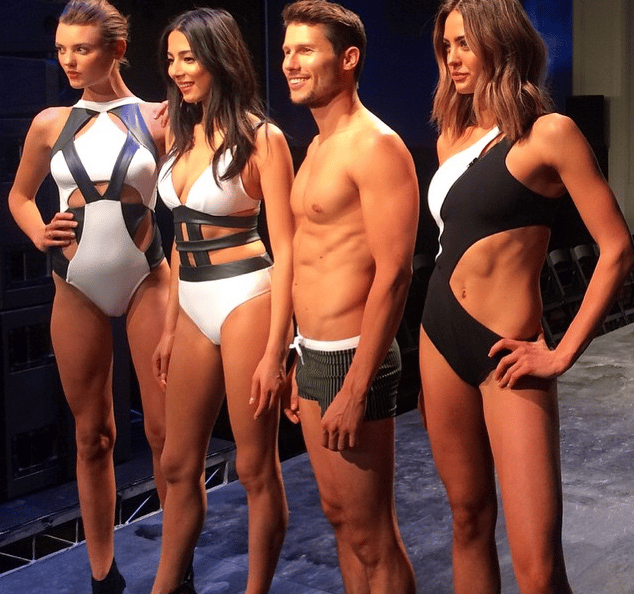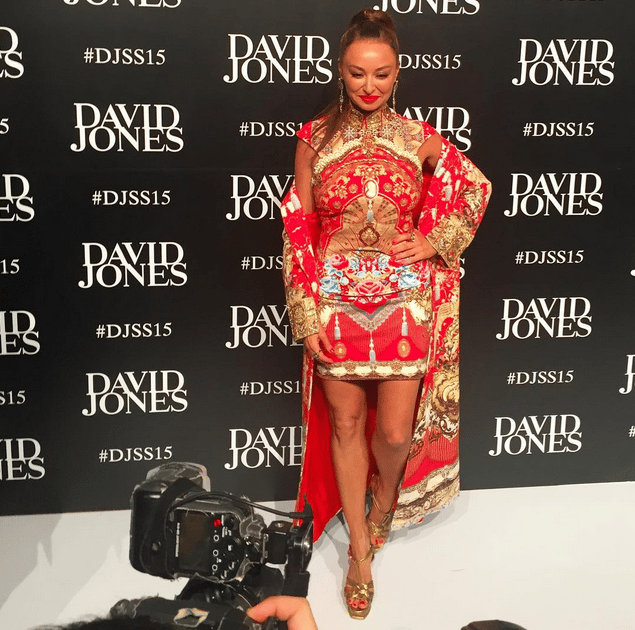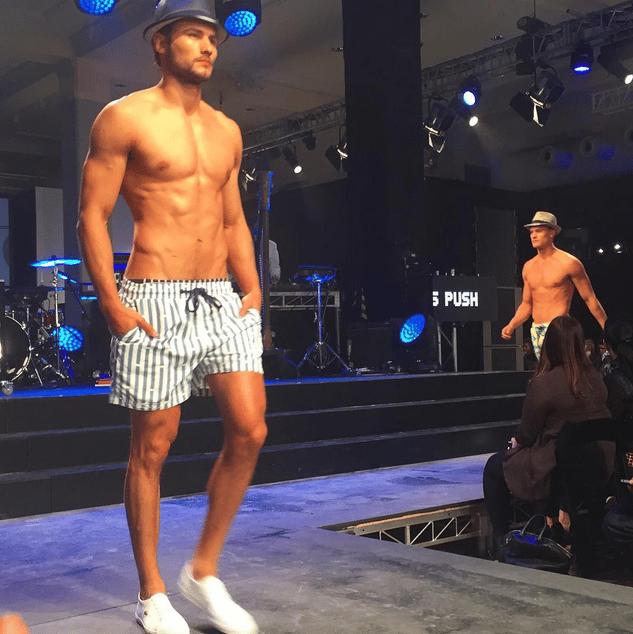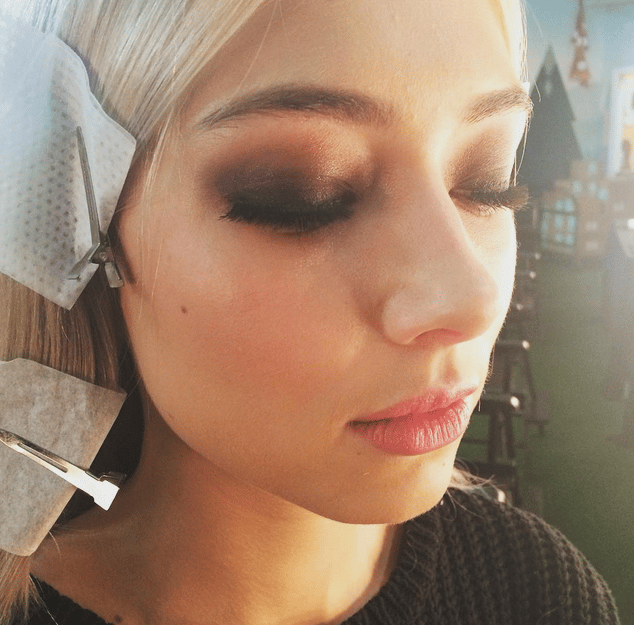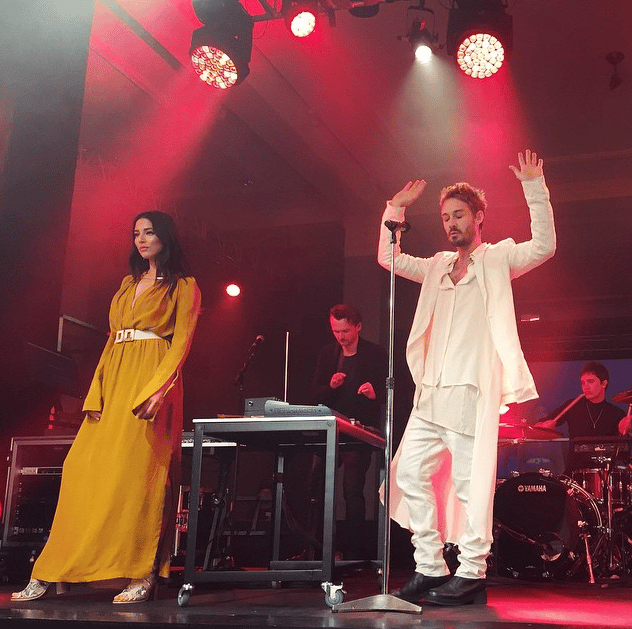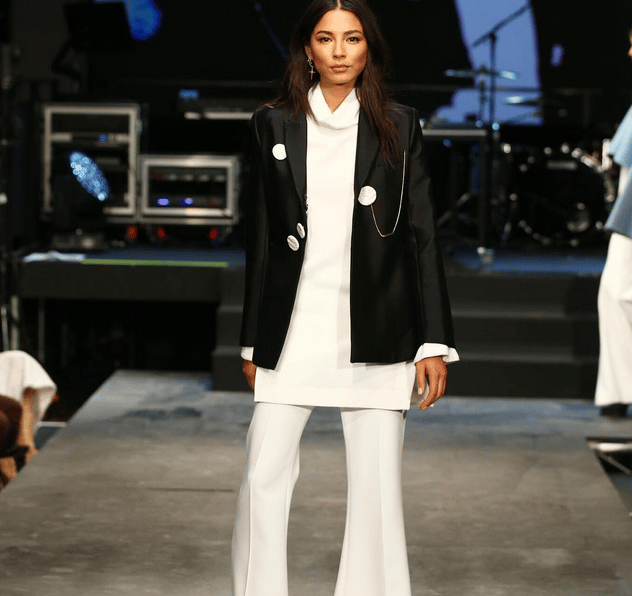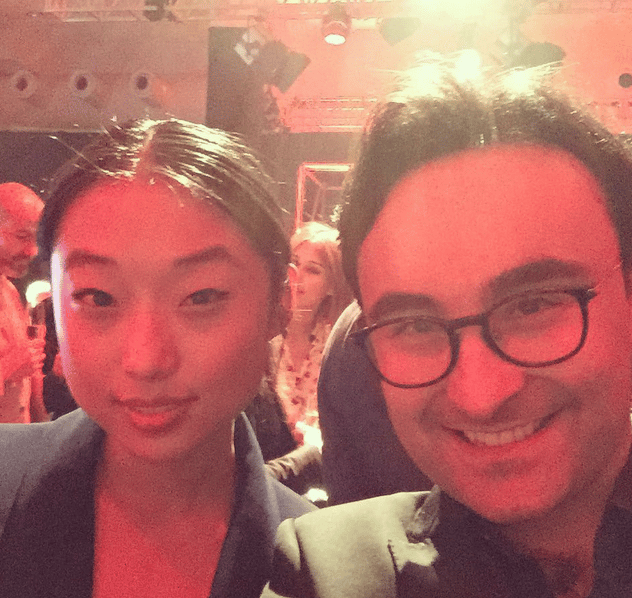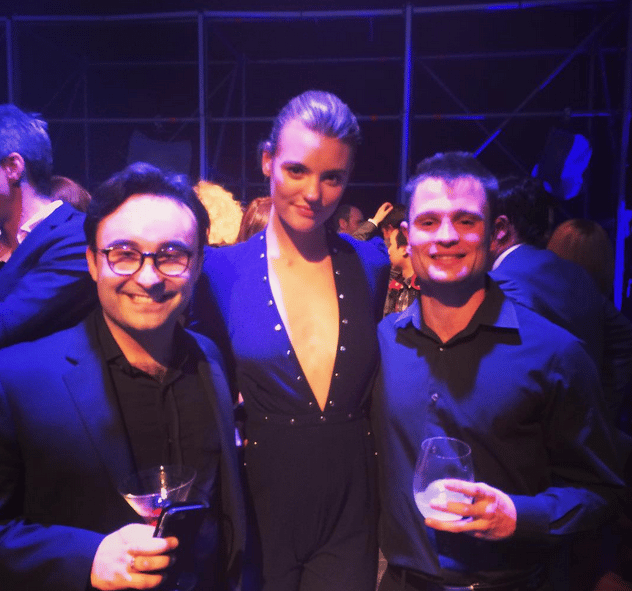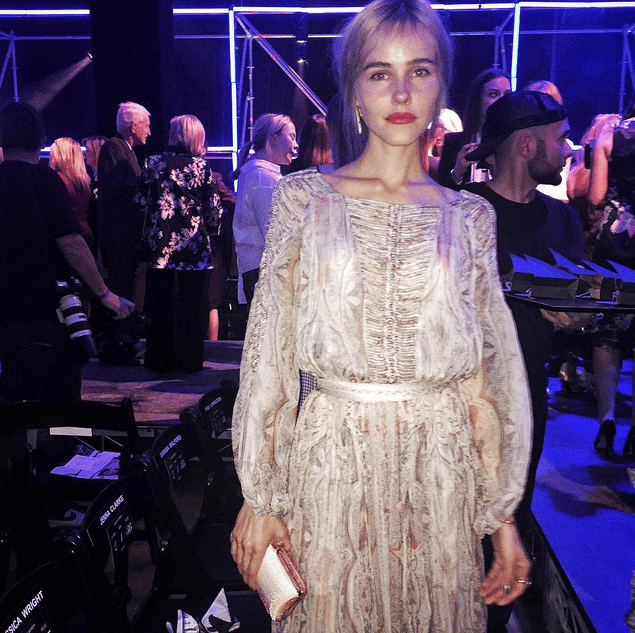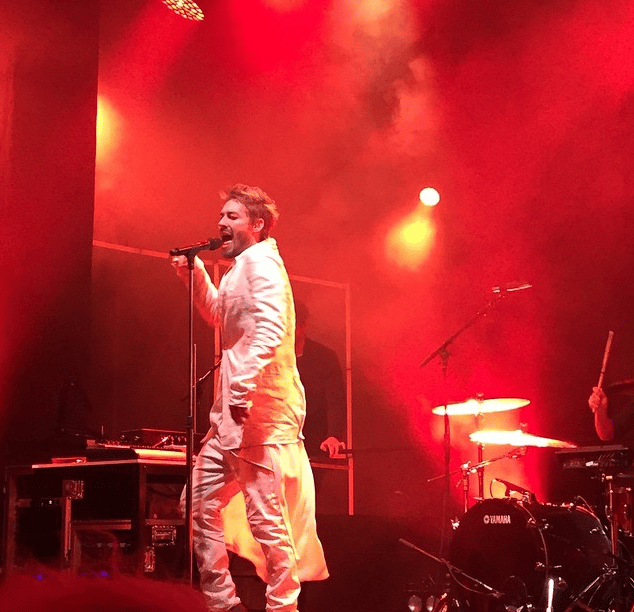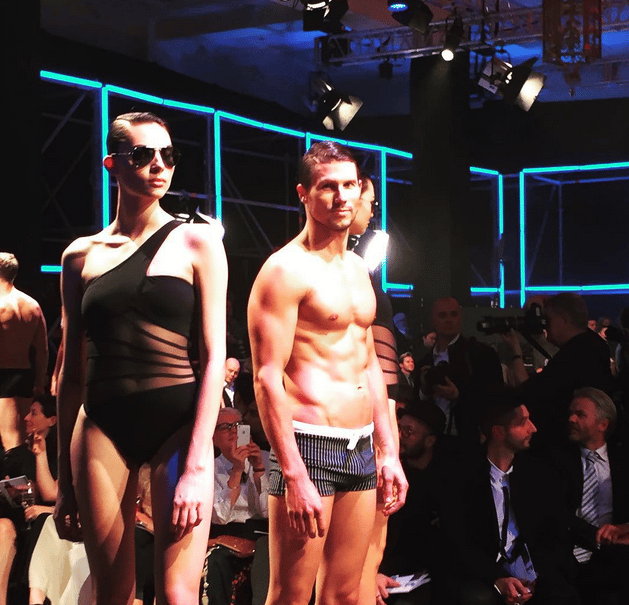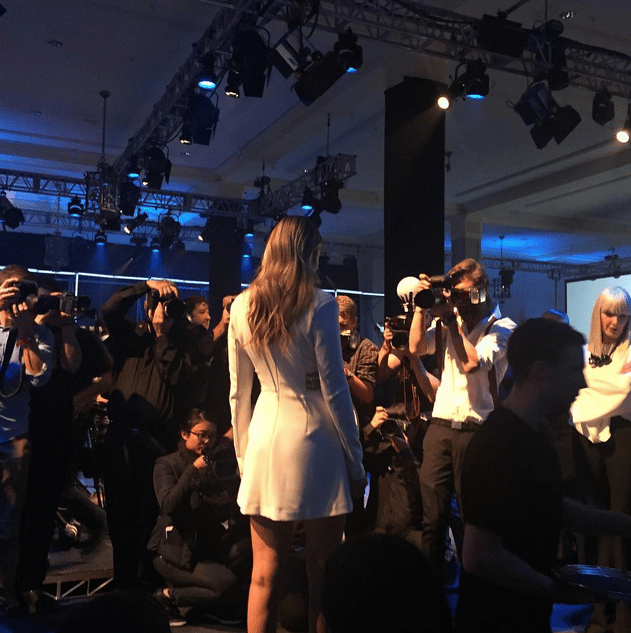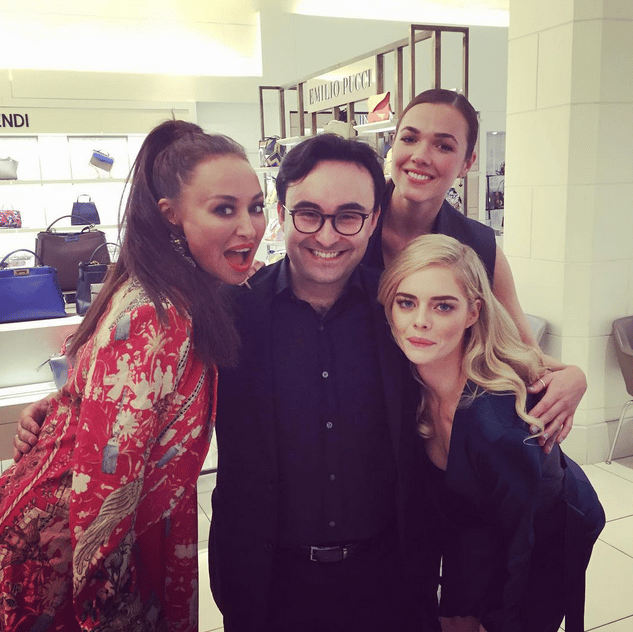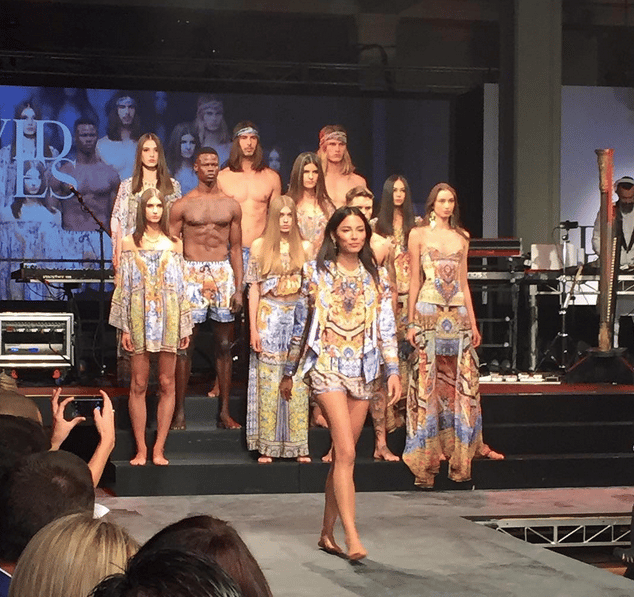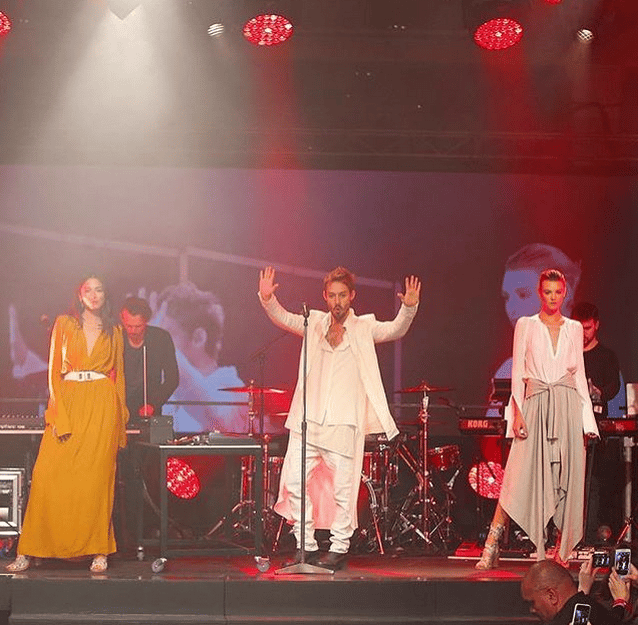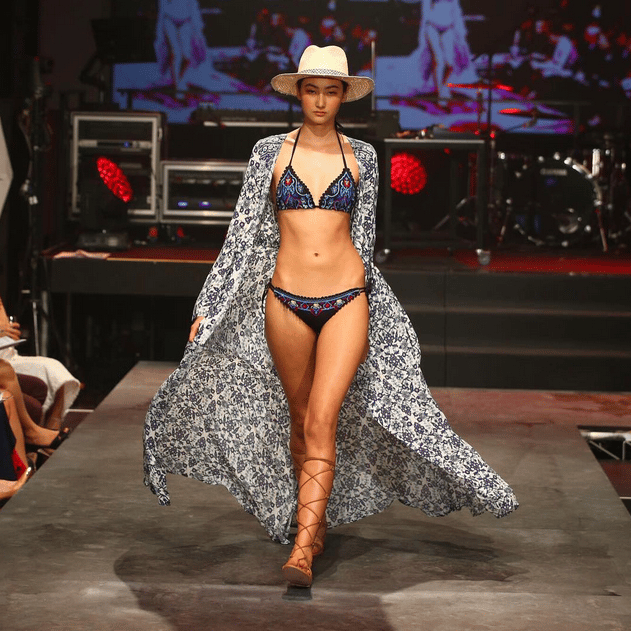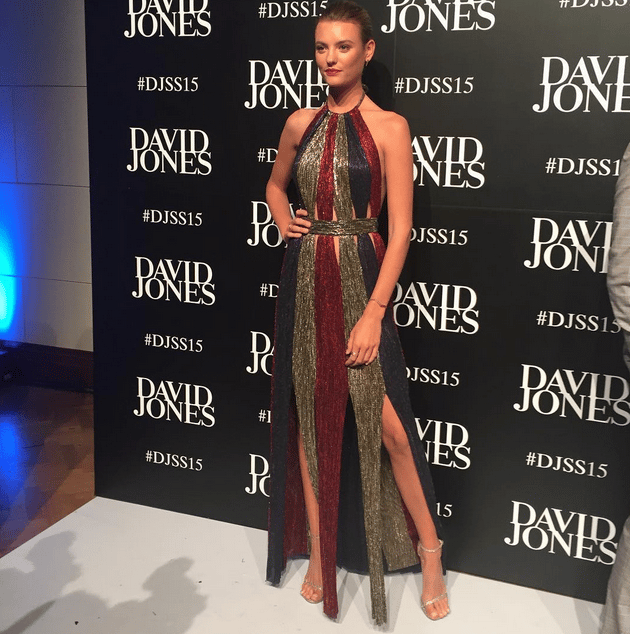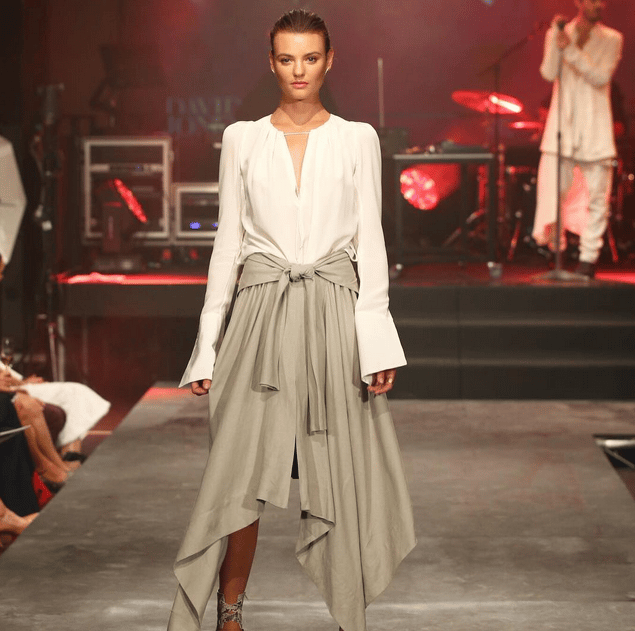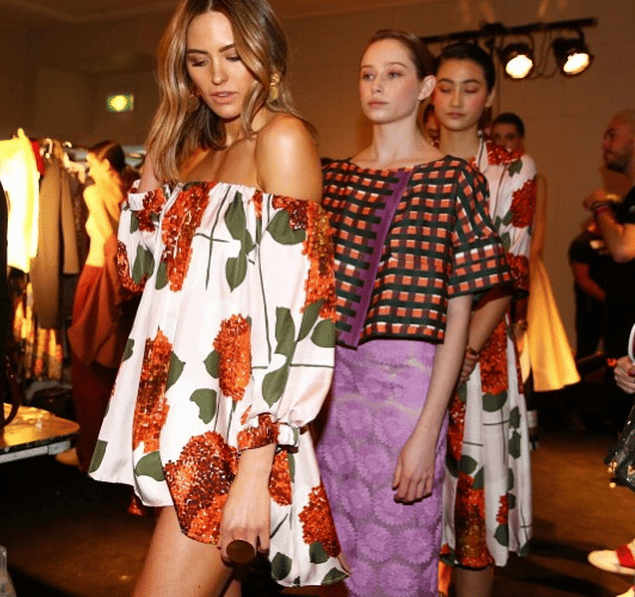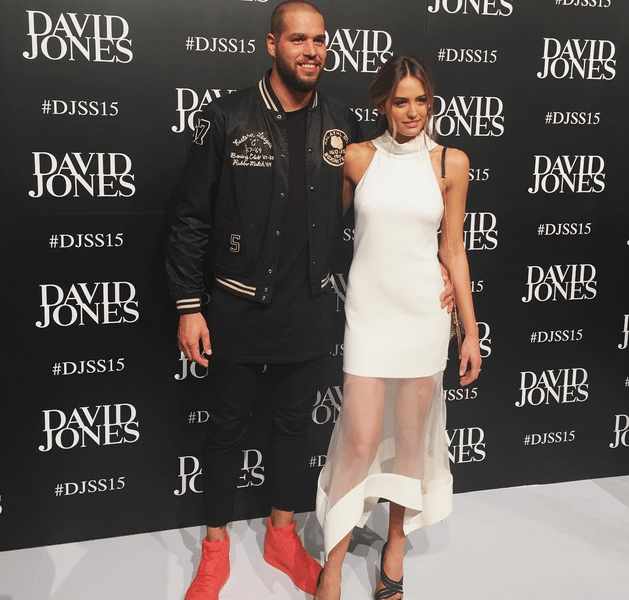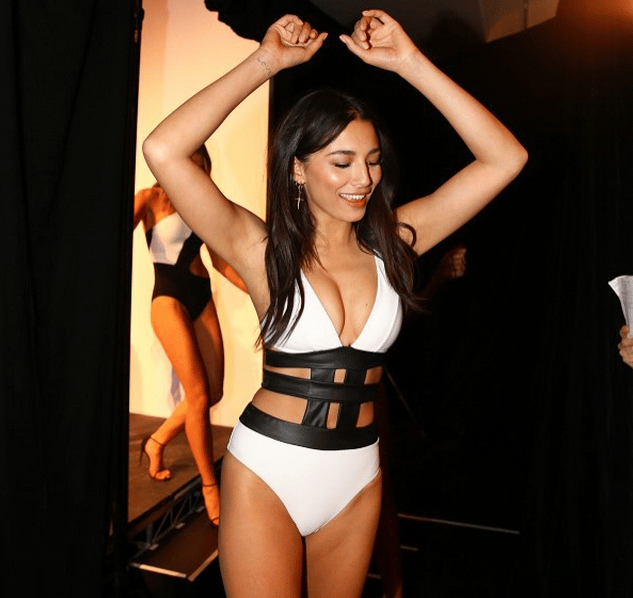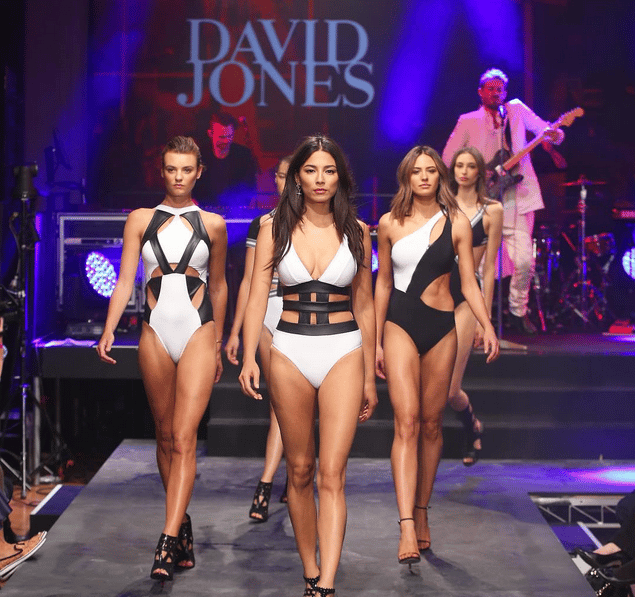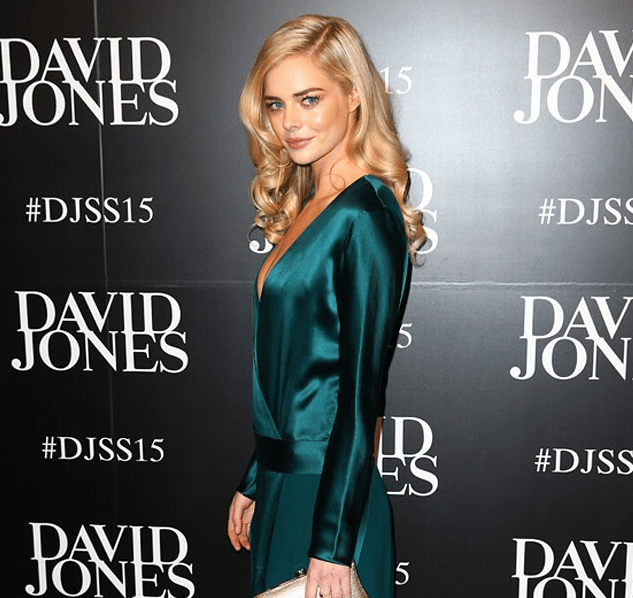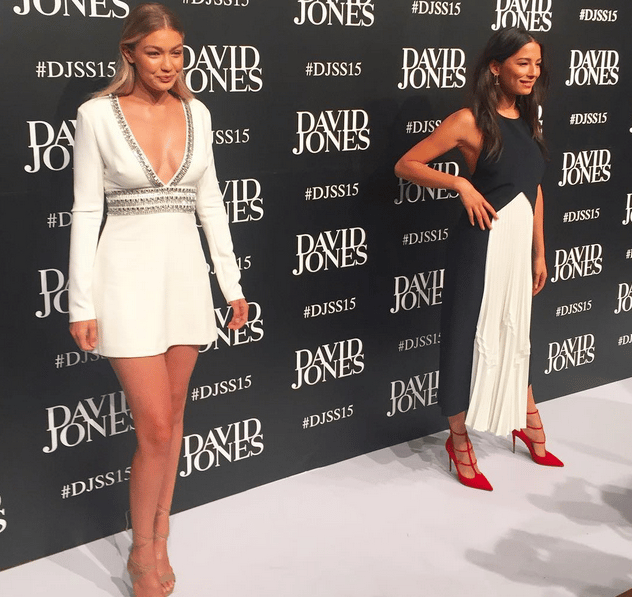 Have you ever been hospitalised after pushing yourself too hard? 
For more on Jesinta Campbell… 

Jesinta Campbell makes a powerful point about the booing of Adam Goodes.

Jesinta Campbell blinds bargain hunters with her new engagement bling.