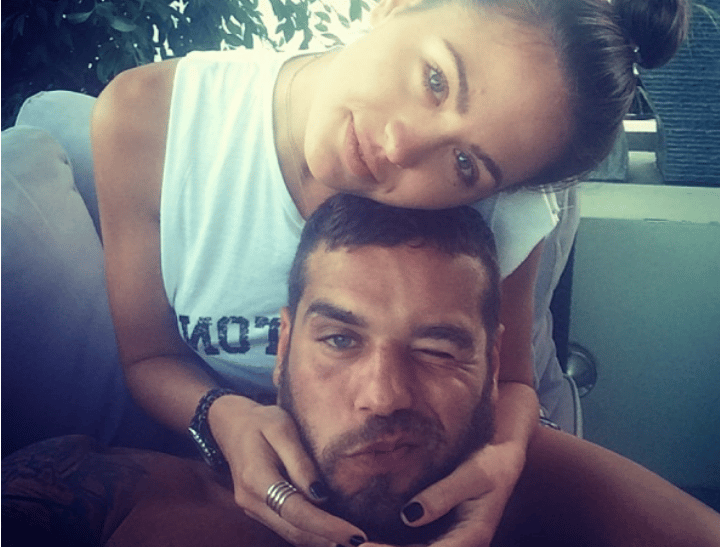 "It is important for me to be a pillar of strength for my fiance, so I am just trying to get through my day as best I can."
Last night's Australian Women's Weekly Women of the Future Awards featured impassioned discussions by incredible Australian women like Peta Credlin and Lisa Wilkinson, but the most touching and most honest part of the night came from model and TV presenter Jesinta Campbell.
Campbell, 24, took the opportunity to speak about her fiance, 28-year-old AFL player Buddy Franklin, and his battle with mental illness.
As she sat on the panel surrounded by other successful, intelligent Australian women, she talked abou how Buddy's honesty will make him a better father to their future children.
"It's been a long struggle and it took a lot of courage and strength for him to do what he's done," she said.
"He's put his hand up and said 'I'm struggling and I need help'.