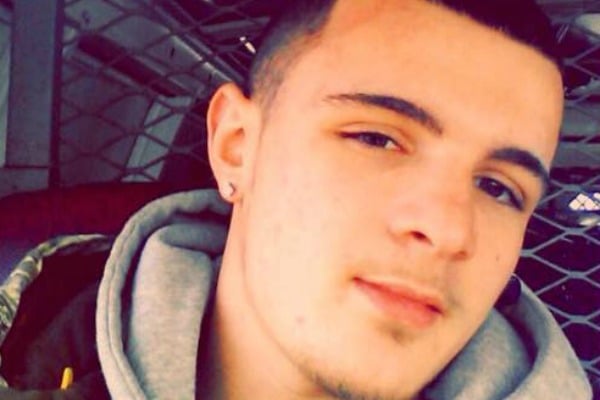 Warning: This post deals with suicide, and may be triggering for some readers.
In the space of a month, Blake Alvey's world came crashing down around him.
The 23-year-old man from Louisville, Kentucky, had appeared on The Jerry Springer Show in early May 2018, where he was confronted by his fiancé Cassie Rutter, who told him she was having an affair with his friend.
Rutter told Alvey she did not want to marry him and said "there's someone else". She announced she had sold the engagement ring he gave her and had been cheating on him with his friend, who she planned to leave him for.