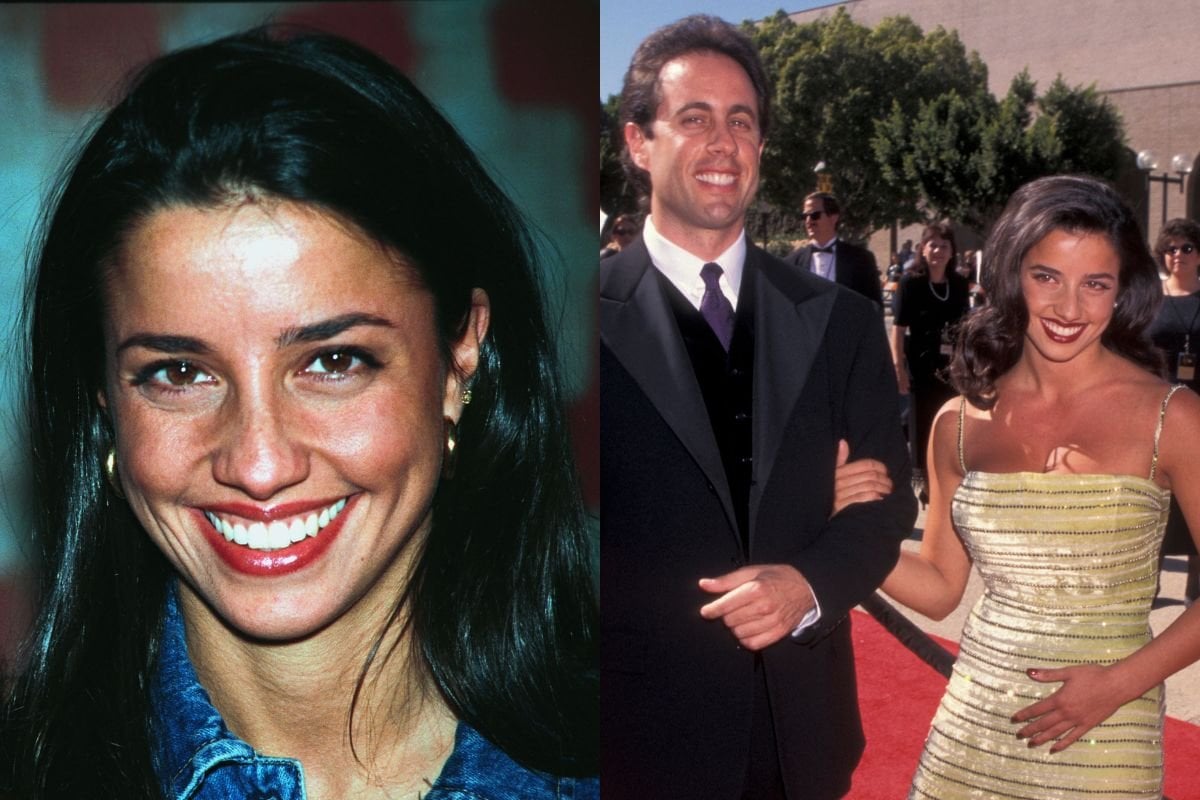 Over the last few days, we've been reminded of a very specific story concerning actor and comedian Jerry Seinfeld thanks to a viral (and admittedly, probably fake) post on X (formerly known as Twitter).
Media personality and author 'Meecham Whitson Meriweather' raked in over 92,000 likes and 20.2 million views when he claimed he'd gone to school with the then 17-year-old ex-girlfriend of the Seinfeld actor.
When I was in high school 38 year old Jerry Seinfeld was dating a girl in my year and he picked her up from class during 4th period and she got to skip Mr Solinski's calculus exam (I got a 93/100) https://t.co/DLgdzyHzBD pic.twitter.com/g9KyrmxywS

— Meech (@MediumSizeMeech) September 24, 2023
The post was almost definitely a lie, but still, it took a lot of us back to the time when globally known older celebrities could get away with dating... teenagers.