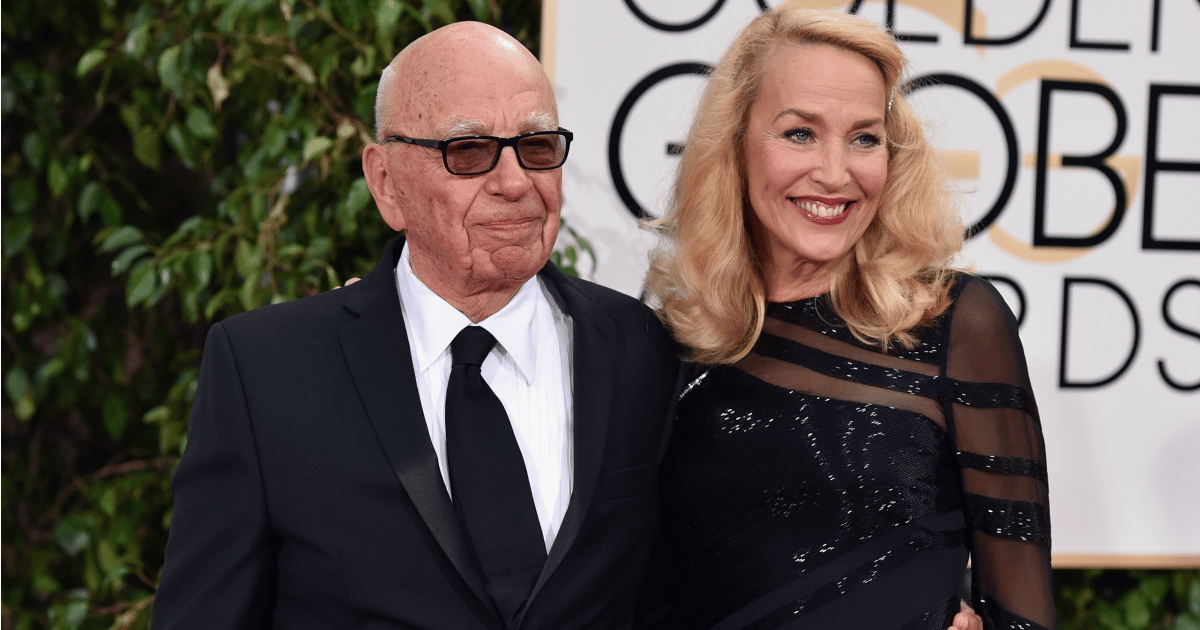 Unless you've been living under some variety of rock formation, you will be well aware that former supermodel Jerry Hall wed billionaire Rupert Murdoch this month.
Ah, the model and the billionaire. It's just such an unlikely love story, isn't it?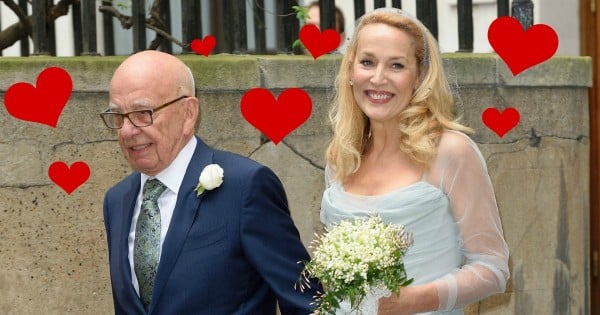 While there were an abundance of articles dedicated to Hall's sensible choice of shoe and her low-key bridal gown, details of the London ceremony and festivities have been kept relatively hush-hush. A few snaps of the blissful newlyweds stepping out of the Fleet Street church was simply not enough to satisfy the many who are deadly curious: What does a lavish wedding of rich and famous proportions look like?