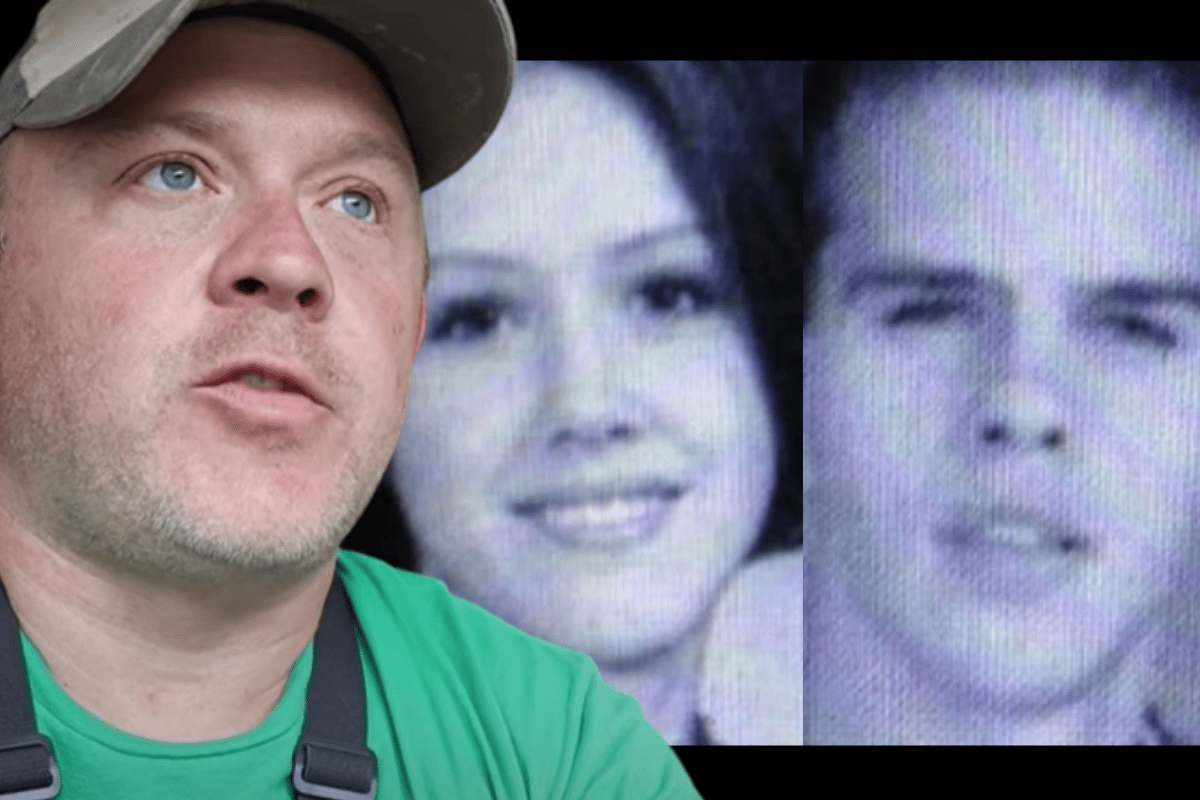 In November, Jeremy Sides slipped quietly into the small town of Sparta, Tennessee. 
He was looking for two teenagers who'd disappeared 21 years earlier, and he thought he had a pretty good idea of where he might find them. But he didn't want to get anyone's hopes up.
Eighteen-year-old Erin Foster and 17-year-old Jeremy Bechtel were friends who'd gone missing in Erin's car on the way to a party in April 2000. There were rumours they'd run away together to Florida, or got caught up in the drug trade, or had been murdered. 
Someone even claimed to have seen their bodies "in the back of a truck with blood coming out the back". Their families didn't believe they'd run away, but no one knew for sure. Police followed leads, but no trace of the teens – or the car – was seen for 21 years.  
Watch the trailer for Mamamia's True Crime Conversations podcast. Post continues below. 
Jeremy Sides is a YouTuber who films himself scuba diving. In December, when he was in Sparta, he used sonar to search for Erin's car in local lakes and rivers, but didn't find anything. He made a video about it, saying he'd be back.
A member of the Foster family saw it and mentioned it to Sheriff Steve Page at church. Page realised Sides was using more sophisticated technology than he'd ever had access to. He contacted the YouTuber to suggest he look in the Calfkiller River, which runs along the highway. 
Sides did that, and found a car in the river with human remains inside. He took off the licence plate and brought it to the surface. It was the licence plate of Erin's car. 
"It's heart-wrenching to know it was that simple, and it was made that hard because of all the rumours and horror stories through the years," Page told the Washington Post.