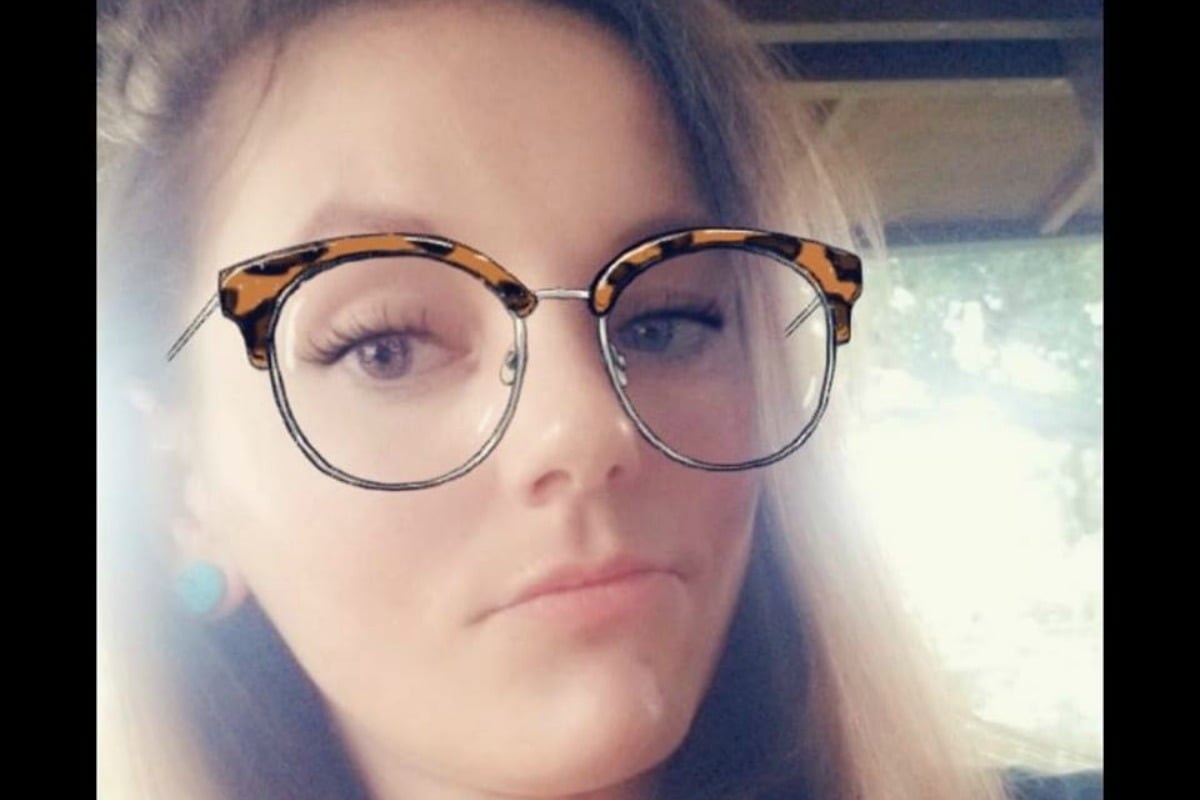 It was like any regular Friday night as Jennifer St. Clair readied herself for a first date with a man she'd met online.
Like many before her, she'd probably fussed over her hair, spent some time picking out an outfit, maybe even called a girlfriend to calm those inevitable first-date jitters.
But hours after packing her handbag, saying goodbye to her parents and hopping on the back of her date's motorcycle, the 33-year-old's lifeless body was found in the middle of a Florida highway, where she had died after being struck several times by oncoming traffic, as reported by US television station WPBF.
Now, witness statements suggest her date fled the scene on realising she had fallen from the back of the bike, leaving her for dead on the busy road – and leaving her grief-stricken relatives utterly shocked that someone could be so heartless.
"We don't know how anybody could do something like that. It's the hardest part," Jennifer's aunt, Amy Gamer, said at a news conference on Tuesday.
Her family, who are in the heartbreaking process of planning her funeral, say Jennifer was picked up by the man before heading out for dinner with others, who were also on bikes. The same bike, it is suspected, that witnesses saw leave the scene of Jennifer's tragic end.